Sponsored by Inkyard Press.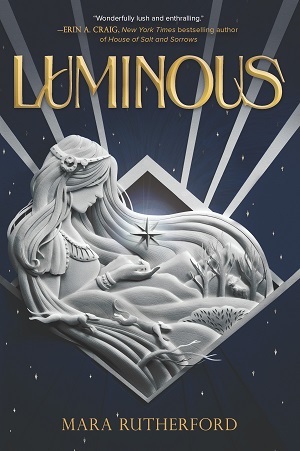 Liora has spent her life in hiding, knowing discovery could mean falling prey to the king's warlock, Darius, who uses mages' magic to grow his own power. But when her worst nightmare comes to pass, Darius doesn't take her. Instead, he demands that her younger sister return to the capital with him. To make matters worse, Evran, Liora's childhood friend and the only one who knows her secret, goes missing following Darius's visit, leaving her without anyone to turn to. To find Evran and to save her sister, Liora must embrace the power she has always feared.
Hey YA Readers!
Let's catch up on the latest in YA book news and new YA books. I hope you've got your favorite treats ready to celebrate Halloween this weekend and some excellent reads, too.
YA Book News
New YA Books
Please note that with supply chain issues, paper supply challenges, and the pandemic more broadly, publication dates are changing at a pace I can't keep up with. Some release dates may be pushed back. If a book catches your attention, the smartest thing to do right now is to preorder it or request it from your library. It'll be a fun surprise when it arrives. This goes, too, for any books you might be planning to purchase for the holidays — the sooner you pick up the hard copies, if that's your preference, the better.
Hardcover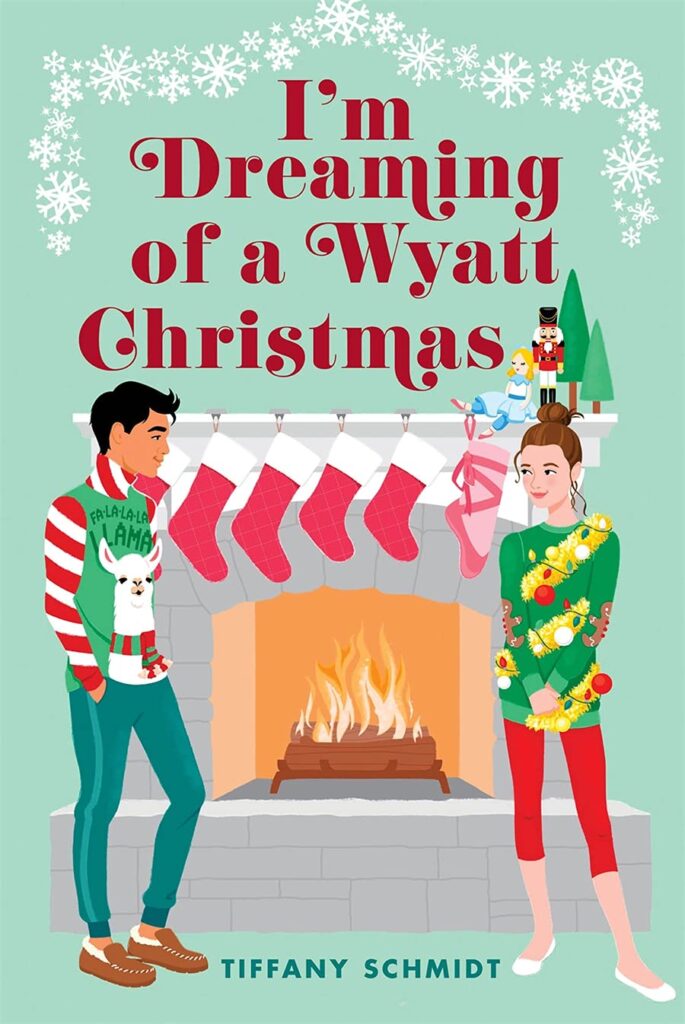 Daughter of a Dead Empire by Carolyn Tara O'Neil
Disability Visibility edited by Alice Wong (nonfiction, young reader edition!)
I'm Dreaming of a Wyatt Christmas by Tiffany Schmidt
Journey to the Heart of the Abyss by London Shah (series)
The Other Side of the Sky by Amie Kaufman and Meagan Spooner
Rest Easy by Warona Jolomba
Paperback
A Golden Fury by Samantha Cohoe
Magic Dark and Strange by Kelly Powell
This Week at Book Riot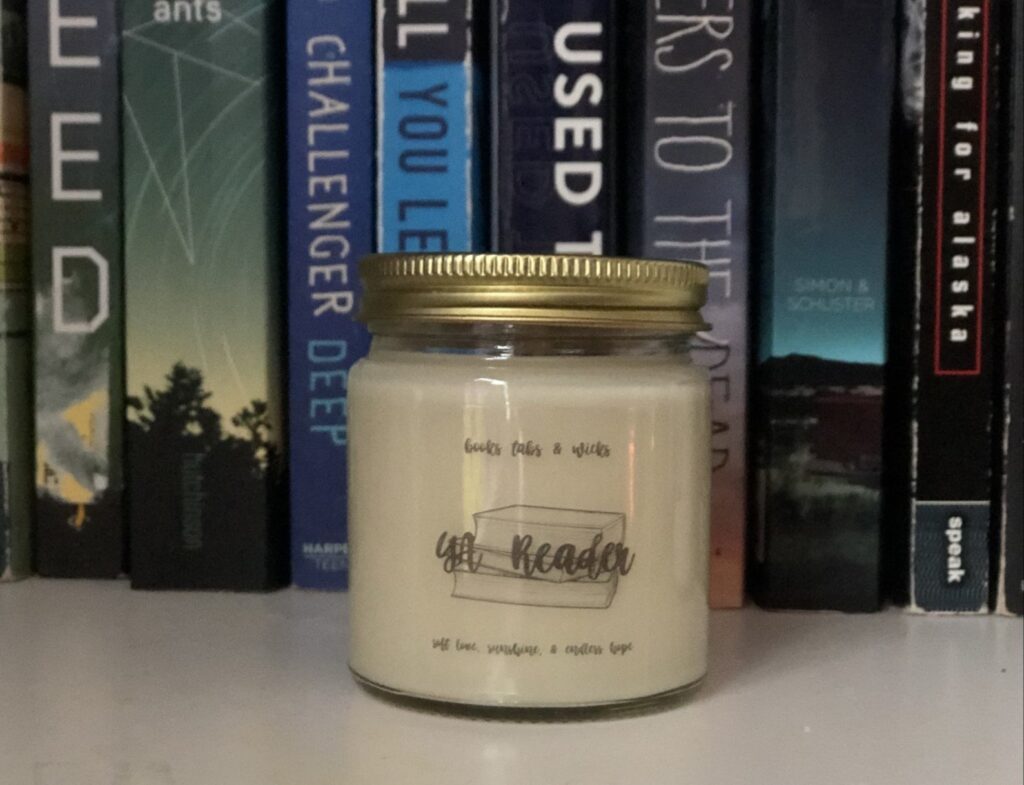 'Tis the season to burn a delicious candle while you're reading, and this YA Reader candle — orange, sandalwood, coconut scented — is perfectly fitting. $10.
---
Thanks for hanging out, and we'll see you on Saturday with some ebook deals!
— Kelly Jensen,
@heykellyjensen on Instagram.
(psst: did you know both (Don't) Call Me Crazy and Body Talk, my two most recent anthologies, are on sale for the low price of $2 this month in ebook format? Now you do!).