Sponsored by The Barrister and the Letter of Marque from mystery author Todd M. Johnson.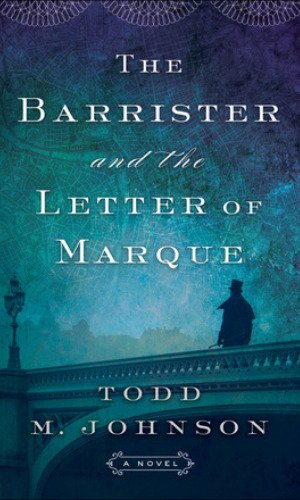 Author and lawyer Todd M. Johnson presents a mesmerizing legal thriller set in 1819 London that will appeal to fans of John Grisham, Charles Dickens, and Sir Arthur Conan Doyle. As a barrister, William Snopes defends the poor against the powerful—but that changes when a struggling heiress arrives at his door with a mystery surrounding a missing letter from the king's regent and a merchant's brig. As he digs deeper, he learns that the forces arrayed against them are even more perilous than he'd imagined.
Hello mystery fans! This was one of those weeks where finding entertainment pieces to share was hard to come by, but I still found you clickable things, news, and great Kindle deals.
From Book Riot and Around the Internet
Take This Trick-or-Treating Quiz and We'll Tell You What Spooky Book to Read
The Best YA Cozy Mysteries for Fall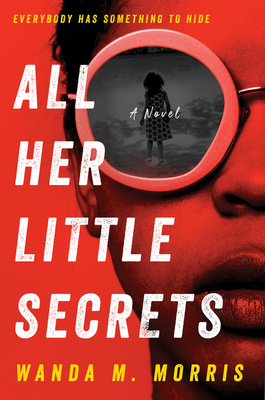 Read chapter 3 of Wanda M. Morris' All Her Little Secrets in this exclusive excerpt
Thursday November 4th: Clare Mackintosh in conversation with Maxine Mei-Fung Chung
The 30 Most Popular True-Crime Books of the Past Five Years
Female Spanish thriller writer Carmen Mola revealed to be three men
21 Shows to Fill the Arconia-Size Hole in Your Heart After Only Murders in the Building Ends
Old-School Thrills: The Top Historical Mysteries of the Past Five Years
Attention Period Drama Lovers! More Murder, Mystery and Intrigue Is Coming Miss Scarlet and the Duke Season 2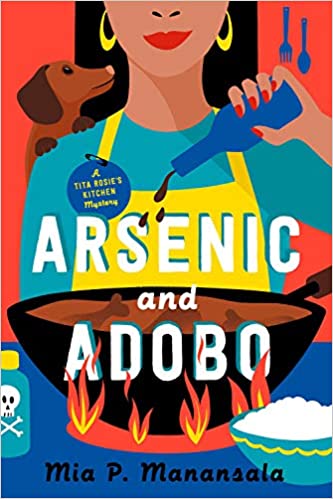 21 spooky, page-turning mystery books that will keep you guessing until the very end
Hulu's 'Dopesick' Is the Latest in a Series of Shows Tackling the Opioid Crisis
Giveaway: Win an Audiobook Bundle!
Giveaway: Enter to Win a Fall New Release Stack!
Celebrate Book Riot's 10th birthday with limited edition Book Riot merch!
Recent Interests That May Also Interest You + My Reading Life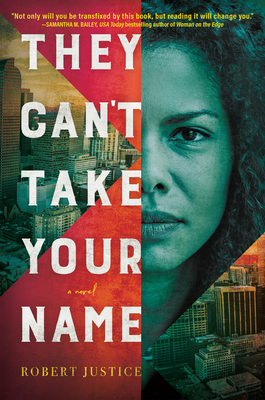 Reading: The Book of Cold Cases by Simone St. James / They Can't Take Your Name by Robert Justice / Where Tomorrows Aren't Promised by Carmelo Anthony, D. Watkins

Streaming: The Addams Family (2019) and Britain's Best Home Cook on Hulu.

Laughing: Batman?

Helping: Give students the gift of Hope in a Box

Upcoming: Rachel Howzell Hall announced her upcoming book starring a newspaper obituary writer!
Kindle Deals
TWs can be found in review links.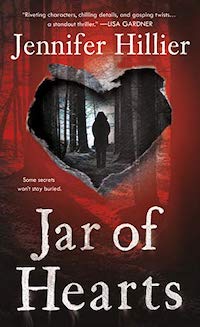 If you're looking for a fictional serial killer page turner here's one for $2.99! (Review)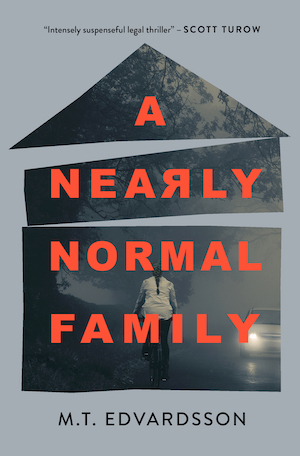 A Nearly Normal Family by M.T. Edvardsson, Rachel Willson-Broyles (Translation)
If you're looking for a Scandinavian whydunnit with court room scenes here's one for $2.99! (Review)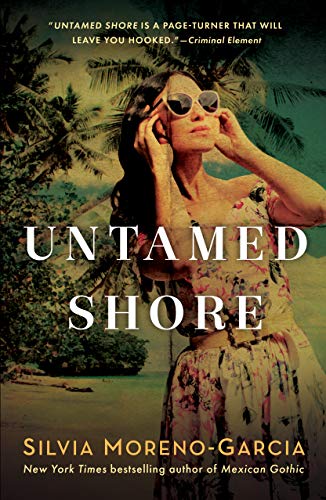 ---
Browse all the books recommended in Unusual Suspects previous newsletters on this shelf. See upcoming 2021 releases. Check out this Unusual Suspects Pinterest board and get Tailored Book Recommendations!
Until next time, keep investigating! In the meantime, come talk books with me on Twitter, Instagram, Goodreads, and Litsy–you can find me under Jamie Canavés.
If a mystery fan forwarded this newsletter to you and you'd like your very own, you can sign up here.