Sponsored by National Geographic Books.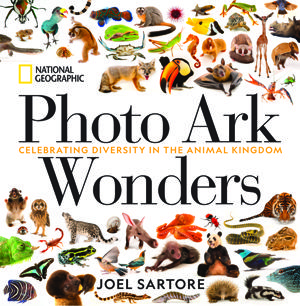 A glorious new volume of Sartore's signature animal portraits, this time highlighting the fascinating shapes, patterns, and expressions of animals both familiar and little known. Joel Sartore, on a mission to photograph all the animal species in human care, now delights us with more photographs, this time selected to represent the amazing diversity of the world's animals. Animal lovers young and old will get lost in the pages of this book, delighted by the spectacular diversity among these creatures and the wit of the photographer chronicling them.
Hello hello, and happiest of Fridays! This week I am SO JAZZED to be seeing a live musical in-person again! My sister and I have season tickets to see touring Broadway shows when they hit the Twin Cities, but of course haven't been to the theater since before March 2020. Our first show back is this week (Frozen), and while I'm apprehensive about crowds after being away so long I cannot wait to be part of a live performance again.
In honor of my excitement about theater, this week I'm featuring some great books about the history and present of Broadway: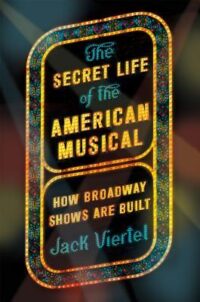 His book explores how musicals are assembled, starting from the overture and concluding with the curtain call. He uses the structure of a musical to explain theater history, musical theory, and how hit-making musicals lead from one to another. I've never studied theatre officially, so this book was eye-opening for me. It helped me appreciate and feel more confident dissecting the shows I've loved and hated.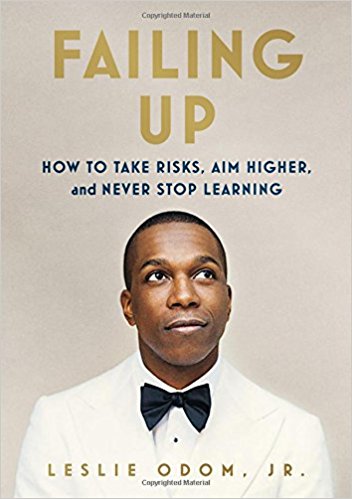 You may know Leslie Odom Jr. from a little-known musical called Hamilton. For his portrayal of Aaron Burr, Odom Jr. won a Tony Award for Best Leading Actor in a Musical, but that role wasn't just magical. In this book he shares the story of his hard work as a singer and actor and asks questions about how you can unlock your potential and achieve your goals. His stories are inspirational, motivational, and empowering. I bet this one is great on audio!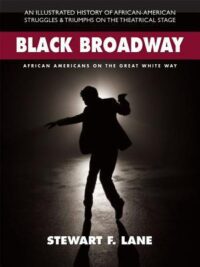 This book offers a history of Black performance from the Civil War through the 1960s, when performers like Ruby Dee, Ossie Davis, and Sidney Poitier started to find their voice on stage. Lane chronicles the popularity of minstrel shows, Black performers during the Jazz Age, and early musicals of the 1930s that helped push the door open for other performers. We obviously still have a long way to go in helping Broadway reflect the diversity of our country, but this is a good look at some of the early changes.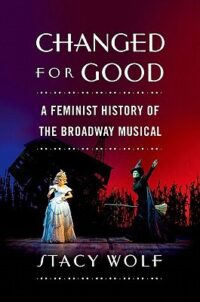 In this book, Wolf dives deep into the female contributors of Broadway musicals – performers, creators, and characters. She starts during the Cold War and moves through the present, exploring assumptions about gender and sexuality, then moving on to deep dives to find feminist moments in many famous shows (with a special emphasis on Wicked, one of my favorite musicals!).
If you don't see anything on that list that sparks your eye, Book Riot has you covered:
Weekend Aspirations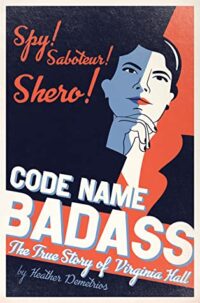 I'm on a real YA fantasy kick lately (I have thoughts about the Throne of Glass series that I don't know what to do with), but I'm hoping I can get myself in a nonfiction headspace this weekend. The book that seems like it will do the trick is Code Name Badass: The True Story of Virginia Hall by Heather Demetrios. This YA nonfiction book is a funny and smart look at one of the most dangerous Allied spies of World War II. I can't wait!
---
For more nonfiction reads, head over to the podcast service of your choice and download For Real, which I co-host with my dear friend Alice. If you have any questions/comments/book suggestions, you can find me on social media @kimthedork. Happy weekend!