Sponsored by Dust & Grim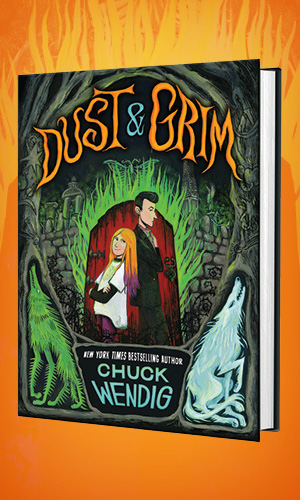 tk
Common Cast in Apple's Sci-Fi Series Wool
Common, the grammy-winning rapper and star of John Wick 2, has joined the cast of Apple TV+'s sci-fi series adaptation of Wool, based on the trilogy by Hugh Howey. The story is set in a future world where people live in a silo hundreds of stories underground, where they believe they are protected from a toxic atmosphere. Common will play Sims, the silo's head of judicial security. He joins an already star-studded cast, including Rebecca Ferguson, Tim Robbins, Rashida Jones, and David Oyelowo. No release date for the series has been announce yet.
Solange Knowles Launches Free Library of Rare Books by Black Authors
Solange Knowles, through her creative studio Saint Heron, is launching a public library of rare, out-of-print books spotlighting Black authors, poets, artists, and other creatives. As of today, readers are welcome to borrow one of the library's 50 titles, completely free of charge. Shipping and return postage is also covered. Borrowers can enjoy the books for up to 45 days at no expense. Books are available to rent out at saintheron.com on a first come, first served basis starting today, October 18, at 12pm EST.
Milestone Animated Movie Based on Classic Black DC Superhero Characters in Development
A new animated movie based on comics from DC's Milestone Media imprint is in development. Writer-producer Reginald Hudlin and Milestone co-founder Denys Cowan announced the new project at the DC FanDome event this past Saturday. The movie will be written by Brandon Thomas and produced by Warner Bros. Animation and Warner Bros. Home Entertainment. While details of the film have yet to be announced, Cowan hinted that the movie would feature an ensemble cast, including characters like Static, Hardware, and Icon and Rocket. Cowan said, "This has been the thing that Milestone fans have been dreaming about for a long time, and we're happy to give it to you, finally."
Great New Nonfiction in Translation
There have been a lot of great nonfiction titles released in translation recently. Here are nine new translations from around the world.
---
Time is running out to grab Book Riot's limited edition merch, celebrating our 10th birthday!