Sponsored by Milkweed Editions' U.S. release of Saga Boy by Antonio Michael Downing.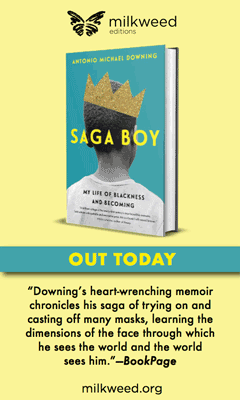 Tracing Antonio Michael Downing's journey from the tropical forests of Trinidad to the stark landscape of rural Canada—as well as that of his vibrant personal, musical metamorphosis—this is a poignant memoir of overcoming, belonging, and becoming one's own self. Already hailed by early reviewers as "eloquent," "entertaining," and "heart-wrenching," Saga Boy is a triumphant book that explores family, identity, and Blackness through the perspective of an innovative storyteller.
Welcome back fellow readers in color! If you're new here, In Reading Color is a space where we focus on literature by and about people of color.
I'm writing to you from the crispest of fall temperatures. My city has decided to accommodate my perfect idea of autumn, and the past couple of days have been mid to low 60s. All of this means I was able to bust out my lil cardigans and whatnot that I've been saving, and I'm now walking around cute n cozy.
Before we get into some news, updates, and new releases, how has the change of season been treating you?
---
Now, let's get started!
In celebration of Solange's Free Library of Rare, out-of-print books by Black authors, let's revisit her 2019 album When I Get Home, which is still the ethereal bop it was when it first came out. There hasn't been any other album I've been able to listen to lately from start to finish straight through as I have Solange's. Almeda is a standout. Please have a listen if you haven't already.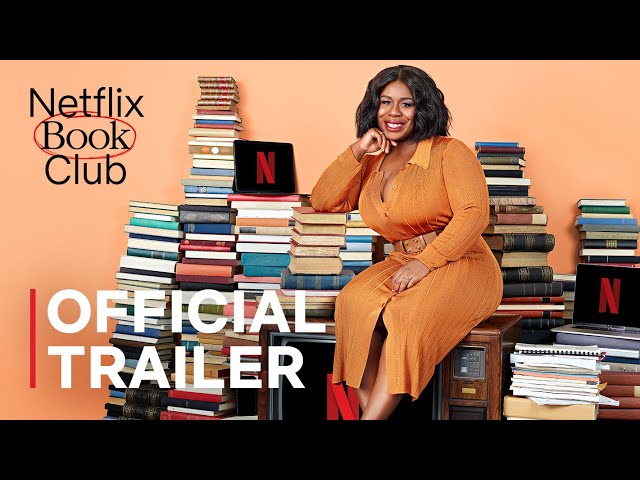 The adaption for Argentinian author Samanta Schweblin's book Fever Dream is out now. Also, Netflix is starting a book club that will feature books the streaming service has adapted. The selections will be curated by Uzo Aduba from Orange is the New Black (but more like Orange is Uzo Aduba's Color, amirite?). Uzo will sit with the author and speak about the connection between the original book and the adaption. All together, it seems like a pretty unique and interesting concept. Passing by Nella Larsen will be the first discussed, as the release of Netflix's adaption with air on November 10th.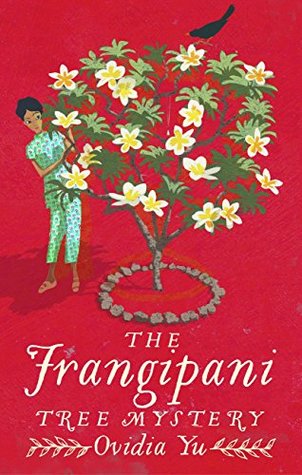 In more adaption news, Singaporean writer Ovidia Yu's Frangipani Tree Mystery series is being adapted for TV. It takes place in 1936 in Singapore amidst political uncertainty. In a bid to escape an arranged marriage, Su Lin takes the place of a slain Irish nanny in the house of the acting governor of Singapore. When another murder takes place in the governor's house, Su Lin puts her journalism experience to use to aid British Chief Inspector LeFroy in solving the case.
DC is developing an animated movie based on Black-centered comics from its Milestone imprint. "Milestone launched in 1993 with the intention of creating more mainstream Black superheroes, featuring a group of characters from the fictional city of Dakota whose identities and backgrounds were central to their power."
Some New Releases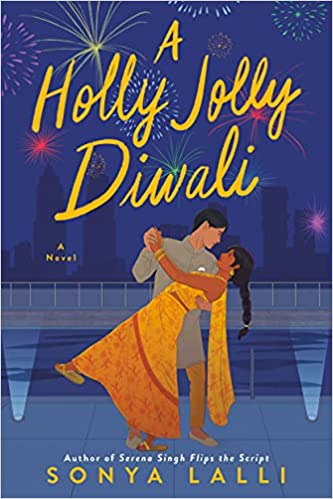 A Holly Jolly Diwali by Sonya Lalli— a romance about an über practical data analyst who explores her Indian roots, and her more impulsive, passionate side. Eow!
Squad by Maggie Tokuda-Hall— a YA graphic novel with a lesbian and Asian main character who gets caught up with the popular girls in high school…who also happen to be werewolves.
Sankofa by Chinudu Onuzo— Reese's Book Club pick for October. This follows Anna after her mother dies as she traces her roots back to a father she never knew, who also happened to be the president of a small country in West Africa.
A Little Sumn Extra
The book bans aren't letting up. Now, Toni Morrison books are being requested to be banned by Virginia Beach School Board Member
Kelly Jensen has more on the latest book challenges.
K.W. Collard gives us an extensive list of the greatest science fiction through the ages.
Leah Asmelash reports for CNN on poetry's modern resurgence, with poets of color leading the charge
Keke Palmer and Jasmine Guillory are collaborating on a story collection
---
Thanks for reading; it's been cute! If you want to reach out and connect, email me at erica@riotnewmedia.com or tweet at me @erica_eze_. You can find me on the Hey YA podcast with reigning Queen of YA, Kelly Jensen, as well as in the In The Club newsletter.
Until next time,
-E