Sponsored by Gallery Books.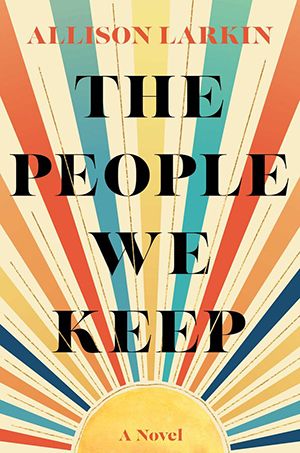 This lyrical, unflinching tale is for anyone who has ever yearned for the fierce power of found family or to grasp the profound beauty of choosing to belong.
Happy Monday, Book-Reading People!
Did you have a good weekend? I had a little mini-birthday party (more like a birthday gathering) and we played a 90s rpg/dating sim game called Visigoths vs Mall Goths. So in case you didn't know yet, I'm a weirdo. And if that sounds intriguing to you, check it out!
Anyway, now it's Monday, so it's back to the real world, back to 2021, and back to books. I hope you're ready.
❤️ Emily
Book Deals and Reveals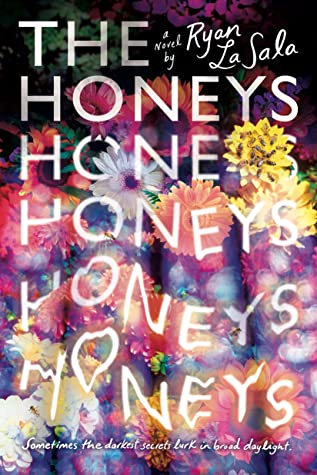 Ryan La Sala's new YA horror novel The Honeys got a cover reveal over on Entertainment Weekly's website. This book is about Mars, a genderfluid teenager who is investigating the death of his twin sister.
Here's the cover reveal fo The Woven Kingdom, the start of a new trilogy by Tahereh Mafi, inspired by Persian mythology.
Rachel Howzell Hall's latest novel What Never Happened has been sold as part of a two-book deal with Thomas & Mercer. The novel is the story of an obituary writer who investigates the mysterious deaths of Catalina Island residents.
LGBTQ Reads has got a cover reveal of Cinder the Fireplace Boy and Other Gayly Grimm Tales by Ana Mardoll!
Netflix's You, starring Penn Badgely, has been renewed for a second season.
Queer romance cover reveal alert! Here's the cover for A Little Bit Country by Brian D. Kennedy. This book comes out on May 31st, 2022.
Keke Palmer and Jasmine Guillory have collaborated on a short story collection exclusively for Amazon Original Stories.
Uzo Aduba will be hosting a book club series on Netflix called But Have You Read the Book?
Get ready to meet Annalie and Margaret in Xixi Tian's new novel This Place is Still Beautiful, coming out from Balzer and Bray on June 6th, 2022. Here's the reveal of its stunning cover.
Sally Rooney has turned down publishing her new novel Beautiful World, Where Are You in Israel on political grounds.
Daily Wire is launching a conservative book publishing imprint. The imprint will release books by Daily Wire co-founder Ben Shapiro, actor Gina Carano, and a book by one of the officers who murdered Breonna Taylor.
Barnes & Noble has announced its Top 10-ish books of 2021.
Book Riot Recommends
I'm a Contributing Editor at Book Riot, I write the Today in Books newsletter, and I'm a Bibliologist for Book Riot's Tailored Book Recommendations subscription service. I also have a PhD in English, so I'm basically a doctor of books. Books are my life, in other words, so in this section of the newsletter, let me share with you some upcoming books I'm super excited about. And I think you will be too!
Prepare Your Shelves!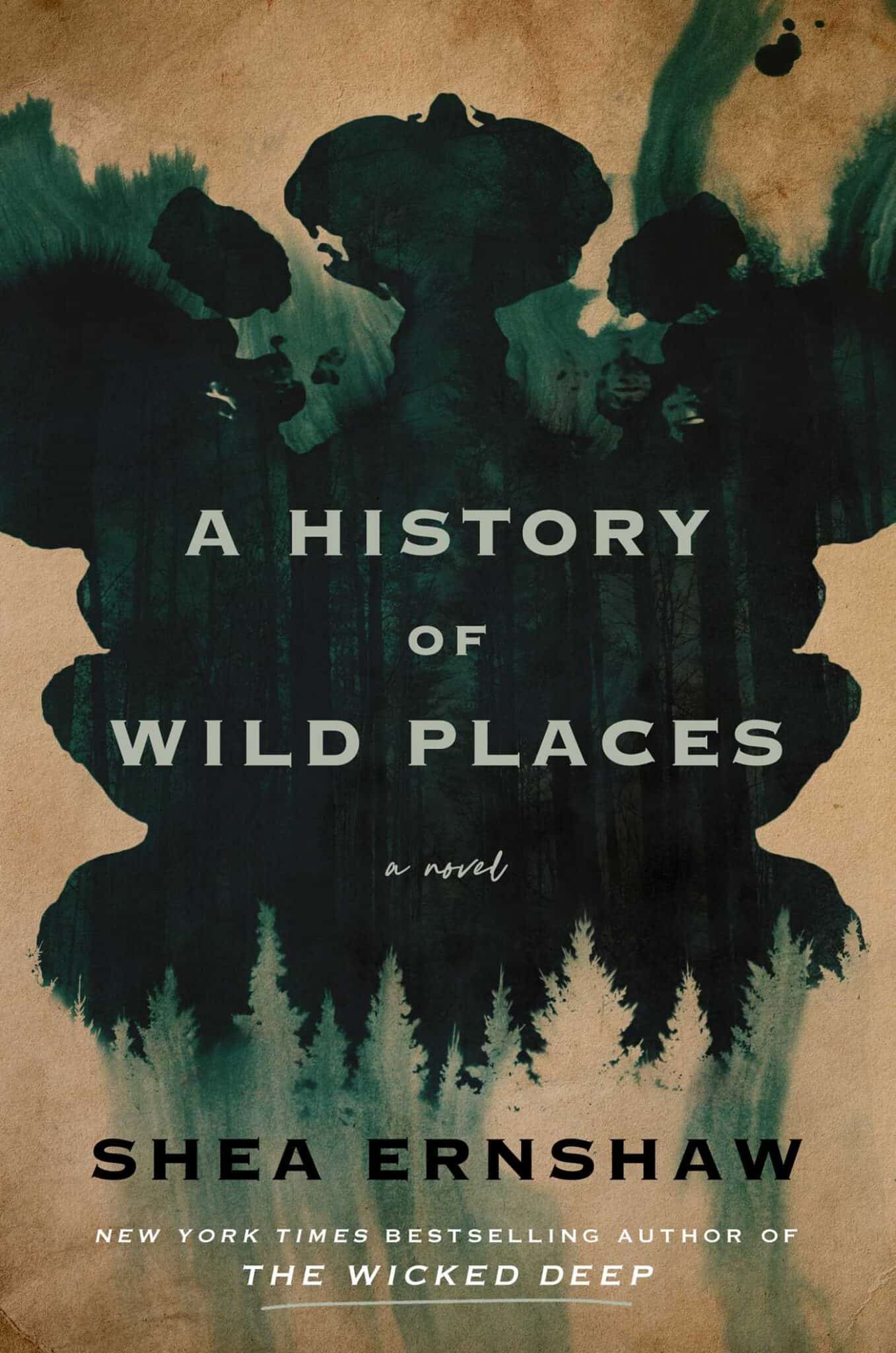 Remember when December 2021 seemed, like, a really long time from now? That's how I felt when I first found out Shea Ernshaw's adult debut A History of Wild Places was coming out in December of that year. "Darn," I thought to myself. "That's basically so far away that it's never." Well guess what? The future is here, my friends, and it's time to start preparing ourselves for December releases.
If Shea Ernshaw's name looks familiar to you, there's a reason for that. Earnshaw is the New York Times bestselling author of the young adult novels The Wicked Deep and Winterwood. If you like dark (but fun) gothic fantasies, these books should be must-reads for you. A History of Wild Places is Ernshaw's first foray into adult fiction, but this one is also going to be one you don't want to miss when in comes out in December. So you know the deal. Make room on your shelves.
This book is about a reclusive commune called Pastoral, which was founded in the 1970s by like-minded people who were all looking to find a simpler way to live their lives. The commune has become the stuff of legends, and as far as anyone knows, it no longer exists. But then Travis Wren is hired to look into the disappearance of Maggie St. James, an author of dark, macabre children's books, and his investigation leads him to Pastoral. Where he disappears. Just like Maggie St. James.
Meanwhile, Theo is a member of the Pastoral commune, and he believes it to be a safe haven, protecting him and his family from the horrors of the outside world. It's a place they'd never want to leave. And they couldn't if they wanted to anyway. Then he stumbles upon Travis's truck, and he starts to wonder if their isolated world is really as safe as he's always believed.
What I'm Reading This Week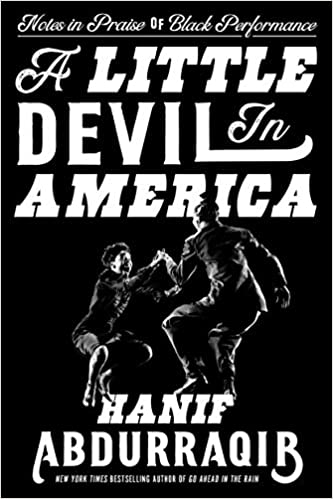 A Little Devil in America by Hanif Abdurraqib
A Touch of Jen by Beth Morgan
Goblin by Josh Malerman
Ophie's Ghost by Justina Ireland
The Final Revival of Opal and Nev by Dawnie Walton
Monday Memes
It's Monday, so that means it's time to share another meme about reading or books or life or whatever.
I really identify with this one any time I try to recommend Earthlings by Sayaka Murata to people. But like. That book is very good.
Other Things That Make Me Happy
As promised, I've finished The Baby-Sitters Club season 2, and yes, I cried. But also it did make me very, very happy. Everyone should watch it.
This section of this newsletter is brought to you by Purrli. It's a cat in your computer!
And Here's A Cat Picture!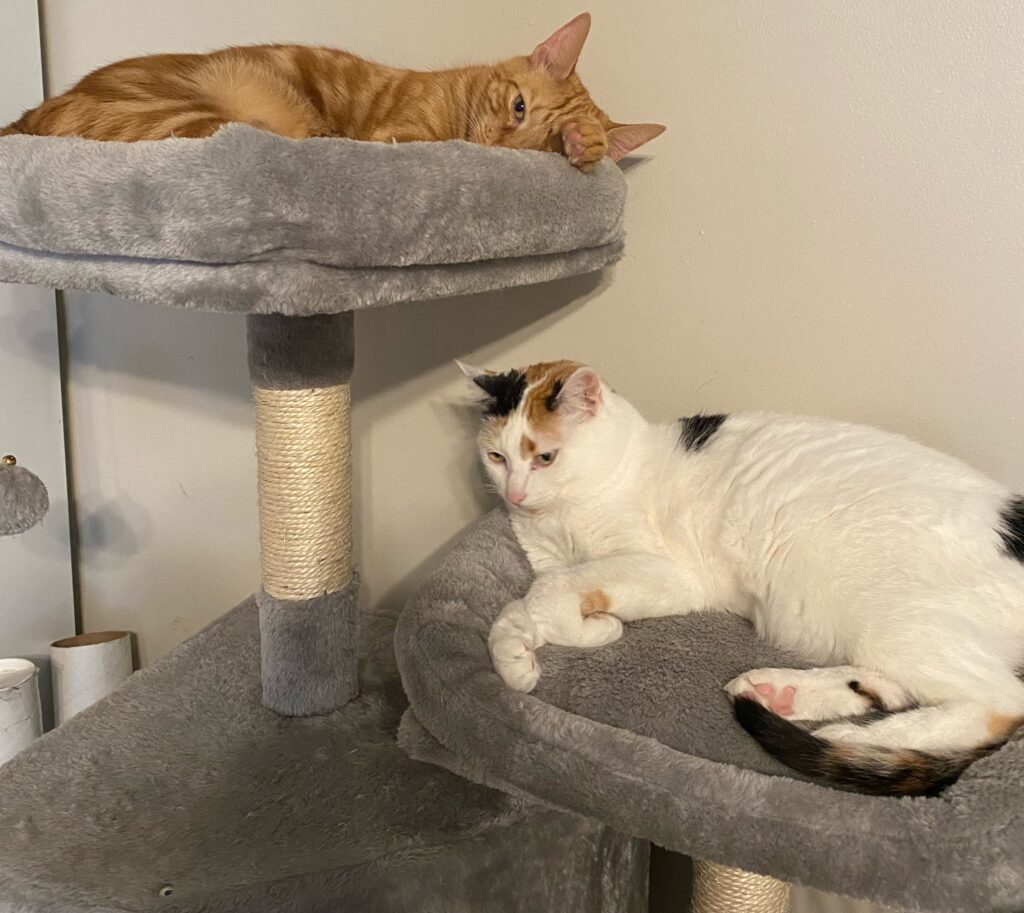 Here's a rare sight. Cersei and Murray. Chilling on the cat tree. Together. These two don't normally hang harmoniously, unfortunately, so when it does happen, I have to document it.
You've been seeing cat trees a lot, I know, and I'm sorry. My cats love cat trees, and we do have two of them (cat trees, that is… we have three cats).
---
Now it's time to say goodbye. I hope you have a wonderful week. Be productive, but remember to protect your free time.
❤️ Emily