Sponsored by Little Thieves by Margaret Owen with Fierce Reads.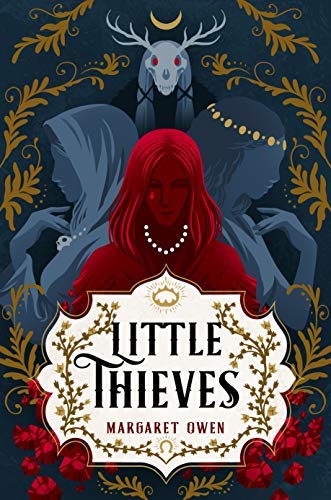 "A wild, adventurous romp that will leave you breathless at every turn." —Hafsah Faizal, New York Times–bestselling author of We Hunt the Flame
Once upon a time, there was a horrible girl . . . Margaret Owen, author of The Merciful Crow series, crafts a delightfully irreverent retelling of "The Goose Girl" about stolen lives, thorny truths, and the wicked girls at the heart of both.
Hey YA Readers!
Let's catch up on the latest in YA book news and new books. I don't know about you, but I've been reading a lot lately, and I've been adding more books to my to-read than I have in a long time.
YA Book News
New YA Books
Please note that with supply chain issues, paper supply challenges, and the pandemic more broadly, publication dates are changing at a pace I can't keep up with. Some release dates may be pushed back. If a book catches your attention, the smartest thing to do right now is to preorder it or request it from your library. It'll be a fun surprise when it arrives. This goes, too, for any books you might be planning to purchase for the holidays — the sooner you pick up the hard copies, if that's your preference, the better.
Hardcover
Any Sign of Life by Rae Carson
Aristotle and Dante Dive into the Waters of the World by Benjamin Alire Sáenz (series)
The Brightest Night by Jennifer L. Armentrout (series)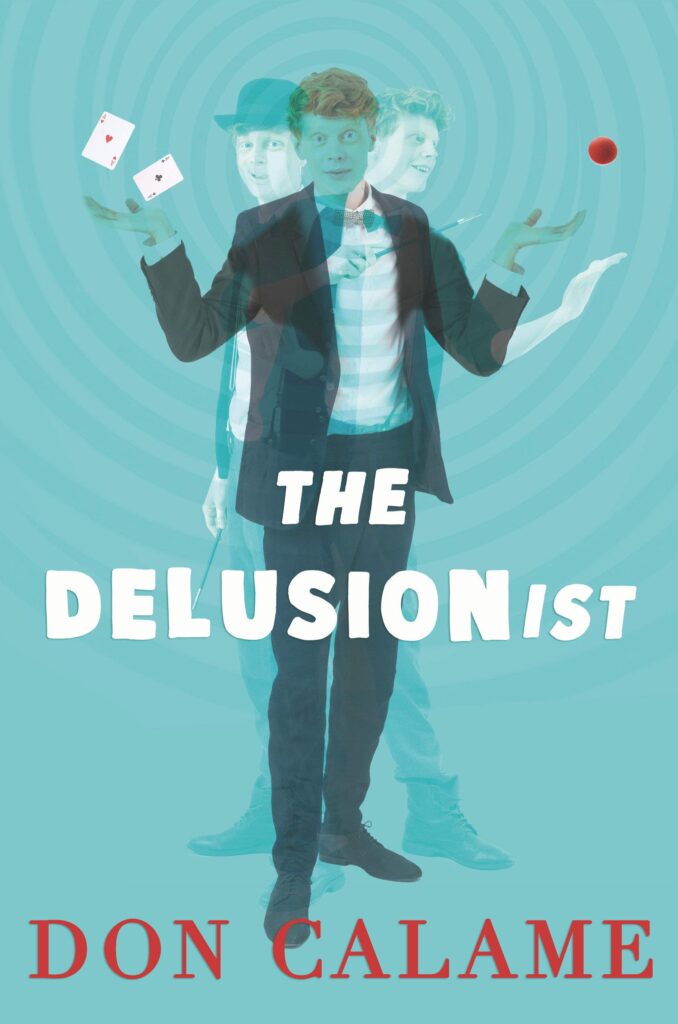 The Delusionist by Don Calame
Dragonblood Ring by Amparo Ortiz (series)
Ferryman by Claire McFall
The Gilded Cage by Lynette Noni (series)
The Heartbreak Bakery by A. R. Capetta
I Am Margaret Moore by Hannah Capin
Jade Fire Gold by June CL Tan
Keeper of the Night by Kylie Lee Baker (series)
Oksi by Mari Ahokoivu, translated by Silja-Maaria Aronpuro
Our Way Back to Always by Nina Moreno
Remember Me by Estelle Laure
Thronebreaker by Rebecca Coffindaffer
Paperback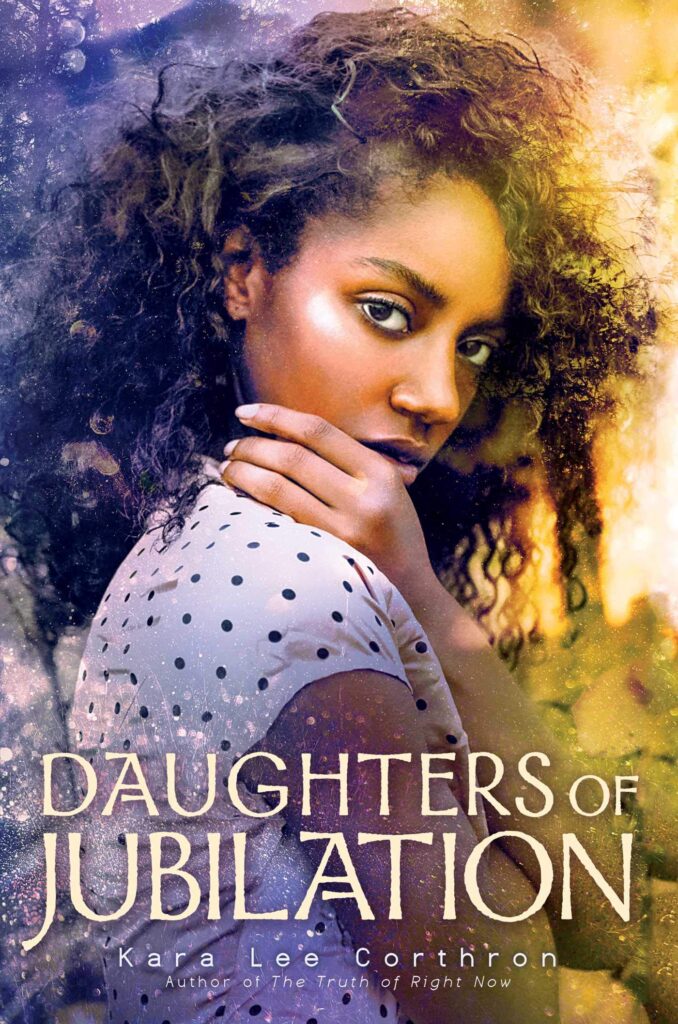 Daughters of Jubilation by Kara Lee Corthron
Echo After Echo by A. R. Capetta
Fat Angie, Rebel Girl Revolution by e.E. Charlton-Trujillo
Golden Boys Beware by Hannah Capin (this is a new title)
The Starlight Claim by Tim Wynne-Jones
YA This Week at Book Riot
---
Thanks for hanging out, and we'll see you on Saturday for some YA ebook deals. I've got a special guest newsletter on Monday coming up, too!
I hope you're reading your next favorite book.
— Kelly Jensen, @heykellyjensen on Instagram.