Sponsored by Astra House, dedicated to publishing authors across genres and from around the world.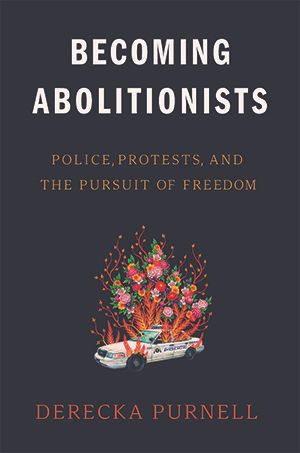 In Becoming Abolitionists Purnell details how multi-racial social movements rooted in rebellion, risk-taking, and revolutionary love pushed her and a generation of activists toward abolition. The book travels across geography and time, and offers lessons that activists have learned from Ferguson to South Africa, from Reconstruction to contemporary protests against police shootings. Becoming Abolitionists shows that abolition is not solely about getting rid of police, but a commitment to create and support different answers to the problem of harm in society, and, most excitingly, an opportunity to reduce and eliminate harm in the first place.
Welcome to Read This Book, a newsletter where I recommend one book that you should add to your TBR pile or nightstand or hidden stack under the bed, right away!
As the days are getting shorter, and a chill pervades through the air, I celebrate one year of moving to San Francisco, a place that has stolen my heart. As I think about the time we moved here, a year ago, I think of my pick, which I started as I walked down the streets of my then neighborhood.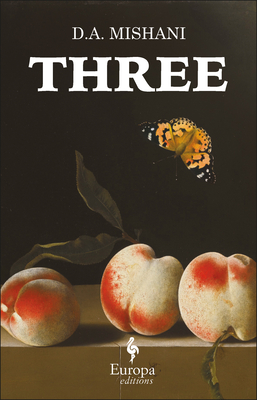 This was a book I came across through Book Riot's wonderful Unusual Suspects newsletter. Having only recently purchased my Scribd subscription, I was ecstatic to find Three on there. Set in Tel Aviv, Israel, our story begins with Orna, who is struggling to come to terms with her dissolved marriage. When Orna meets Gil on a dating site, she doesn't expect much to come out of it except some temporary distraction. But as Orna spends more time with Gil, she realizes that a lot of what Gil has told her about himself doesn't add up. As Orna plans a confrontation, things take an unexpected turn.
Then we are thrown into the stories of two other women, a deeply religious caretaker and an unhappy woman trapped in a marriage. Their stories are completely different from Orna's and from each other, but what unites them is a dark secret. As the stories unravel and intersect, a whole side of Tel Aviv emerges from the periphery.
This is one of the most successful works of psychological suspense I have seen in ages. I experienced the audio version of it and there were moments where I would stop mid-task to find out what was going to happen next.
Mishani's writing is very sharp. It almost has Gillian Flynn and Elena Ferrante's scent to it. His observations are unsettling, to say the least, and the most unsettling aspect is the fact that you don't want to see yourself in his characters, but you do.
If you have ever enjoyed slow-burn suspense, the kind that makes you want to read the last page but also burn it down so you never get to it, then pick this up immediately. You will be all the more unsettled after it.
---
Come tell me what you thought of this pick on Twitter @JavedNusrah.
Until then, Happy Reading!