Sponsored by Holiday House.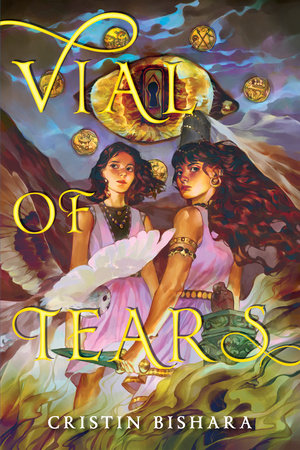 Sisters Samira and Rima aren't exactly living the dream. Instead, they live with their unreliable mother in a rundown trailer in Michigan. Dad's dead, money's tight, and Mom disappears for days at a time. So when Sam's grandfather wills her the family valuables—a cache of Lebanese antiquities—she's desperate enough to try pawning them before Mom can. But she shouldn't. Because one is cursed, forbidden, the burial coin of a forgotten god. Disturbing it condemns them to the Phoenician underworld, where nothing is what it seems and no one is who they say. And down here, the night never ends.

Happy Tuesday, shipmates! It's Alex, here with you on the the first Tuesday of October, and here's a haul of new releases for you to check out–some of which, appropriately enough, involve witches. I had an adventure this weekend: I went to Mile Hi Con, Denver's local SFF literary convention, and the first in-person con I've been to in a year and a half! Wow, it was weird to see people in person again, but good. (And thank you for the leadership of Mile Hi Con for requiring everyone to wear their masks at all time so it felt safe to attend!) It was great to talk to other local readers and writers. I hope there's a safe opportunity for you to do something similar, too, in the near future. Stay safe out there, space pirates, and I'll see you on Friday!
A thing I'm happy about: This month is Book Riot's ten year anniversary! And there's some special merch for it that's only available this month, which includes a hoodie I'm seriously eyeing. Ten years! TEN YEARS! Here's hoping for ten more.
Let's make the world a better place, together. Here's somewhere to start: https://blacklivesmatters.carrd.co/ and anti-asianviolenceresources.carrd.co
---
New Releases
Note: The new release lists I have access to weren't as diverse as I would have liked this week.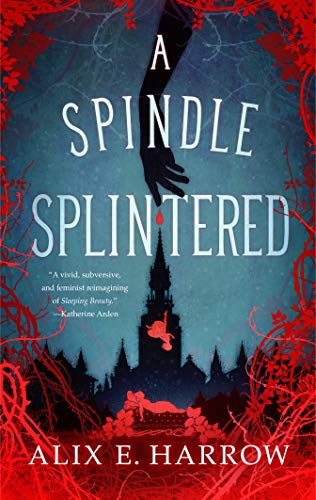 Zinnia's twenty-first birthday is rapidly approaching, and it's going to be her last. While no one understands the nature of the medical condition a strange industrial accident left her with, no one in her situation has ever lived to see their twenty-second birthday. When her best friend decides to throw her a Sleeping Beauty-themed party, Zinnia pricks her finger and finds herself falling through worlds, where she meets another sleeping beauty who also needs to escape her unlucky fate.
The magic competition of Where Dreams Descend has come to a bad end, with the loser's failure front page news. All he cares about, however, is the contestant he started to fall in love with, who is missing and no doubt captive in the hands of a dangerous magician. He must find here where she's fallen through a mirror and into a strange world of memories and shadows.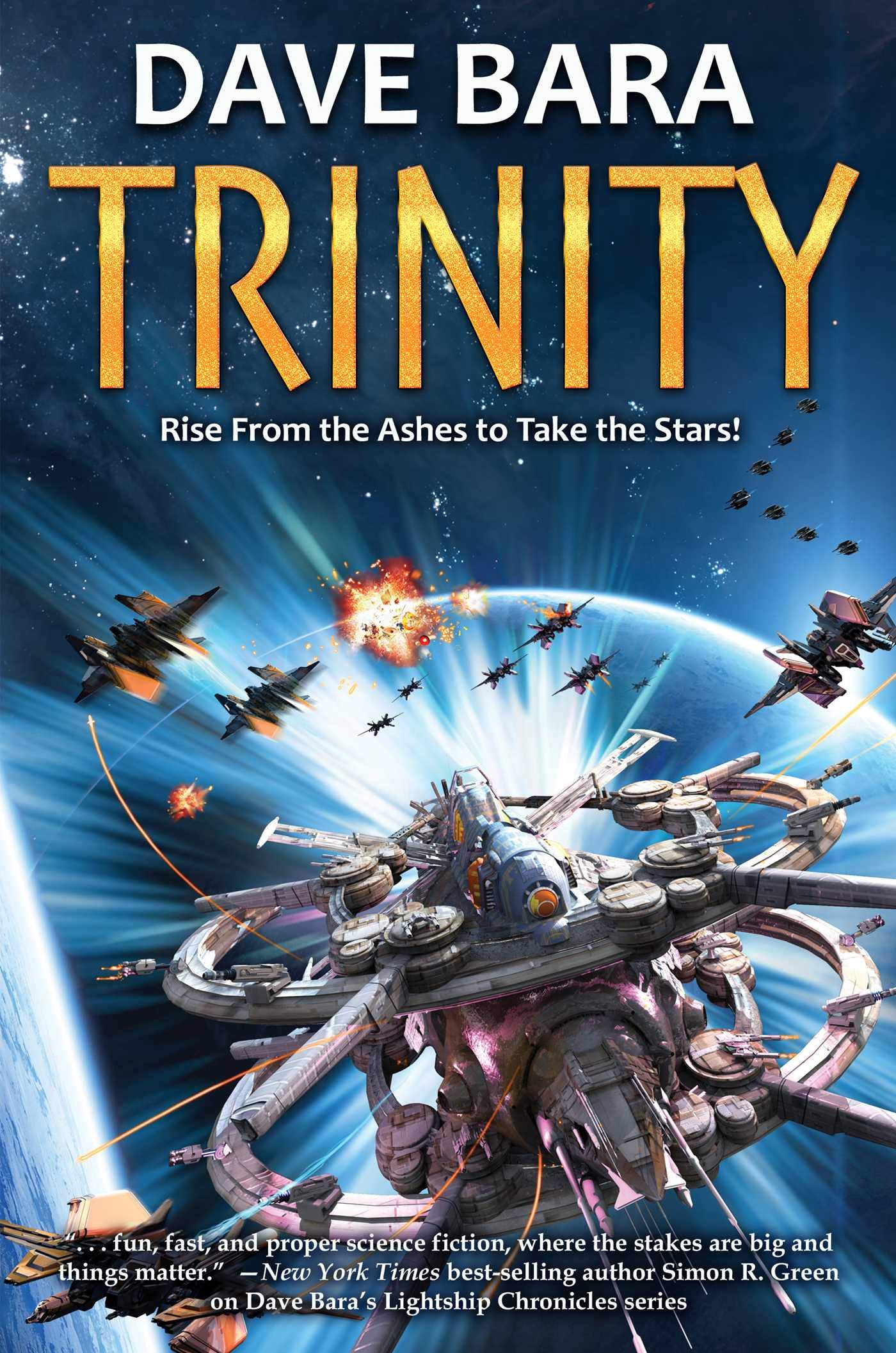 The rebellion of the Rim Confederation against the 5 Suns Alliance was a glorious failure from its inception, one in which Captain Jared Clement destroyed his career and reputation by being on the losing side. Ten years later, he's given the chance to battle humanity's first truly faster-than-light ship to a newly discovered star system that might hold alien life.
A future where humanity has made it to the stars and spread out across many systems, the peace is shattered by the appearance of new ships, ones just slightly more advanced than that of humans, enough to devastate the peaceful society. Humanity is pushed back to Earth, and two starship captains stand between us and total annihilation against this enemy that refuses to even speak its name.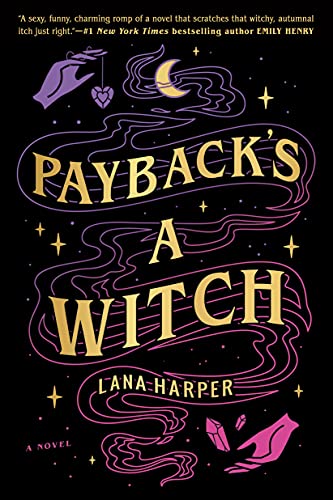 Emmy has stayed away from her literally magical hometown of Thistle Grove for years so she can avoid her family–and also Gareth Blackmoore, who may have broken her heart once. But even she can't resist the pull of tradition when it's time for the spellcasting tournament her family is in charge of, and she finds herself back at her old haunts, reconnecting with family and friends–and getting pulled in on a revenge plot against Gareth, since he's played with far more hearts than just hers.
The sleepy town of Evenfall has thrived for over 400 years in the quiet care of a family of witches. But when one of the argumentative locals dies while staying at the B&B the witches run, one of them is pinned as the prime suspect. And it's up to Brynn, the youngest, to do some old fashioned investigating and a bit of magic to solve the mystery and clear her aunt's name.
News and Views
You Are Writing Medieval Fantasy Wrong
Under the Skin: Shape-Changing in Mexican Folklore
On Breaking Rules: The Rules of Magic
First look at The Sandman footage
The Empty Brain (your brain does not process information; it is not a computer)
Why do we pass out candy on Halloween?
Video: Is Chuck Tingle a Good Writer?
On Book Riot
Quiz: What New YA Fantasy Should You Read Next?
#SuperHeroProblems: So You've Been Replaced by an Alien
The Many Adaptations of Alexandre Dumas's The Three Musketeers
Some SFF on this list! 5 Incredible Fictional Characters With ADHD (+4 Who Are Undiagnosed but Also Totally Have It)
On Not Understanding Christian Allegories in Literature
This month you can enter to win a Kindle Oasis, a waterproof Kindle Paperwhite, a year of free books, a stack of fall new releases, an audiobook bundle, and $100 to spend on books plus a romance tote bag.
---
See you, space pirates. If you'd like to know more about my secret plans to dominate the seas and skies, you can catch me over at my personal site.