Sponsored by OverDrive.

We make it easier than ever to promote your ebook and audiobook collection with OverDrive's Resource Center. You'll find a variety of marketing assets, training tools, collection development assistance and information about OverDrive's apps and features. It's everything you need – all in one place! Discover all it has to offer.
Hi Kid Lit Friends,
Many of you know that I am a huge fan of adopting pets from rescues. Our three cats and one of our dogs are from shelters, and I always love children's books that touch on this topic! Here are some good ones, and yes, they will definitely pull on your heartstrings. (Read with tissues!)
This wordless picture book is so sweet and beautiful and adorable. It tells the story of a friendship between a girl and a dog. At first they are tentative around each other, but as trust builds they get closer and closer. When a ferocious rainstorm sweeps the area, will they be able to find their way to each other?
As someone who has adopted a rabbit in the past, I really relate to this fun chapter book by Debbi Michiko Florence. When eight-year-old Kaita and her family foster a rabbit, Kaita is over the moon! But Roo is a little different from the other animals she's fostered in the past, and she can't be sure if Roo is happy or not. Roo doesn't lick her face or run in circles when Kaita comes home from school. Will Kaita find a way to make friends with this new foster friend?
Bad Bella by Ali Standish (early middle grade)
Bella loves her family, but the McBrides find her a nuisance, especially when Mrs. McBride becomes pregnant. She is abandoned at the pound after an unfortunate accident with the Christmas tree, and Bella is left wondering what she did wrong. When a new couple adopts her, Bella is thrilled. But then she starts worrying again – will her new family keep her forever, or will she end up in the pound again? This sweet, adorable book is sure to win your heart.
Wish by Barbara O'Connor (middle grade)
I love every book that Barbara O'Connor writes, but Wish might be one of my favorites. When Eleven-year-old Charlie Reese is sent to the Blue Ridge Mountains of North Carolina to live with family she barely knows, it seems unlikely that her one and only wish will ever come true. But then she meets Wishbone, a skinny stray dog who captures her heart, and Howard, a neighbor boy who proves to be surprising in lots of ways. Suddenly Charlie is in serious danger of discovering that what she thought she wanted may not be what she needs at all.
Oh how I adore this book! It is one of my absolute favorites. Ben Coffin is a former foster kid and has never really made a real, true friend. But when he rescues an abandoned mutt from the alley next-door to the Coney Island Library, Flip the dog leads Ben to befriend a fellow book-lover named Halley. Ben and Halley are friends until the unthinkable happens. Ben knows that Flip pointed him toward friendship, but can Flip also point him toward home?
---
What are you reading these days? Let me know! Find me on Twitter at @KarinaYanGlaser, on Instagram at @KarinaIsReadingAndWriting, or email me at KarinaBookRiot@gmail.com.
Until next time!
Karina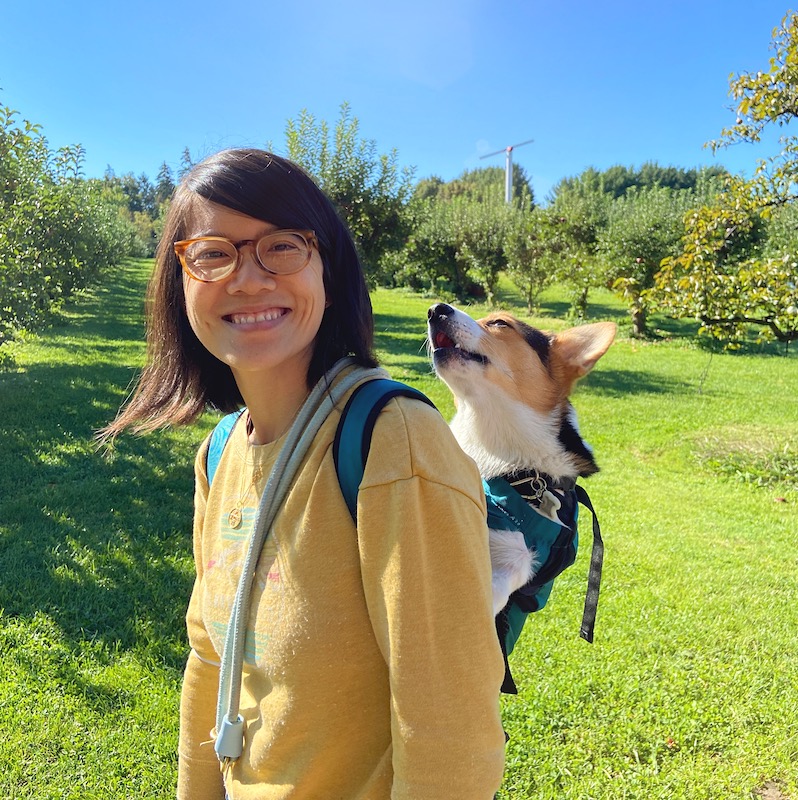 *If this e-mail was forwarded to you, follow this link to subscribe to "The Kids Are All Right" newsletter and other fabulous Book Riot newsletters for your own customized e-mail delivery. Thank you!*