Sponsored by Dark Horse Comics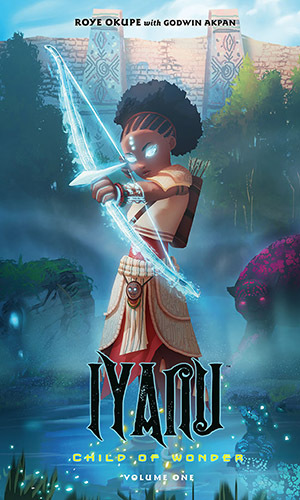 Iyanu, a teen orphan with no recollection of her past, possesses abilities like those of ancient deities from the folklore of her people. These abilities are the key to bringing back an "age of wonders," as Iyanu begins a journey to save a world on the brink of destruction!
From Dark Horse and YouNeek Studios, Iyanu: Child of Wonder is part of a shared universe of fantasy and superhero stories inspired by African history, culture, and mythology.