Sponsored by The Hollow Heart by Marie Rutkoski with Fierce Reads.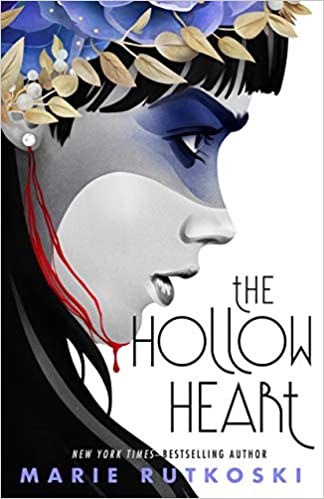 "The Hollow Heart is a doorway to a world of magic, vengeance, and romance that will keep you guessing until the last pages." —Cassandra Clare, New York Times-bestselling author of the Shadowhunter Chronicles
Intrigue, romance, and magic abound in The Hollow Heart, the heart-stopping conclusion to Marie Rutkoski's Forgotten Gods duology.
Hey YA Readers!
I'm Erica and I'm filling in for Kelly today. If you also follow the Hey YA podcast, you may have heard me there as I started cohosting with Kelly recently.
Anywho, let's get into news and new releases!
YA Book News
New YA Books This Week
*A note from Kelly*: Please note that with supply chain issues, paper supply challenges, and the pandemic more broadly, publication dates are changing at a pace I can't keep up with. Some release dates may be pushed back. If a book catches your attention, the smartest thing to do right now is to preorder it or request it from your library. It'll be a fun surprise when it arrives. This goes, too, for any books you might be planning to purchase for the holidays — the sooner you pick up the hard copies, if that's your preference, the better.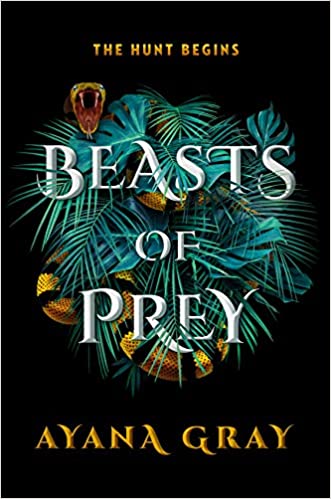 As Good as Dead by Holly Jackson (series)
Beasts of Prey by Ayana Gray
Before We Disappear by Shaun David Hutchinson
Bend in the Road by Sara Biren
Dark Rise by C. S. Pacat (series)
Drawn That Way by Elissa Sussman
For All Time by Shanna Miles
Lakesedge by Lyndall Clipstone
Once Upon a Broken Heart by Stephanie Garber (series)
Some Faraway Place by Lauren Shippen (series)
The Splendor by Breeana Shields
Steelstriker by Marie Lu (series)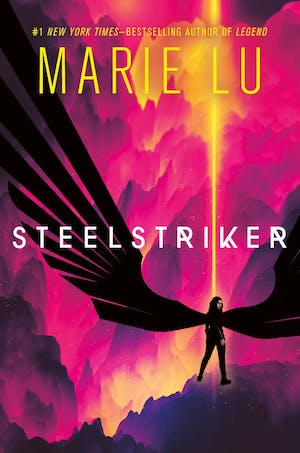 Tell It True by Tim Lockette
Time Will Tell by Barry Lyga
You'd Be Home Now by Kathleen Glasgow
Paperback
(You may have to toggle to paperback)
All This Time by Mikki Daughtry, Rachael Lippincott
Bearmouth by Liz Hyder
The Broken Raven by Joseph Elliott (series)
The Good Hawk by Joseph Elliott (series)
Hope In The Mail by Wendelin Van Draanen
How It All Blew Up by Arvin Ahmadi
In The Study With a Wrench by Diana Peterfreund (series)
The Light at the Bottom of the World by London Shah (series)
A Neon Darkness by Lauren Shippen (series)
None Shall Sleep by Ellie Marney
Thoughts and Prayers by Bryan Bliss
When Villains Rise by Rebecca Schaeffer (series)
This Week at Book Riot
---
It's been nice hanging with y'all! Kelly will be back for the next newsletter send, but you can catch me talking mess with her on the Hey YA podcast here.
Toodles!
-Erica, @erica_eze_ on Twitter