Sponsored by Iron Widow by Xiran Jay Zhao.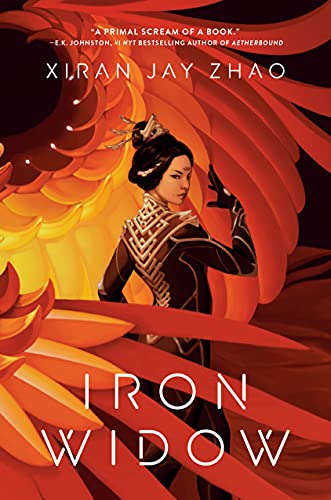 Pacific Rim meets The Handmaid's Tale in this blend of Chinese history and mecha science fiction. The boys of Huaxia dream of pairing up with girls to pilot Chrysalises, giant robots that battle the aliens beyond the Great Wall of China, even though the girls die in the process. When Zetian offers herself up as a concubine-pilot, it's to assassinate the pilot responsible for her sister's death. But it becomes clear that she is an Iron Widow, a female pilot who can sacrifice males to power up Chrysalises instead. Four hundred pages of feminist rage.
Hey YA Readers!
Let's catch up on the latest in YA book news and new YA books. I hope you're finding all of the cozy you can as we roll into autumn here in the northern hemisphere.
YA Book News
New YA Books This Week
Please note that with supply chain issues, paper supply challenges, and the pandemic more broadly, publication dates are changing at a pace I can't keep up with. These are as current as I have, but some may have been pushed back. If a book catches your attention, the smartest thing to do right now is to preorder it or request it from your library. It'll be a fun surprise when it arrives. This goes, too, for any books you might be planning to purchase for the holidays — the sooner you pick up the hard copies, if that's your preference, the better.
Hardcover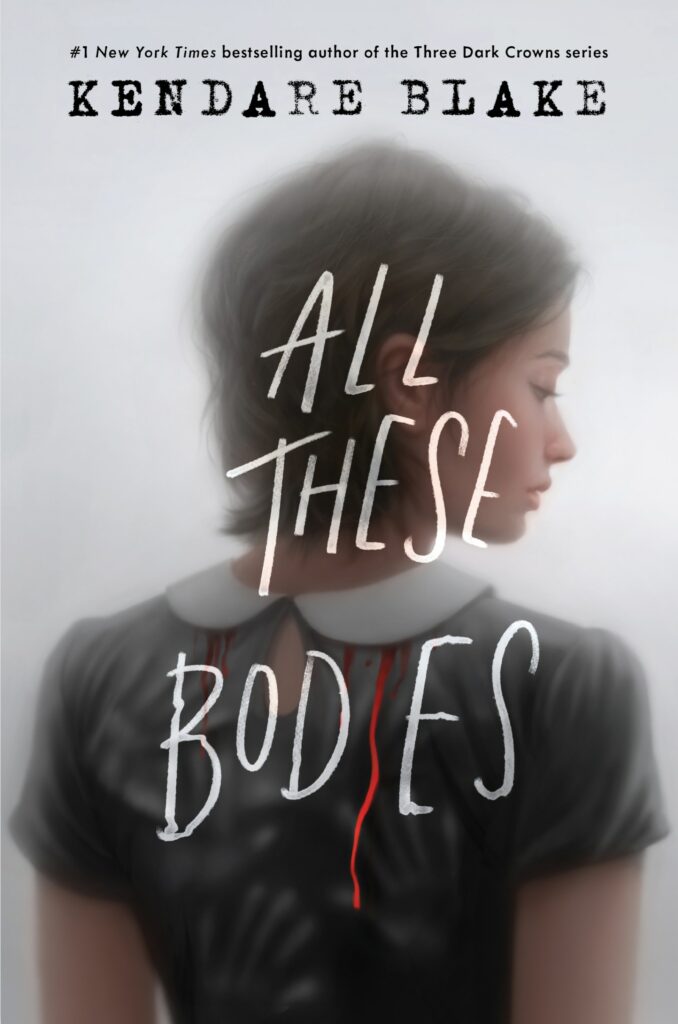 All These Bodies by Kendare Blake
As If On Cue by Marisa Kanter
Big Boned by Jo Watson
The Bronzed Beasts by Roshani Chokshi (series)
Into The Dying Light by Katy Rose Pool (series)
Iron Widow by Xiran Jay Zhao
Maybe We're Electric by Val Emmich
The Other Merlin by Robyn Schneider
The Other Talk by Brendan Kiely
Sidelined by Kara Bietz
She Who Rides the Storm by Caitlin Sangster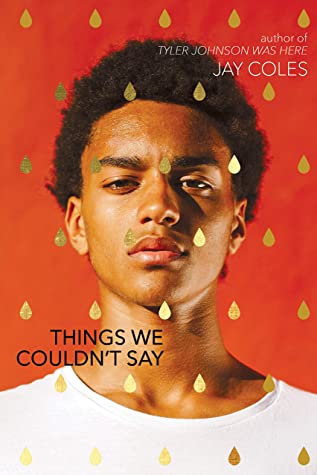 Spells Like Teen Spirit by Kate M. Williams (series)
Things We Couldn't Say by Jay Coles
This Is Why We Lie by Gabriella Lepore
To Break a Covenant by Alison Ames
When We Make It by Elisabet Velasquez
Paperback
As The Shadows Rise by Katy Rose Pool (series)
Every Body Looking by Candice Iloh
The Left Handed Booksellers of London by Garth Nix
A Light in the Darkness by Albert Marrin (nonfiction)
Sabotage: The Mission to Destroy Hitler's Bomb by Neal Bascomb (nonfiction)
The Silvered Serpents by Roshani Chokshi (nonfiction)
Spies: The Secret Showdown Between America and Russia by Marc Favreau (nonfiction)
White Fox by Sara Faring
This Week at Book Riot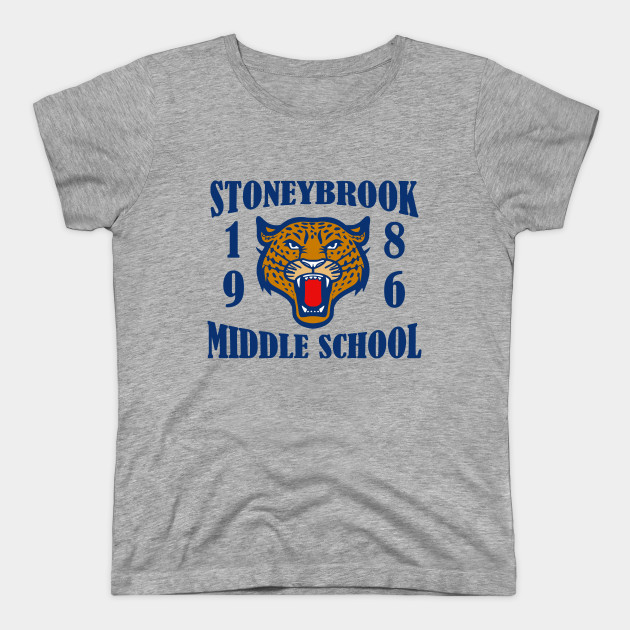 I'm debating picking up this sweet Stoneybrook Middle School 1986 shirt for my birthday. Is this where I post that acronym IYKYK? $21 and up, if you want to join me.
---
Thanks as always for hanging out. We'll see you with deals on Saturday!
— Kelly Jensen, @heykellyjensen on Instagram.