Sponsored by the audiobook edition of The Bronzed Beasts by Roshani Chokshi, read by Laurie Catherine Winkel and P. J. Ochlan.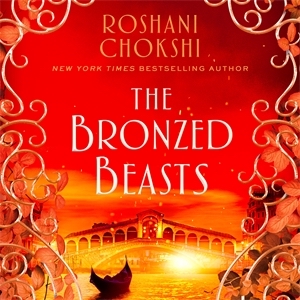 Returning to the dark and glamorous 19th-century world of her New York Times instant bestseller, The Gilded Wolves, Roshani Chokshi dazzles listeners with the final riveting tale as full of mystery and danger as ever in The Bronzed Beasts. The audiobook is read by Laurie Catherine Winkel and P. J. Ochlan.
Hey YA Readers!
We're in for a delightful fall full of YA adaptations hitting a range of streaming services. I don't know about you, but I'm looking forward to putting on my (even more) comfortable pants, making a cup of hot tea, and lighting a candle while enjoying good stories on my screen.
This roundup is going to be very white in terms of authorship. While more inclusive YA has been optioned in the last year than even in years past, this season doesn't feature them. We will see more, but in the meantime, what's positive is how diverse the casts of these shows are.
I've noted where the shows can be streamed, as well as when they hit those services.
The Baby-Sitters Club Season 2 (Netflix, October 11)
I am so freaking excited for season two of this fabulous and modern take on The Baby-Sitters Club. We're going to meet junior members Mallory and Jessi this season.
Birds of Paradise (Prime, September 24)
If you haven't picked up A.K. Small's Bright Burning Stars, do it before the adaptation hits Prime. This is one for fans of ballerina stories, for stories set outside of the US, and stories of friendship, passion, and sport.
I Know What You Did Last Summer (Prime, October 14)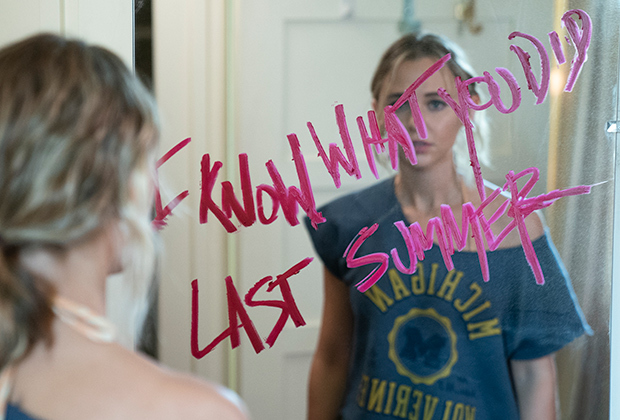 I had completely forgotten the classic YA thriller I Know What You Did Last Summer was being remade, but it is and there's a drop date. Bonus: the original film will also be available to stream, so you can make a weekend of watching both.
One Of Us Is Lying (Peacock, October 7)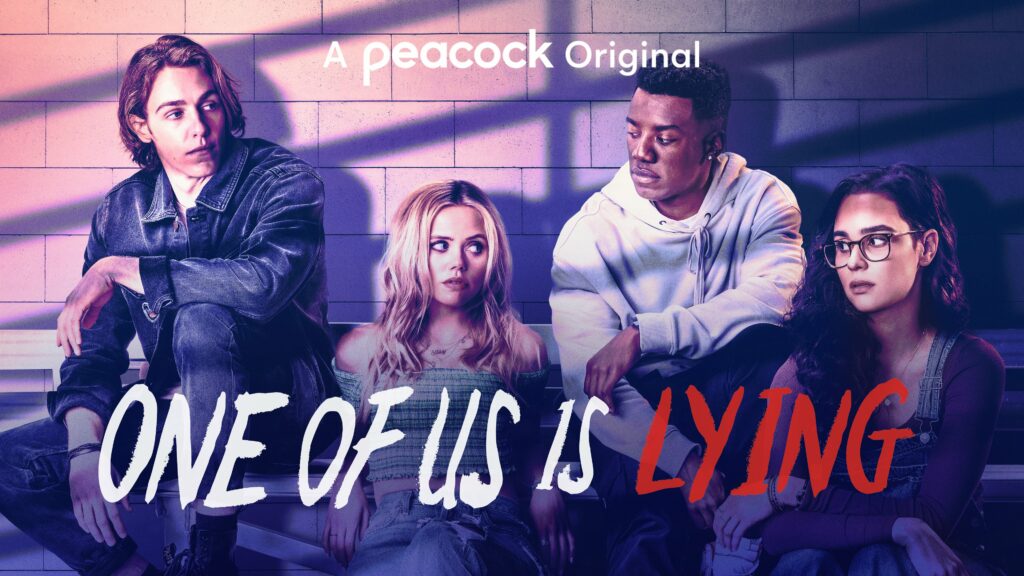 Are you a fan of this mega-selling thriller? You'll be excited to know that One of Us Is Lying will hit Peacock as a series soon. I won't lie: this isn't my favorite book, as I find what the "gotcha" is to be questionable, but I am eager to see what — if anything — may change on screen.
There's Someone Inside Your House (Netflix, October 6)
I'm 100% here for YA horror finally seeing more screen time (and I've saved the Fear Street series for the haunting season, so I've got tons to look forward to). This is based on Stephanie Perkins's There's Someone Inside Your House. It's a camp-y slasher, so expect there to be some gore in this one.
---
What are you looking forward to seeing? If these are but a taste of what's cooking in the world of streaming YA adaptations, we are in for some great viewing for the foreseeable future.
Thanks for hanging out, and we'll see you on Thursday.
Happy reading!
— Kelly Jensen, @heykellyjensen on Instagram