Sponsored by Algonquin Books.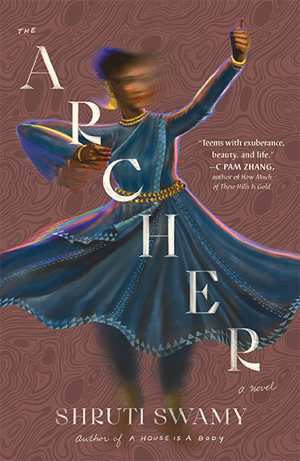 Kiese Laymon called Shruti Swamy's debut book of stories, A House Is a Body, "one of the greatest short story collections of the 2020s." Now, Swamy brings us a dazzling coming-of-age novel set in Bombay in the 60s, where young Vidya tries to make sense of her world without a mother. After she discovers Kathak, this lyrical dance form becomes the organizing principle of her life, even as she wrestles with expectations that she marry and have children. Vivid and deeply sensual, The Archer is a stunning debut novel about the transformative powers of art and love.
Welcome to In Reading Color, a space where we focus on literature by and about people of color.
As excited as I am to be rid of this 90+ degree heat and embrace all the pumpkin flavored tingz, I'm just as excited for all the new book releases that fall brings. Below are just a few from different genres to get you started.
The Newness of It All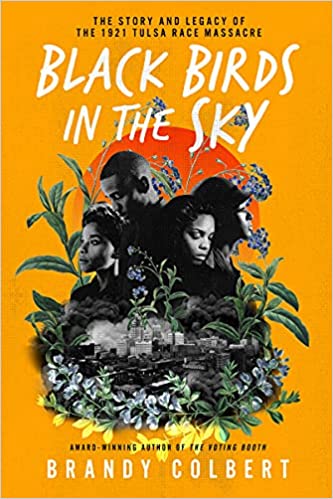 Hopefully you've heard of the Tulsa Race Massacre, but I wouldn't be surprised if you haven't. I had literally never heard about it until I was an adult. I think the fact that the public schools I attended didn't shy away from showing America's cruelty for Black people, but yet still never mentioned Tulsa is a testament to just how hard the United States have tried to forget the massacre. Award-winning author Brandy Colbert answers the questions of "how did it come to pass? What exactly happened? And why are the events unknown to so many of us today?" in this Young Adult historical nonfiction. Out October 5th.
Bonus: If you want a visual that explores what happened in Tulsa and other issues like homophobia while gracing you with Regina King as a bomb ass superhero, get into HBO's Watchmen. It had to be one of the best things I watched in 2019.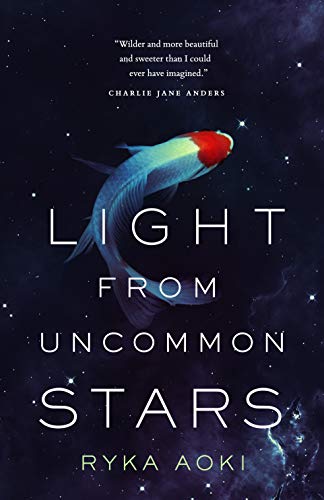 In a bid to avoid eternal damnation, Shizuka has made a deal with the devil to deliver seven violin prodigies' souls. She's just heard her final candidate, runaway trans girl Katrina, when she crosses paths with retired starship captain and refugee, Lan, in a donut shop. The three women's lives become intertwined in this novel that has been likened to Good Omens (another great watch!), The Long Way to a Small, Angry Planet. It also has Faust teas, naturally. Out September 28th.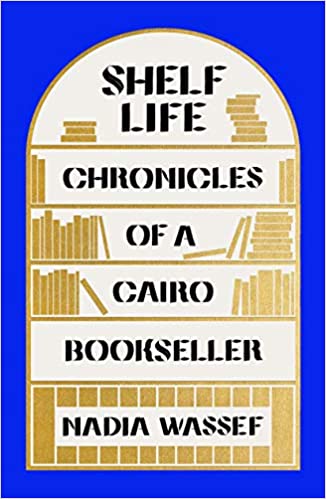 In 2002, amidst country-wide turmoil, Wasseff, her friend, and her sister opened Diwan, an independent bookstore at a time when books were considered a luxury. This was also despite the fact that none of the three Egyptian women had any relevant experience. Wassef recounts "starting a bookstore at this moment of cultural atrophy seemed impossible—and utterly necessary." Decades later, Diwan is a success with ten locations and a loyal fanbase. It has even gained the reputation of being a safe space for women. Wassef's voice is straightforward and at-times humorous as she details all it took to realize her dream.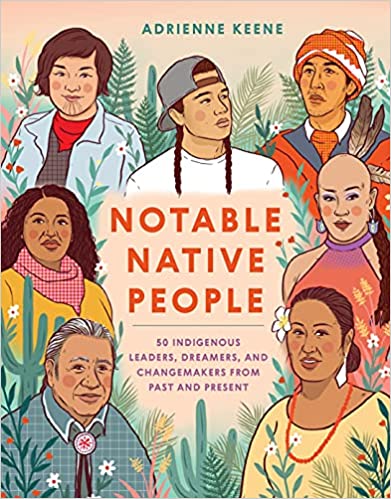 This is a collection of accessible biographies of 50 Indigenous people from the Americas and Polynesia assembled own voices author Keene. There are past as well as contemporary figures– including activists, artists, athletes, and scientists– that are highlighted in this gorgeously illustrated book.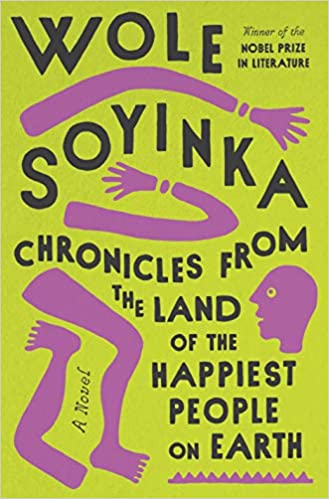 Soyinka was the first Black person to win the Nobel Prize for Literature. Now, while I don't mean to detract from giving Soyinka his flowers, I always have to side eye an organization that has been giving awards for literature since 1901 and only just started awarding Black people in 1973. But, that's another topic for another newsletter, no doubt. In his first novel in nearly 50 years, Soyinka delivers satire in an imaginary Nigeria where a surgeon tells his engineer friend of stolen body parts from his hospital being repurposed for rituals. How greed can utterly corrupt a country is explored here with biting precision.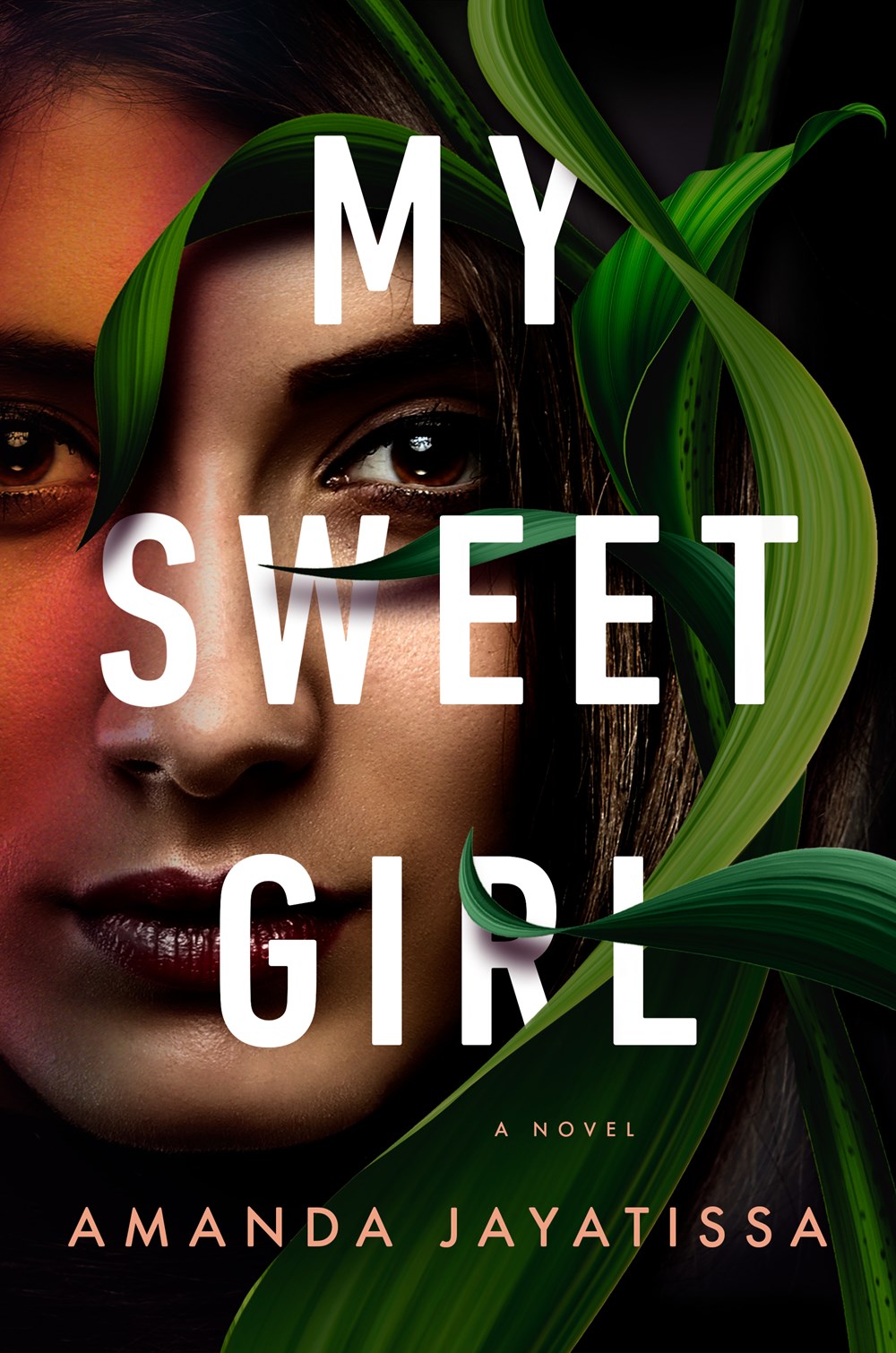 Paloma has had a nice life since being adopted from a Sri Lankan orphanage at 12 by philanthropists. Now 30, she's cut off her parents and drinks too much. She also believes the same ghost that haunted her orphanage may be haunting her, still. Add to that how she found her roommate dead. She flees, but upon her return, she finds that he's gone, along with every trace of his existence. Yikes. To say her life is less than desirable would be an understatement. Jayatissa shows how the past can come back to bite in this thrilling debut. Out now.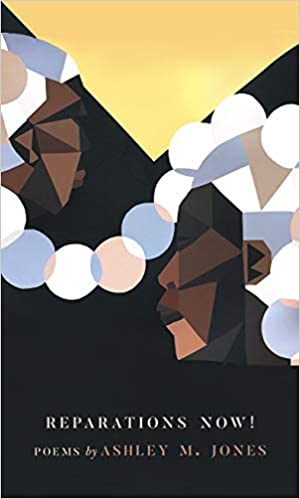 Poetry
"What is the price of a life, a stolen culture, a stolen heart?"
Ashley M. Jones is the first Black Poet Laureate for Alabama. In Reparations Now!, she wades through histories, both personal and political, with a mind to repair. Listen to a short interview with her at NPR here. The collection is out now.
Genghis Chan on Drums by John Yau, out October 1st.
My Darling from the Lions by Rachel Long, out now.
Make Me Rain: Poems & Prose by Nikki Giovanni, September 28th.
A Little Sumn Extra
Children of Blood and Bone author Tomi Adeyemi ATE at the Met Gala and left no crumbs: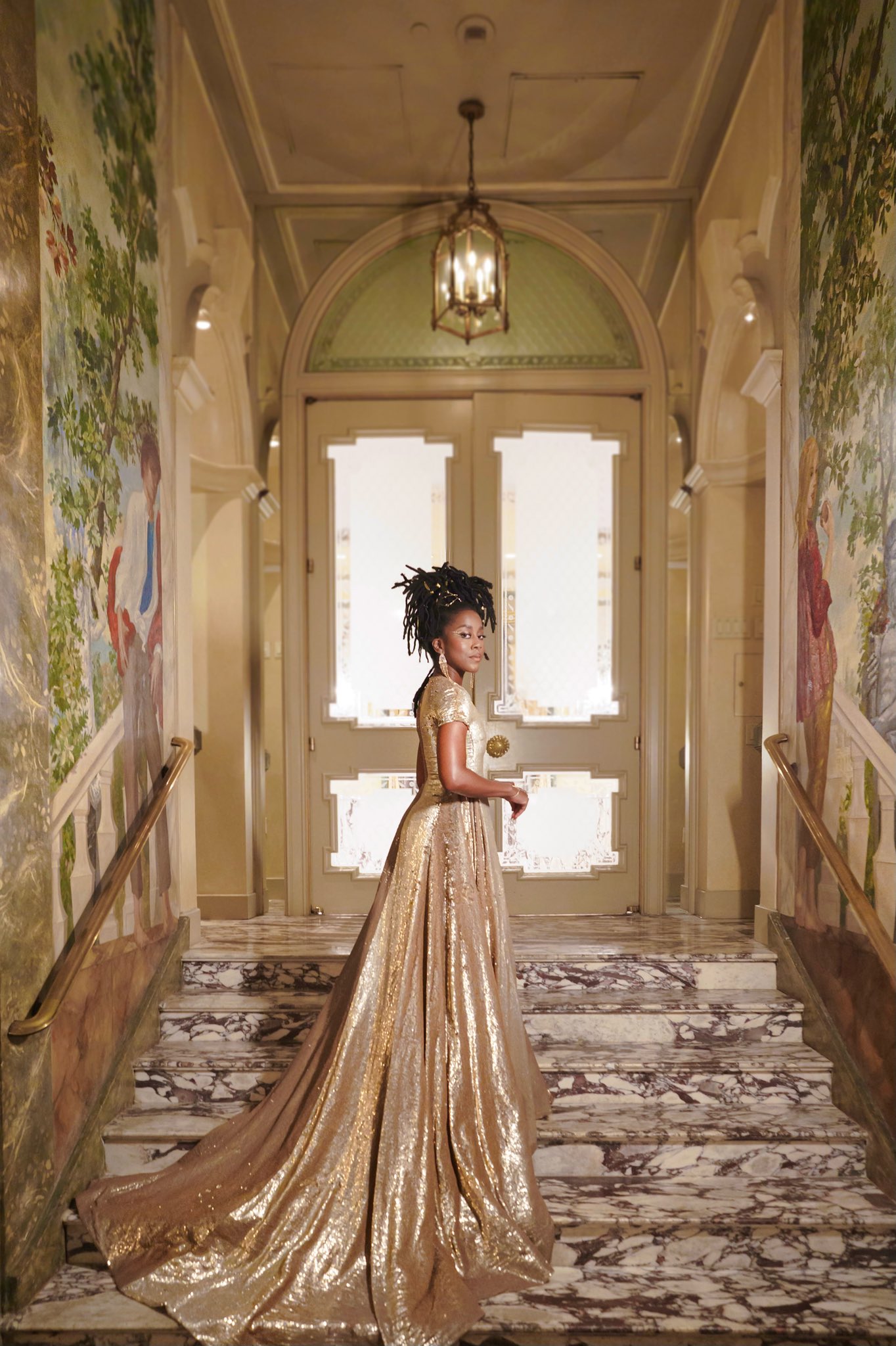 ---
Thanks for reading; it's been cute! If you want to reach out and connect, email me at erica@riotnewmedia.com or tweet at me @erica_eze_. You can find me on the Hey YA podcast with reigning Queen of YA, Kelly Jensen, as well in the In The Club newsletter.