Sponsored by Remember Reading, a literary podcast from HarperCollins.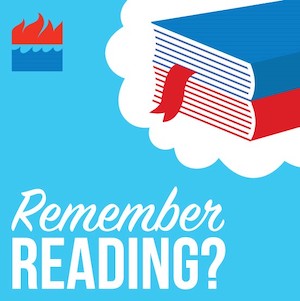 Remember Reading is a podcast from HarperCollins about classic children's and Young Adult books and their long-lasting impact on readers and authors. In each episode, we sit down with authors and guests to uncover the stories behind the books and dive deep into the special magic that makes a book timeless.
Hey YA Fans!
Let's dig into this week's new YA books and YA book news. There's so much of each to get excited by.
YA Book News
New YA Books This Week
Please note that with supply chain issues, paper supply challenges, and the pandemic more broadly, publication dates are changing at a pace I can't keep up with. These are as current as I have, but some may have been pushed back. If a book catches your attention, the smartest thing to do right now is to preorder it or request it from your library. It'll be a fun surprise when it arrives. This goes, too, for any books you might be planning to purchase for the holidays — the sooner you pick up the hard copies, if that's your preference, the better.
Hardcover
Alma Presses Play by Tina Cane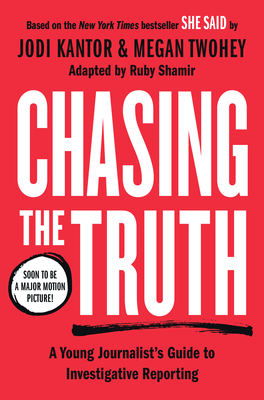 Chasing The Truth: Adapted for Young Readers by Jodi Kantor and Megan Twohey, and adapted by Ruby Shamir (nonfiction)
The Corpse Queen by Heather M. Herrman
A Dark and Starless Forest by Sarah Hollowell
Defy The Night by Brigid Kemmerer (series)
The Hollow Heart by Marie Rutkoski (series)
Idol Gossip by Alexandra Leigh Young
It All Comes Back To You by Farah Naz Rishi
Kneel by Candace Buford
The Lost Girls by Sonia Hartl
Not Here To Be Liked by Michelle Quach
Stalking Shadows by Cyla Panin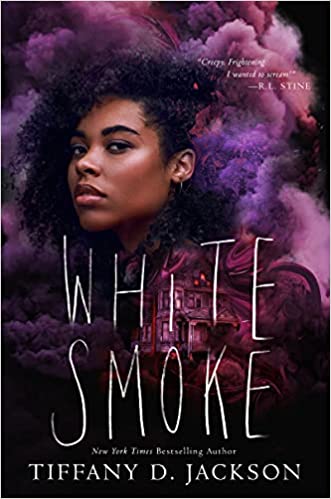 Walking In Two Worlds by Wab Kinew
White Smoke by Tiffany D. Jackson
Wild Tongues Can't Be Tamed edited by Saraciea J. Fennell
Witch Rising by Paige McKenzie and Nancy Ohlin (series)
Paperback
Gold Wings Rising by Alex London (series)
Horrid by Katrina Leno
Somebody Give This Heart a Pen by Sophia Thakur
Truelife by Jay Kristoff (paperback)
This Week at Book Riot
---
As always, thanks for hanging out, and we'll see you on Saturday for deals.
— Kelly Jensen, @heykellyjensen on Instagram