Sponsored by Bookclubz - Ever thought about starting or joining a book club?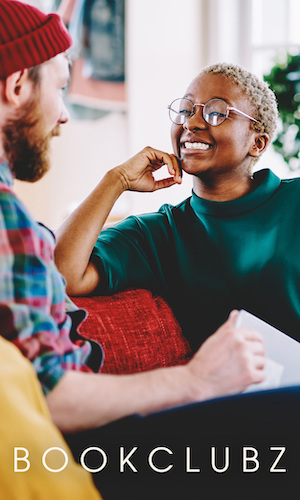 At Bookclubz you can join all kinds of active book clubs either online or nearby. Find professional networks, genre buffs, or special interest groups, all for free. Bookclubz makes joining a book club simple, so you make meaningful connections and get back to reading together, sharing points of view, and having fun. You can also easily start and manage your own book club with Bookclubz. Our free tools will set your club up for success and make it easy for you to invite members, schedule meetings, select books, send messages, find reading inspo, and review books. Sign up today!
Welcome to In The Club, a newsletter of resources to keep your book group well-met, well-read, and well-fed. I hope you all had nice weekends. I recently started leading a weekend prep course through a public library again. This course began last year through a public library in Jersey City, NJ free to students. All of my students are Asian, Black, Middle Eastern, and/or Latinx and are super lovely. I've been surprised not only at how proactive they were to seek out a course for themselves, but also that they are willing to sit in front of a screen for even longer trying to study for a tedious standardized test.
They're also really interesting. In getting to know them, I've found out they code for fun. Literally. Like, I asked what they do to chill when they have down time, and they said they code. And all the students who said that were girls! Meanwhile, some people in my generation. When I tell you this younger generation is built different! Sheesh! As we lift our thoughts and prayers to Sultan in his Excel endeavors, I feel inspired by my students to talk about women in STEM.
Let's get to the club!
---
Nibbles and Sips
Fellow Rioter Susie Dumond reviewed some cookbook recipes for buttermilk biscuits in this article that has my southern heart tingling.
Here's one of the recipes. I know they're technically different from scones, but I still think they'd be delicious with some clotted cream and jam. Just saying.
And Now For Some STEM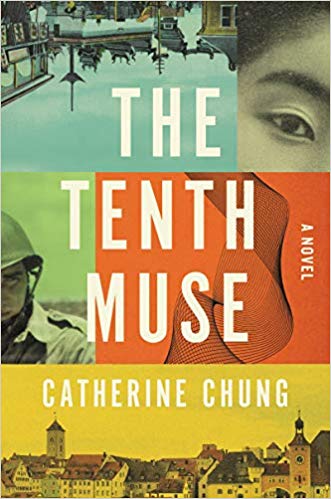 Katherine grows up knowing she is different. She's the child of a Chinese mother and white father in the mid-twentieth century, sure, but it's more than that. Her parents are not exactly who they're letting on to be. From the first sentence, we're given an explanation– an apology of sorts, even– of the narrator's womaness: "I suppose I should warn you that I tell a story like a woman, looping into myself, interrupting." Her otherness as a girl/woman is felt when she is discovered to be a math prodigy as a child as well as when she is one of the only female students at MIT. Her desire to solve one of the greatest mysteries in math, the Riemann hypothesis, leads her to theorems and equations that may help her also solve the mystery of her parents.
Book Club Bonus: The book opens with a story of the Muses of ancient Greek mythology and how they must sing into and through men. How does this relate to the current state of women being in certain professions? How does it relate to Katherine and what some of the men she encounters want from her?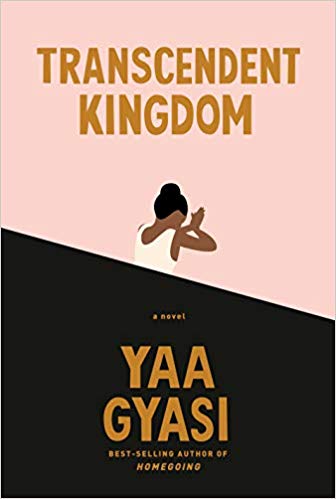 Gifty is a on her way to getting her PhD at Stanford in neuroscience when her mother starts to experience severe depression again. She had experienced it before when Gifty's brother, a 16-year-old gifted high school athlete, died of an opioid addiction that started with a prescription for an injury. Gifty hopes to find salvation for her family in the lab mice's brains she examines as she finds herself turning back to her evangelical upbringing to cope with loneliness in this novel that grapples with depression, grief, addiction, and the juxtaposition of science and faith.
Book Club Bonus: Gifty's pastor father sent her mother to her "folding her up the way you would a jumpsuit." Discuss how women are often made to feel like they should take up less physical space. How does this relate to taking up space in other arenas of life?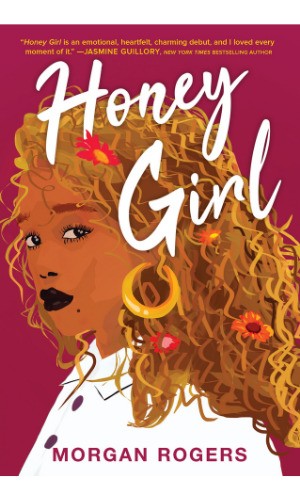 Grace Porter has always done everything the right, Porter way and followed her father's instructions on life. This includes getting a PhD in astronomy by the age of 28. Now, despite this great accomplishment, she's finds herself unfulfilled. During a celebratory Las Vegas trip, her need to break free comes to a head and she drunkenly marries a stranger. When she sobers up, she realizes she doesn't even know her name and, what's more, the woman is on her way back to New York City. As the pressures of her father's expectations and what it's like to be the only queer Black woman in a mostly white field mount, she decides to leave the West coast for an opportunity to see if maybe this marriage is worth saving. She and Yuki get to know each other in a testament to good friendships in the queer community and finding your own way.
Book Club Bonus: Grace seems to have a community of people supporting her, but still feels alone. What does this say about the true nature of loneliness?
Suggestion Section
Exciting news! We're looking for an Ad Ops Associate at Book Riot. If you or anyone you know may be interested, please click here to apply by September 30, 2021.
Amerie's Book Club selection for September is Night Bitch by Rachel Yoder.
Support these Indigenous owned bookstores if you can!
---
I hope this newsletter found you well, and as always, thanks for hanging out! If you have any comments or just want to connect, send an email to erica@riotnewmedia.com or holla at me on Twitter @erica_eze_ . You can also catch me choppin' it up with Kelly Jensen on the Hey YA podcast every couple of weeks.
Until next week.
-E