Sponsored by OverDrive.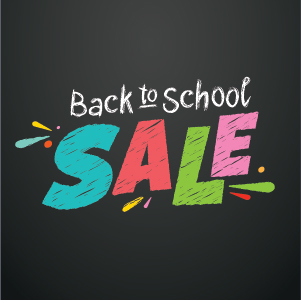 Back to School Sale Spotlight – Diverse Reads. Save 25-50% on these multicultural and inclusive ebooks & audiobooks that help support diversity and equality in your community. Start shopping!
Hi Kid Lit Friends,
I love a good historical fiction book, and there are so many fantastic ones for middle grade readers. There is nothing like historical fiction to ground young people in what life might have been like in a different time period.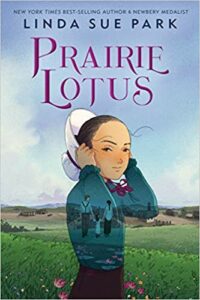 What I love about Prairie Lotus is the setting. It's 1880, and Hanna, a half-Chinese, half-White girl is living in America's heartland. Determined to fit into her new town, she has to face discrimination towards Chinese people while also working as a dressmaker in her father's shop. This beautifully told tale is a must read especially for those looking for more literature set in the prairie during the 1880s.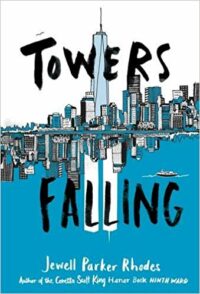 Sometimes I forget that 9/11 is twenty years past. I still remember that day so clearly. I had just gotten off the subway and was walking across 4th Street on my way to work when I got to the intersection of 5th Avenue and everyone was staring at the fire that had just started in the first World Trade Center Tower. Moments later, I saw the second plane hit the second tower. I was a mile away from Ground Zero. Towers Falling, set fifteen years after the 9/11 attacks in a classroom of students who cannot remember the event, is a book that students who weren't alive during 9/11 can read to understand the impact of that terrible day.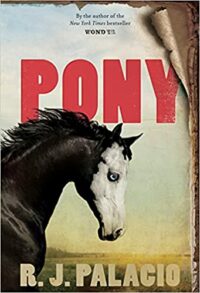 Pony by R.J. Palacio (9/28/21, Knopf Books for Young Readers)
I wasn't sure what to expect when I heard that R.J. Palacio was writing a book outside of the Wonder world (R.J. Palacio's books have sold 17 million copies, by the way), and when the galley for Pony came in I dived in immediately. Although much different from Wonder, this one demonstrated the breadth of Palacio's beautiful writing. Set in the American Midwest, twelve-year-old Silas is awoken in the middle of the night to find three strangers outside his door, looking for his dad. What follows is an epic quest to find his father and bring him home.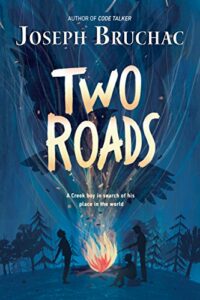 This incredible book is set in 1932, and twelve-year-old Cal Black and his father have been riding the rails for years after losing their farm in the Great Depression. When Pop has to go to Washington, D.C., he tells Cal that they are actually Creek Indian, and Pop has just enrolled Cal in a government boarding school for Native Americans in Oklahoma called the Challagi School. At school, the other Creek boys quickly take Cal under their wings. Even in the harsh, miserable conditions of the Bureau of Indian Affairs boarding school, he begins to learn about his people's history and heritage. He learns their language and customs. And most of all, he learns how to find strength in a group of friends who have nothing beyond each other.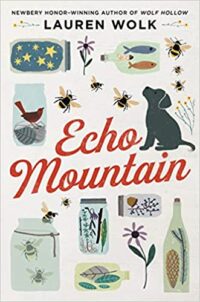 After the Depression, Ellie's family is forced to leave town and move to Echo Mountain. While Ellie's mom and sister hate their new rugged and wild life, Ellie embraces it and discovers a love of the natural world. When Ellie's father is seriously injured, though, Ellie is blamed for it and suddenly life becomes much more fragile. As their home falls apart, Ellie sets out to find the one person on the mountain that can help.
---
What are you reading these days? Let me know! Find me on Twitter at @KarinaYanGlaser, on Instagram at @KarinaIsReadingAndWriting, or email me at KarinaBookRiot@gmail.com.
Until next time!
Karina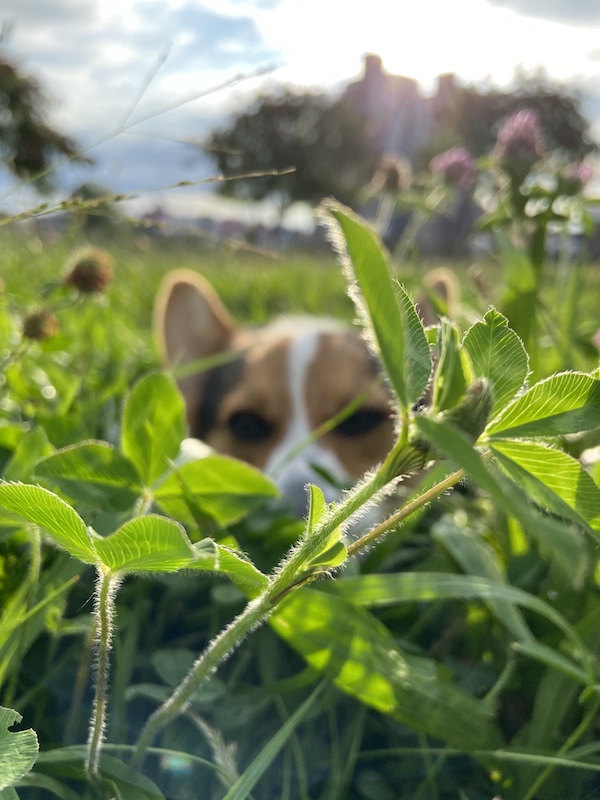 *If this e-mail was forwarded to you, follow this link to subscribe to "The Kids Are All Right" newsletter and other fabulous Book Riot newsletters for your own customized e-mail delivery. Thank you!*