Sponsored by Tor Teen.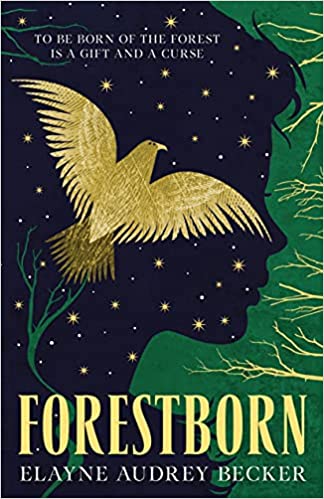 A young shapeshifter risks everything to save her only friend in Elayne Audrey Becker's Forestborn, first in a timeless, new fantasy series. Rora is a shifter, as magical as all those born in the wilderness—and as feared. When a magical illness surfaces across the kingdom, Rora learns that Finley, the young prince and her best friend, has caught it, too. Alongside her brother and the obstinate, older prince, Rora ventures deep in the wilderness to find a cure. But with illness gripping the kingdom and war on the horizon, Finley's is not the only life that hangs in the balance.
Hey YA Readers!
Welcome to a brand new month. September is right up there with June as my favorite of the year, and we're in for a whole host of great new reads this month to celebrate.
Let's catch up on the latest in news and new titles this week.
YA Book News
New YA Books This Week
Hardcover
Dark and Shallow Lies by Ginny Myers Sain
Forestborn by Elayne Audrey Becker (first in a series)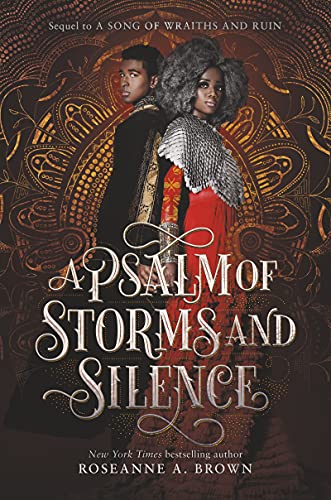 Last Witnesses (Young Reader Edition) by Svetlana Alexievich
The Last Words We Said by Leah Scheier
A Psalm of Storms and Silence by Roseanne A. Brown (series)
Take Me With You When You Go by David Levithan and Jennifer Niven
The Woods Are Always Watching by Stephanie Perkins
The Witch Haven by Sasha Peyton Smith
Paperback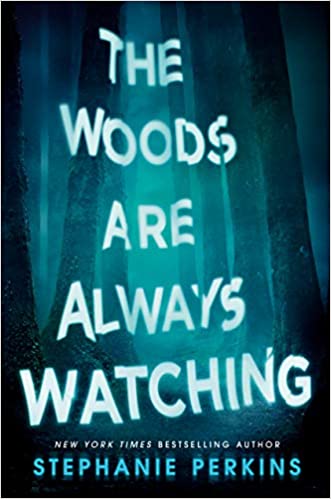 The Assignment by Liza Wiemer
Chain of Gold by Cassandra Clare (series)
Disclose by Joelle Charbonneau (series)
Flyy Girls: Tobyn by Ashley Woodfolk (series)
Sanctuary by Paola Mendoza and Abby Sher
Sisters of Sword and Song by Rebecca Ross
This Week at Book Riot
---
Thanks for hanging out, y'all. We'll see you on Saturday with ebook deals for your long weekend — and that long weekend means no newsletter on Monday so you can enjoy the extra reading time.
— Kelly Jensen, @heykellyjensen on Instagram