Sponsored by San Joaquin Valley Press.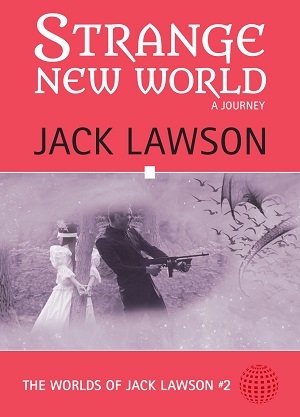 Author Jack Lawson takes you on a journey of self-discovery and redemption in this fantasy adventure! Join gangland executioner Gat Teague as he leaves his world of cops and robbers and enters the Land of the True Magic. He becomes the unwilling guardian of Princess Marissa, protecting her from her evil half-sister, Clotilde, her dragon and her Creatures. Magic. Knights. Dragons. Nothing is like the world he knows. Does he have what it takes to become the true hero? Fans say "Strange New World is a fast-paced, exciting read." All books come autographed by the author.
Happy Friday, shipmates! It's Alex, with some book deals, some links, and a very gay Free Association Friday because my favorite video game made me have a lot of feelings on Tuesday and I still haven't recovered. Destiny 2, that was really unfair of you to do to me at the beginning of the week when I was supposed to be a productive human being for four more whole days. Ahem. Anyway, I hope that peach season has reached you, I hope you can get some delicious sweet corn at your local grocery, and just keep in mind that you can cook a single cob just fine with 4 minutes in the microwave. Stay safe out there, space pirates, and I'll see you on Tuesday!
Let's make the world a better place, together. Here's somewhere to start: https://blacklivesmatters.carrd.co/ and anti-asianviolenceresources.carrd.co
---
News and Views
BBC Radio 4 has Black Sci-Fi: Stories from the End of the World
Winners of the 2021 Asimov's Readers Awards
James D. Nicoll: Five Ludicrous Reasons for Not Reading a Perfectly Good Book
Become the Thing That Haunts the House: Gothic Fiction and the Fear of Change
How Free Guy subverted tropes by putting friendship first
SFF eBook Deals
Thornfruit by Felicia Davin for free!
Brightblade by Jez Cajiao for $2.49
Daybreak by Cheree Alsop for free!
On Book Riot
This week's SFF Yeah! podcast is about environmental SFF
Let's talk about Foundation and that trailer
Raising Hell: From Faustus to Modern Fantasy, We Just Keep Raising Demons
Mermaids, selkies, and sea creatures, oh my! Under the sea comics for all ages.
This month you can enter to win a $250 Barnes & Noble gift card, a $100 gift card to a Black-owned bookstore, a pair of airpods pro, and a QWERKY keyboard.
Free Association Friday
In honor of the absolutely horrible (and by horrible, I mean amazing) my video game Destiny 2 did to my emotions this week, which involved some absolute heartbreaking stuff for our main onscreen romantic couple (two immortal grandpas who have been together for centuries) I'm recommending SFF with central gay relationships.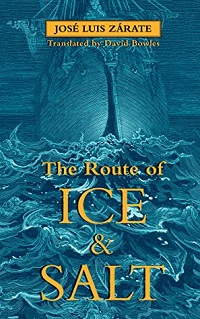 A reimagining of Dracula's voyage to England, which is from the point of view of the ship's captain. And it is very, very gay, though his normal dreams of queer desire are intercut with nightmares and unsettling omens because… there's that whole vampire thing happening on his ship.
A historical fantasy about a lordling exiled to China who has had to come back to an estate he hates after the mysterious death of his father and brother. He hires a magician who happens to loathe his family almost as much as he does to protect him from his enemies… and as you might expect in an SFF romance novel, the I hate you, you hate me relationship gets quickly complicated.
In a gaslamp fantasy world of bicycles and witches, Miles Singer faces a horrible choice — he either has to be bound to his sister as a magic battery of sorts, or condemned to a witches' asylum — the place where common witches go, rather than the powerful ones of noble blood that secretly serve the throne. But then he meets a gorgeous, mysterious man, and that event turns his life and the world around him upside-down.
A retelling of the Green Man mythos, where a scholar comes to the woods to investigate the legend and discovers that the Green Man not only exists, but is very gay for him.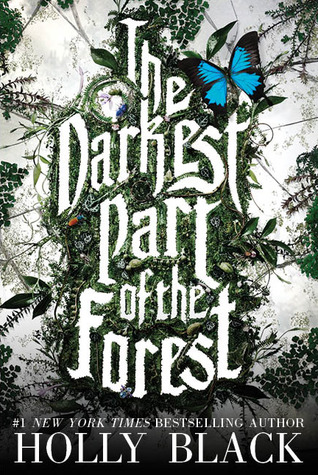 Hazel and Ben are siblings who live in a strange town where humans and fae exist together. In the woods near their home exists a glass coffin, in which sleeps a fae prince, who after generations unmoving, abruptly awakens. Hazel, who spent her childhood pretending to be a knight, know this is her calling — but it may well be her brother who gets the prince.
A delegation of gods and diplomats has come to the empire Olorum to negotiate trade deals and arcane assistance. But Aqib, a distant royal cousin, has his heart captured by a foreign soldier named Lucrio, and in defiance of all, throws himself into a whirlwind romance that cannot hope to survive the hardships of his world.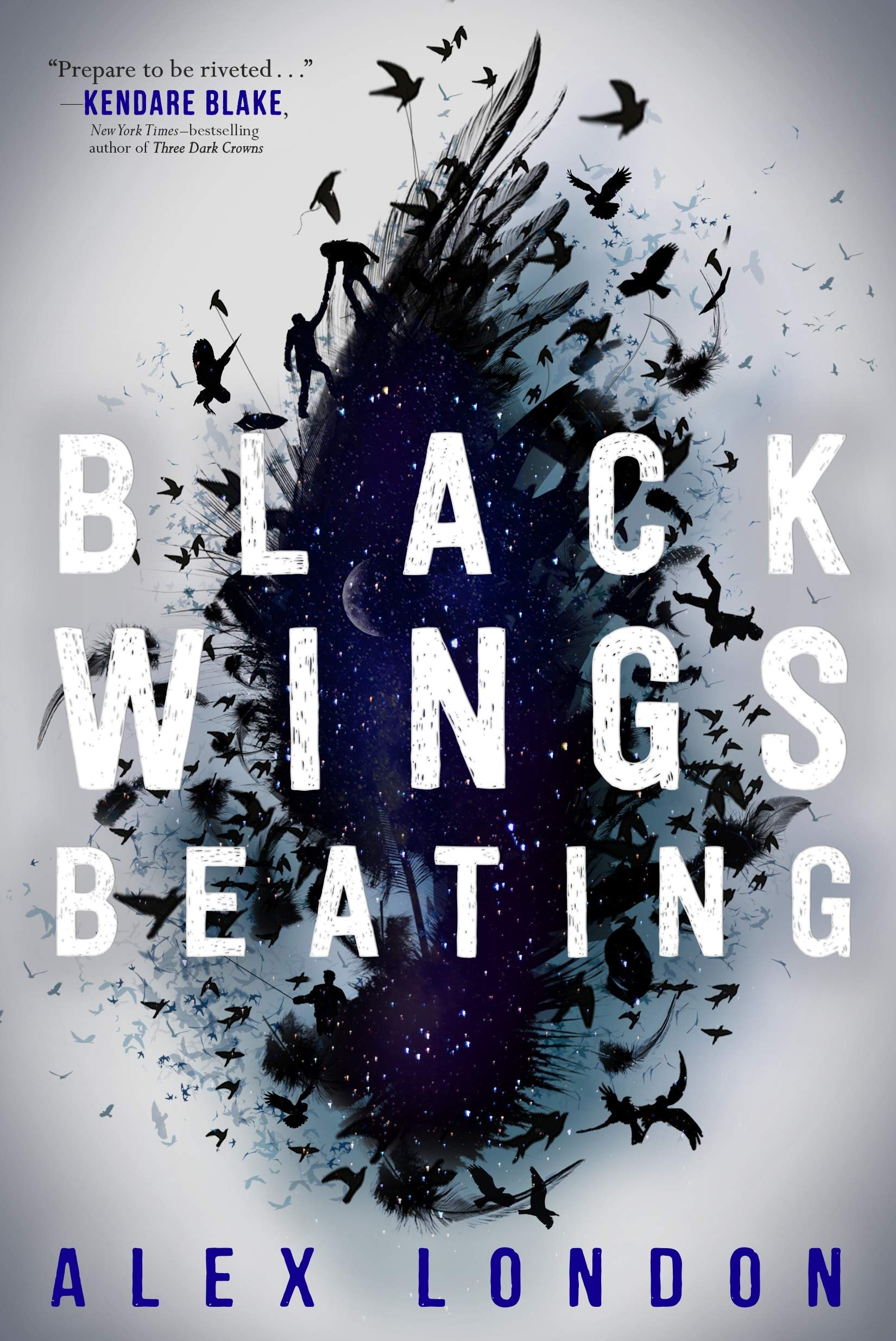 Uztar is a land where birds are honored and falconers sought for their power. Twins Brysen and Kylee approach their falconer heritage differently, with Kylee rejecting her ancient gifts and Brysen determined to be the best falconer he can be. When war threatens their home, they must journey into the mountains to catch the Ghost Eagle, with Brysen hoping to save the boy he loves and Kylee hoping to protect her brother.
---
See you, space pirates. If you'd like to know more about my secret plans to dominate the seas and skies, you can catch me over at my personal site.