Sponsored by Oni Press.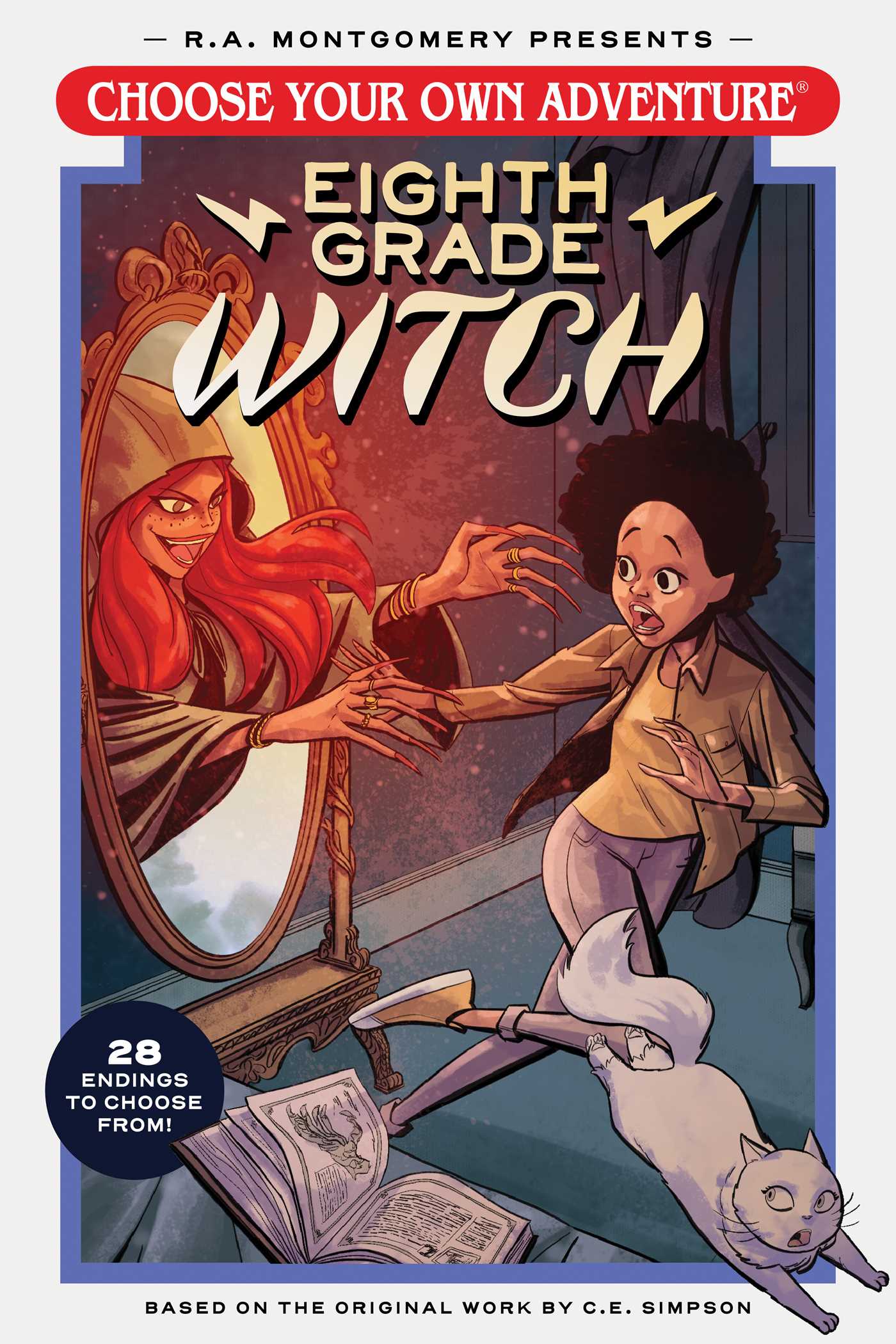 From the hit Choose Your Own Adventure® game book comes a newly adapted graphic novel taking readers on their own visual adventure! Enter a ghoulish world of nightmares, witches, ghosts, and dreaded the eighth grade as Rabbit, the new kid on the block! From learning about the mysterious witch Prudence Deadly, to trouncing through spooky graveyards, to meeting ghostly ancestors or channeling some witchcraft with classmates, no one path leads to the same destination. Will you choose a path that leads to the light? Or will the path you choose lead to a gruesome end? You get to decide!
Hey kidlit pals! I hope your pencils are sharpened and you've got plenty of hand sanitizer on hand, no matter what your school year looks like! I've got a pile of great new book deals that will hopefully take the sting out of having to return to school! As always, grab them before they expire!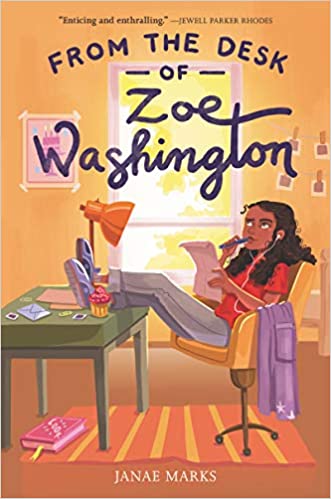 Have you heard the news? From the Desk of Zoe Washington by Janae Marks is in development at Disney…and it's just $2!
Save Me a Seat by Sarah Weeks and Gita Varadarajan is a great school-set novel for just $2!
Lety Out Loud by Angela Cervantes is a great novel for any animal-loving kid, and it's $5.
Looking for a new lovable character that's a cross between Pippi Longstocking and Anne of Green Gables? Look no further than Astrid the Unstoppable by Maria Parr for $1!
The Storm Keeper's Island by Catherine Doyle is a great series-starter for just under $5!
Love historical fiction? Penny From Heaven by Jennifer L. Holm is one of my faves, and it's just $5.
The Parker Inheritance by Varian Johnson is a must-read middle grade family mystery for just $2. Plus, grab Johnson's The Great Greene Heist for $3!
The False Prince by Jennifer Nielsen is a great series starter for just $2!
Prairie Lotus by Linda Sue Park, a great historical MG novel, is still on sale for $3!
---
Happy reading!
Tirzah