Sponsored by Wednesday Books.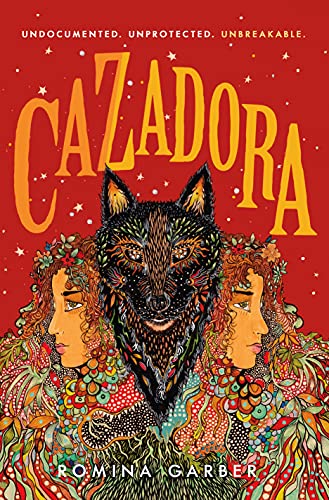 In Cazadora, Romina Garber weaves together Argentine folklore and what it means to be illegal in a timely, intimate, and emotionally powerful narrative. Following the events of Lobizona, Manu and her friends cross the mystical border into Kerana—a cursed realm in Argentina—searching for allies and a hiding place. As they chase down leads about the Coven—a mythical resistance manada that might not even exist—the Cazadores chase down leads about Manu, setting up traps to capture and arrest her. After running this far, for this long—how much farther can Manu go before her feet get tired, and she stops to take a stand?
Hey YA Readers!
Get ready to load up your ereader with some outstanding ebook deals this weekend. You're going to find something here you love.
I love the idea of a futuristic Sleeping Beauty, which is the premise of Lori Beth Johnson's Goddess in the Machine. $3.
Lord of the Flies, but of actual interest to teens, Damselfly looks awesome. $2.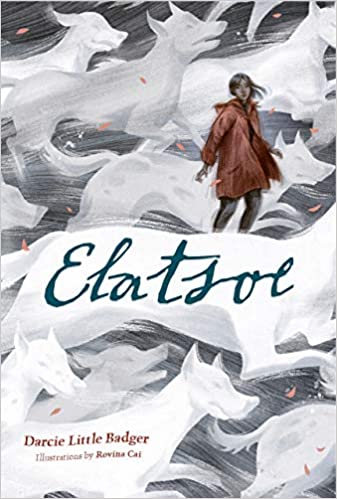 If you haven't read the award-winning, genre-bending Elatsoe by Darcie Little Badger, grab it now for $3.
Editor Dahlia Adler's anthology of Shakespeare retellings, That Way Madness Lies, is on sale for $3.
Want a contemporary spin on Anna Karenina? Grab Anna K by Jenny Lee, first in a series, for $3.
By the Book by Amanda Sellet is a rom-com about a girl who takes advice from classic literature and tries to use it to win the heart of her crush. $2.
Magic schools and magic spaces your jam? Lobizona by Romina Garber is the first in a series and on sale for $3.
Kristina Forest's I Wanna Be Where You Are combines ballet, a road trip, and romance, with a Black girl at the center of the story. $3.
Francina Simone's Smash It! is on sale for $3.
For fans of fairy tales, The Hazel Wood is a must-read and comes in at $3.
---
Thanks for hanging out, and we'll see you again on Monday!
— Kelly Jensen, @heykellyjensen on Instagram