Sponsored by Oni Press.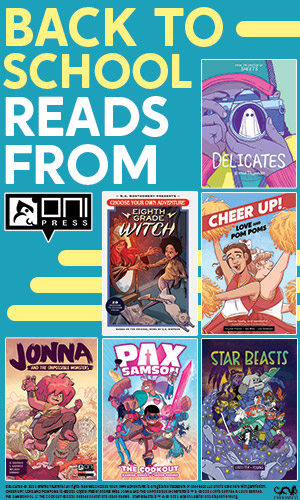 School spirit is in session! With graphic novels such as the joyful and uplifting Cheer Up!: Love and Pompoms, the spiritedly spooky Choose Your Own Adventure: Eighth Grade Witch, and the heartfelt and haunting Delicates, teen readers will find themselves adventuring through the hallways of high school and junior high this year, while middle graders return to learn lessons in self-confidence and friendship as they develop their talents with Pax Samson Vol. 1: The Cookout, test their strength with Jonna and the Unpossible Monsters Vol. 1, and unite to save the universe in Star Beasts.
Hi Kid Lit Friends!
Here in New York City we are enjoying a brief reprieve from the hot weather. This morning I took a walk with the dogs and it was seventy degrees! The dogs happily trotted alongside me instead of dragging behind as they normally do in the summer.
A couple of days ago I was opening box after box of books releasing this fall from publishers. The books coming in are GORGEOUS! I thought I would select some picture books releasing this fall to share with you all. I know you're going to want to keep these on your radar.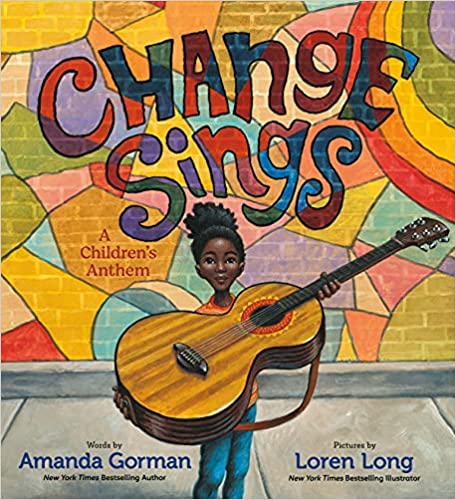 Change Sings by Amanda Gorman, illustrated by Loren Long (September 21, 2021)
Wow wow wow. This is the perfect picture book for read alouds. Gorgeous poetry, gorgeous words, gorgeous illustrations. This anthem is a triumphant call to action for everyone to use their abilities to make a difference. "I am just what the world needs," proclaims the children, their beautiful smiles radiating from the page. "There is love where my change sings."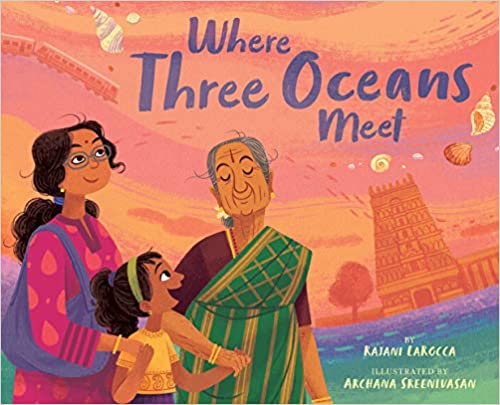 Where Three Oceans Meet by Rajani LaRocca, illustrated by Archana Sreenivasan (August 24, 2021)
At the southern tip of India, three oceans meet. But when Sejal travels there for a trip, the three oceans aren't the only thing she's excited about. With her are Sejal, Mommy, and Pati, each with their own style and food preferences and languages. This lovely book captures the love and wisdom that can only be passed down through generations.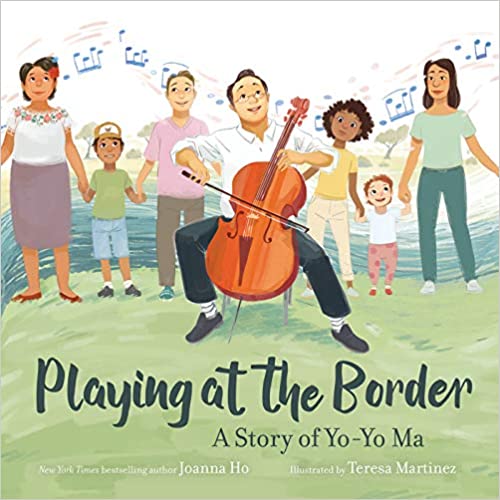 I adore this book about Yo-Yo Ma, an incredible cellist who has personally inspired me and my family with his gorgeous music. Born in France to Chinese parents and raised in America, Yo-Yo picked up the cello at an early age (because double bass was too big). After a life of learning and performing around the world, he ended up at the Rio Grande on April 13, 2021, playing music at the US-Mexico border as part of his multi continent "Bach Project" tour.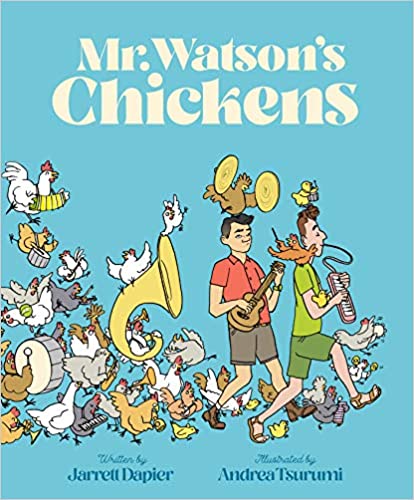 Mr. Watson's Chickens by Jarrett Dapier, illustrated by Andrea Tsurumi (October 5, 2021)
This is such a fun and silly book, and I especially love Andrea Tsurumi's illustrative style that reminds me of the illustrators I loved as a child. Mr. Watson starts out with three chickens, but pretty soon they multiply until chickens are everywhere! Mr. Nelson finally puts his foot down – the chickens are a problem! – but what should Mr. Watson do? My favorite page spread is a cross-section of the house – so fun!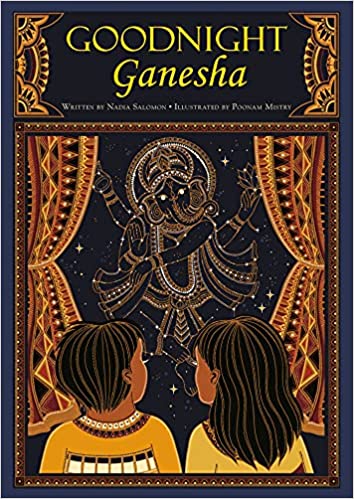 Goodnight, Ganesha by Nadia Salomon, illustrated by Poonam Mistry (August 31, 2021)
You know when you read something and it takes your breath away? This book did that to me. Seen through the eye of two children as they settle down for the night, they say goodbye to everything around them in their grandparent's house: the bowls of fresh marigolds, the droning planes, the gecko in the curtains. Each page spread is a feast for the eyes!
---
What are you reading these days? Let me know! Find me on Twitter at @KarinaYanGlaser, on Instagram at @KarinaIsReadingAndWriting, or email me at KarinaBookRiot@gmail.com.
Until next time!
Karina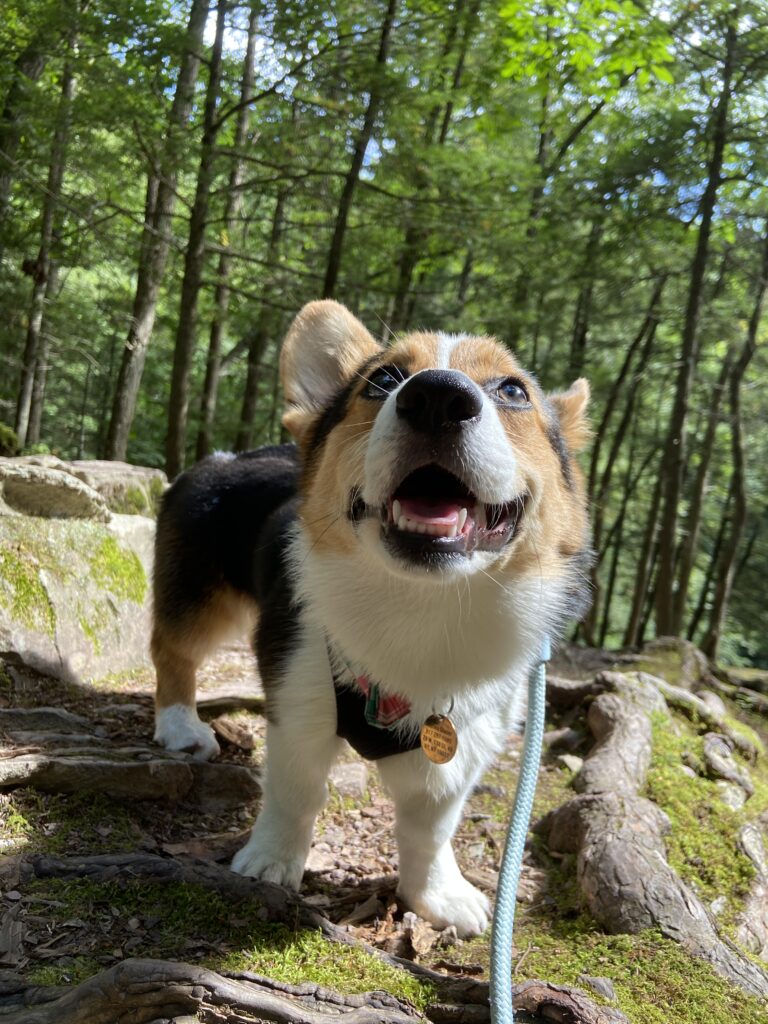 *If this e-mail was forwarded to you, follow this link to subscribe to "The Kids Are All Right" newsletter and other fabulous Book Riot newsletters for your own customized e-mail delivery. Thank you!*