Sponsored by Wednesday Books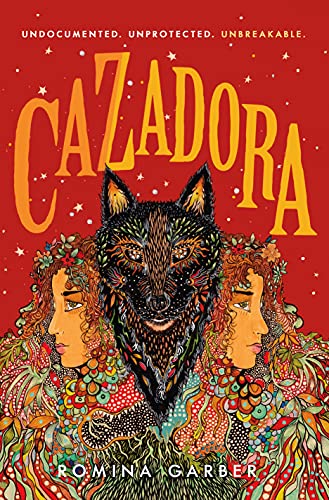 tk
Read the First Chapter of Liane Moriarty's Upcoming Novel Apples Never Fall
Liane Moriarty's new novel Apples Never Fall is out on September 14th. While you wait for the whole novel to hit shelves, you can read the first chapter of the highly anticipated novel. In this chapter, you'll meet the Delaneys, a group of tennis-playing suburbanites whose lives seem perfect from the outside. The reality is a little more complicated though. Isn't it always? In the case of the Delaneys, Joy, the matriarch of the family, has gone missing, and her husband Sam is suspected to be to blame for the disappearance.
Black Panther 2 Will Introduce Ironheart Star Dominique Thorne
Soon, Disney Plus will introduce an Ironheart series, with Dominique Thorne starring as the titular superhero. But you won't have to wait for the television series to meet Ironheart. Dominique Thorne will actually make her Marvel Cinematic Universe debut as Ironheart in the upcoming film Black Panther: Wakanda Forever. "We're shooting Black Panther: Wakanda Forever right now, and the character of Riri Williams, you will meet in Black Panther 2 first," Marvel Studios president Keven Feige revealed in an interview with Comicbook.com. "She started shooting, I think, this week before her Ironheart series." The Ironheart series currently does not have an official release date.
Prince Harry Donating Proceeds from Upcoming Memoir to Charity
In his first public appearance since the birth of his daughter Lilibet Diana, Prince Harry made an announcement about the proceeds of his upcoming memoir. In 2006, the Duke of Sussex co-founded Sentebale with his friend Prince Seeiso. The organization provides resources to children in southern Africa who are affected by poverty, inequality, and the HIV/AIDs epidemic. At the Sentebale ISPS Handa Polo Cup in Aspen, Colorado this Thursday, Harry announced that he would be donating $1.5 million to the charity using part of the proceeds from his upcoming memoir. "I'm thrilled to be able to support Sentebale, both in person and financially through a separate charitable donation to meet this immediate need," the duke said in a statement. "This is one of several donations I plan to make to charitable organizations, and I'm grateful to be able to give back in this way for the children and communities who gravely need it."
The Winner of the 2021 Public Library of the Year Has Been Announced
Every year, the International Federation of Library Associations and Institutions selects the best new public library. This is the winner they chose for 2021!