Sponsored by Tordotcom Publishing.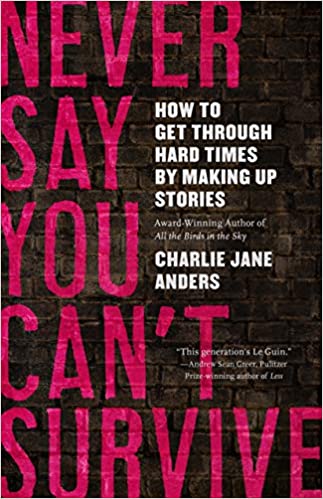 Things are scary right now, and it's easy to feel helpless. But we're not: we have the ability to imagine other worlds and valiant struggles. And writing can be an act of resistance that reminds us that other futures are possible. From the award-winning author of novels including All the Birds in the Sky and The City in the Middle of the Night, this is one of the most practical guides to storytelling that you will ever read. Full of memoir, personal anecdote, and insight, it's the perfect manual for creativity in unprecedented times.
I was telling Kim on For Real recently that I did some browsing at the library and found some very fun books I would likely not have heard of otherwise. One is The Just City by Jo Walton, which is such an excellent level of nerd fiction. Apollo and Athena decide to set up Plato's Republic, using people plucked throughout time.
It KIND of feels nonfictiony because there're so many historical references, and then you get the Greek myth stuff, and I am so far very much enjoying it. I read Walton's Lent last year and it's stuck with me. I like how she's like, "what if I do nerd stuff, but WEIRD nerd stuff."
This week's new release highlights!: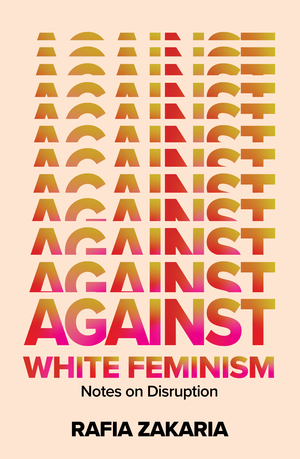 Described as a "radically inclusive, intersectional, and transnational approach" to women's rights, written by an American Muslim woman, attorney, and political philosopher. This centers women of color and is a "counter-manifesto to white feminism's global, long-standing affinity with colonial, patriarchal, and white supremacist ideals." This is part of a literature of recent work that notes the importance of decentering white women — particularly upper middle class white women — from feminism and from being seen as the de facto leaders of the movement.
This makes you reexamine or even just examine what we can take for granted, but which comes at the price of someone else's safety, physically and, I'm gonna say it, spiritually. It looks at jobs that "society considers essential but morally compromised," like drone pilots, prison guards, and slaughterhouse workers, and how the majority of Americans are shielded from the ethically troubling work we expect unnamed others to do.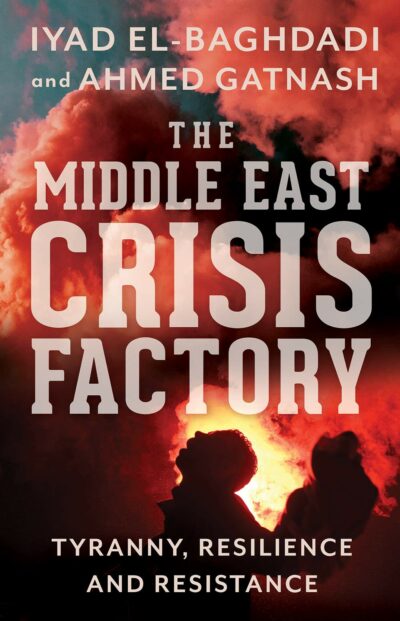 While Afghanistan borders the Middle East, this short (less than 250 pages) read can maybe be something of a background on the region for those of us shielded from the on-the-ground realities of what is happening. El Baghdadi and Gatnash "tell the story of the modern Middle East as a series of broken promises. They chart the entrenchment of tyranny, terrorism and foreign intervention, showing how these systems of oppression simultaneously feed off and battle each other."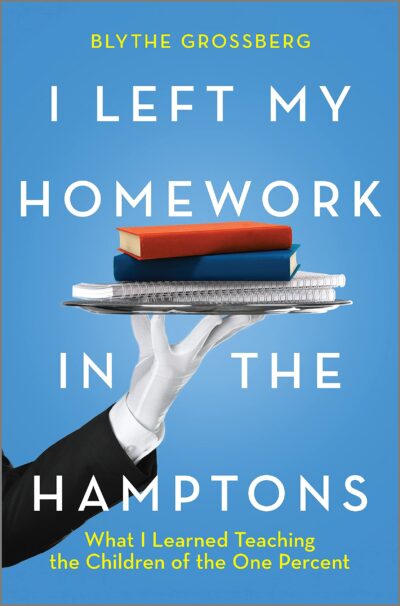 This feels a little like the vibe of The Nanny Diaries, but instead of a nanny, it's a tutor. They're still talking about "the inner circle of New York's richest families" though, so if you're looking for something escapist and to I guess learn some kind of thing about how it's hard to be rich (but probably not that hard), here y'go. It's under 200 pages!
For more nonfiction reads, check out the For Real podcast which I co-host with the excellent Kim here at Book Riot. If you have any questions/comments/book suggestions, you can find me on social media @itsalicetime. Until next time, enjoy those facts, fellow nerds.