Sponsored by Nightfire.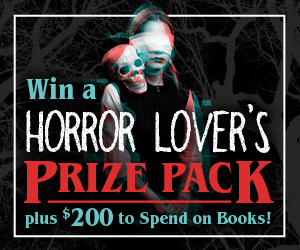 Book Riot is teaming up with Macmillan's Nightfire newsletter for a chance to win a Horror Lover's prize pack containing the following:
– $200 Visa gift card
– The Living Dead by George Romero and Daniel Kraus
– Certain Dark Things by Silvia Moreno-Garcia
– Slewfoot by Brom
– Hex by Thomas Olde Heuvelt
– The Last House on Needless Street by Catriona Ward
Simply sign up for the Nightfire newsletter and fill out the form here to be entered to win.
I'm officially fully vaxxed! It happened! I'm so excited to get to see friends and family a little bit more. I'm not a very social person, but a year and a half of limiting contact is really starting to get to me, especially now that I'm working from home. I'm ready to see some people!
I spent Sunday helping out at my old bookstore's charity book drive, and it was so much fun working with used books again. Now I just want to sneak in once a month or so, snooping around the warehouse and seeing what just came in. I suppose I could browse the store like a normal person, but it's not the same.
This week, I wanted to highlight the Marsha P. Johnson Institute, which defends Black trans rights and is currently giving out $500 COVID-19 Recovery Fund payments to Black trans people in need. You can out more about them here and you can donate here.
---
Have You Read Sarah Waters Yet?
It has come to my attention that there are queer books fans who have not yet heard the good word about Sarah Waters. Sarah Waters has been my favourite author since I first read Tipping the Velvet as a teenager, and I've never looked back. Recently, Jesse from Bowties & Books made a reading vlog for Tipping the Velvet (which is a fun watch!), and when they said they hadn't heard about this book before, I had to clutch my pearls.
When I was starting BookTube, there were hardly any BookTubers talking about queer books, and the ones that were talked about a handful of titles. It was impossible to be a queer book nerd online in 2010 and not know about Sarah Waters. Now, though, there are so many queer books coming out all the time that I realized some of these classics of LGBTQ lit are no longer getting the love they deserve.
So here's why you should read Tipping the Velvet and Fingersmith.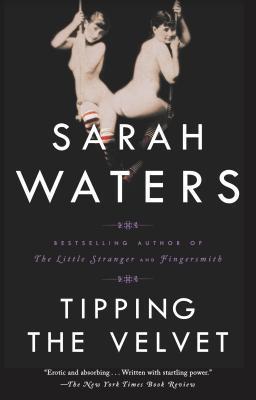 This is my favourite book of all time. No caveats. The author describes it as a "lesbo Victorian romp." It follows Nan, an oyster girl from a small town who immediately falls for male impersonator Kitty when she sees her perform. Nan immediately picks up and follows her, turning the show into a double act. It's no simple romance, though, and the story goes in some expected and steamy directions.
I don't read a lot of historical fiction, but Sarah Waters is a master storyteller, so it doesn't matter. This is a fun and sexy book with a surprise socialism subplot, but it has a place in my heart for its love story/stories. I don't want to spoil anything, but when I read this as a teenager, I had a very distinct view of what love and passion looked like. This story helped me to let go of that and celebrate the many beautiful, strange, bittersweet, gentle ways to be in love.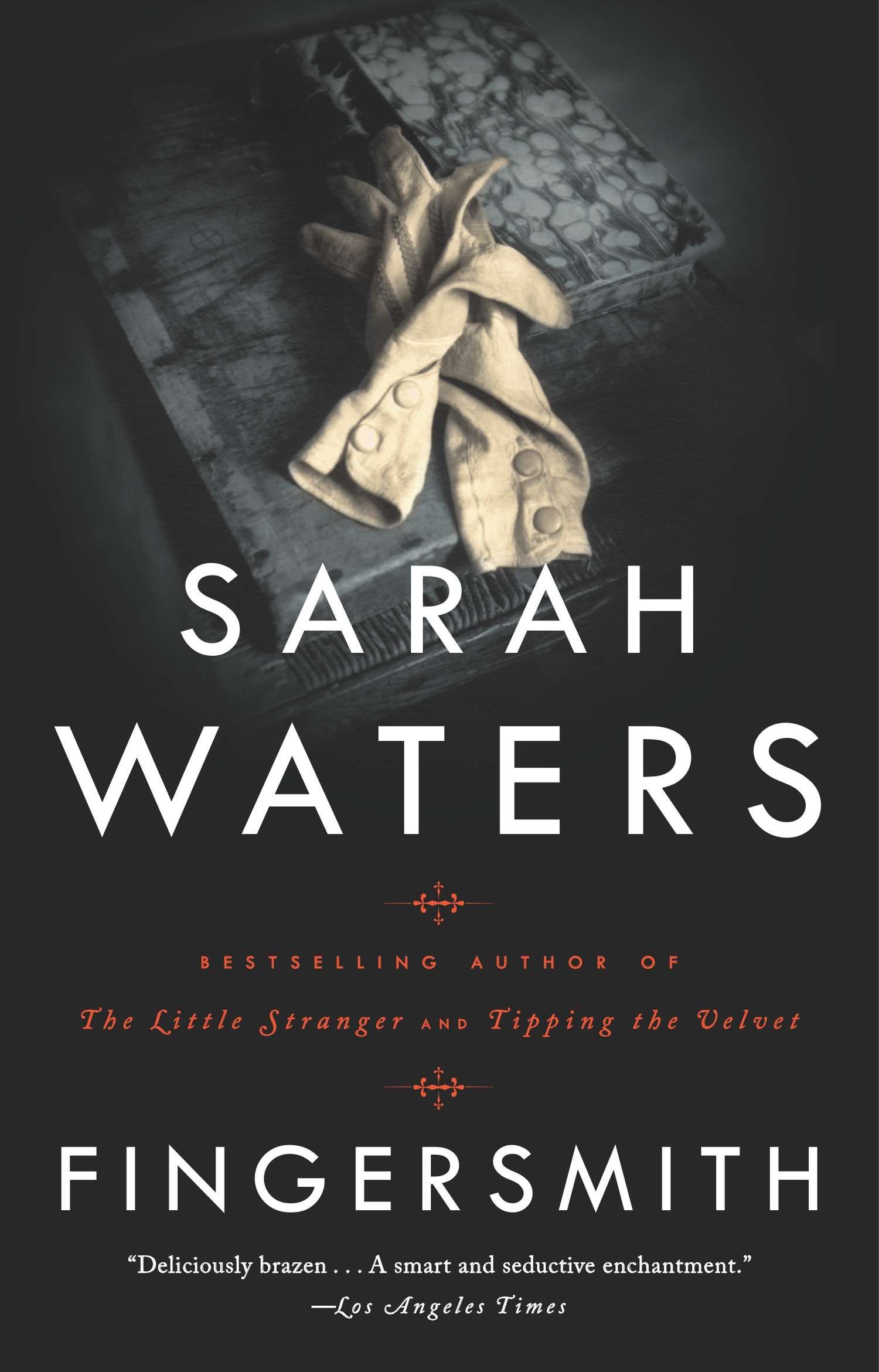 I can't recommend just one of hers, because while Tipping the Velvet is my favourite book of all time, I think Fingersmith is the best book I've ever read. It follow Sue, a "fingersmith" (pickpocket) who teams up with Gentleman to con a wealthy young woman, Maude, out of her inheritance. All Sue has to do is pose as her maid, convince her to marry Gentleman, and then he'll have her committed and Sue will get a cut of the money. There's just one complication: Sue has fallen in love with Maude.
I don't want to give you any expectation spoilers going in, so I'll just say that this is expertly plotted and really surprised me. I recommend watching the adaptation The Handmaiden by Park Chan-wook afterwards, which transposes the story to Korea under Japanese colonial rule. Some people say that it's voyeuristic or demonstrates the male gaze, but I completely disagree and preferred it over the BBC adaptation. Putting the book and The Handmaiden in conversation is fascinating.
All the Links Fit to Click
LGBTQ Book Riot Posts
New Releases This Week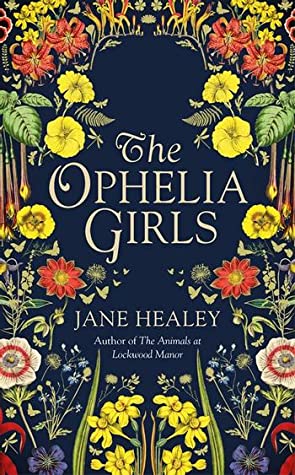 From the author of The Animals of Lockwood Manor (a sapphic historical fiction/gothic novel), this is an atmospheric, haunting story with a lesbian main character that alternates between two summers and two teenage girls — mother and daughter — and explores the "perils and power of being a young woman." It's a challenging read that combines beautiful writing and creeping unease. Content warnings for grooming and an adult-minor relationship.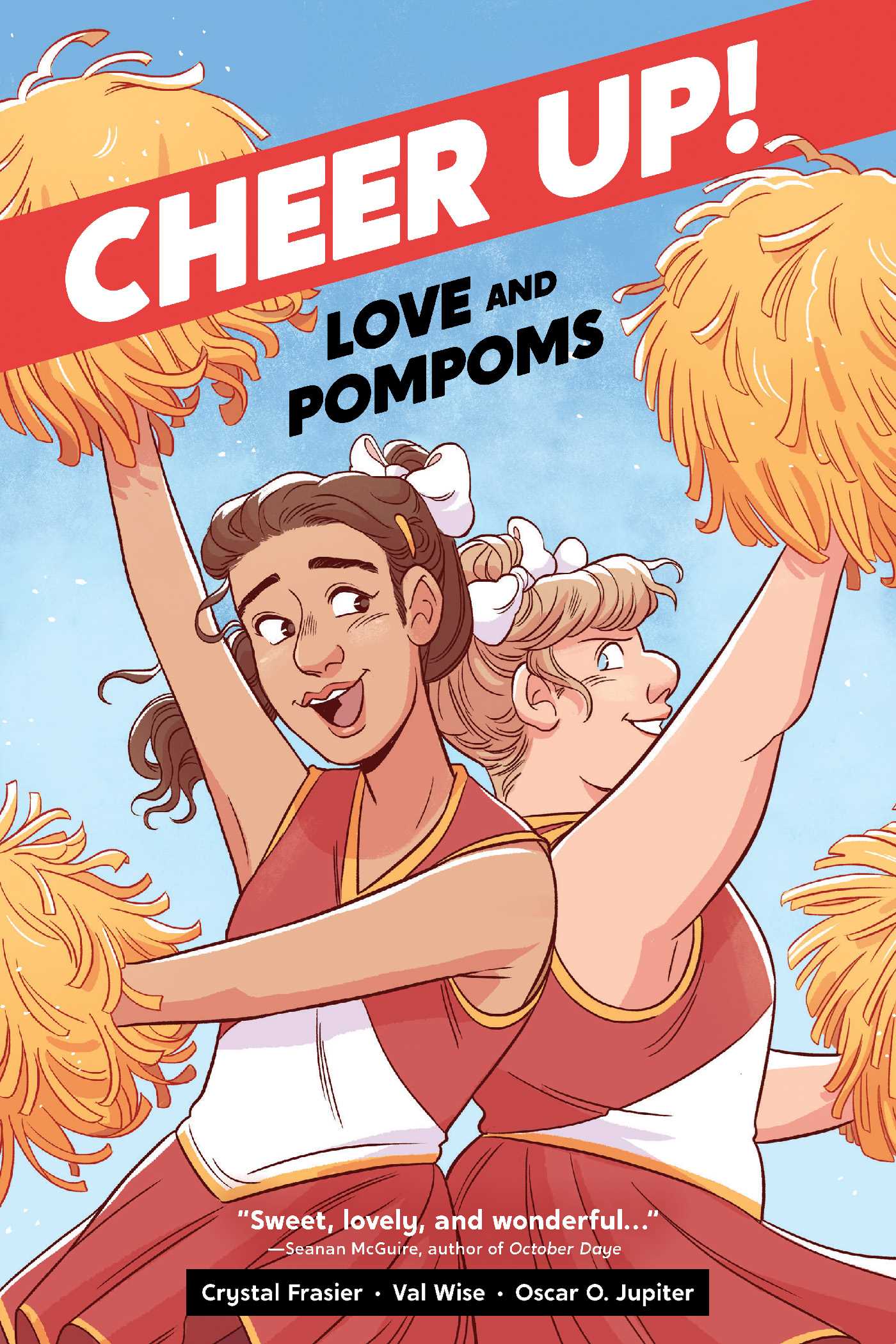 Cheer Up: Love and Pompoms written by Crystal Frasier and illustrated by Val Wise (Trans F/F YA Graphic Novel)
This is a highly anticipated adorable YA graphic novel with a F/F romance that challenges gender norms and examines the difficulties of being an out trans girl in high school. It follows two girls on a high school cheerleader squad — one trans, one cis and an out lesbian — as they mend their friendship…and discover new feelings for reach other. I've been hearing buzz about this for so long that I can't believe it's only out now! This is a much-needed addition to the fairly small category of uplighting trans YA.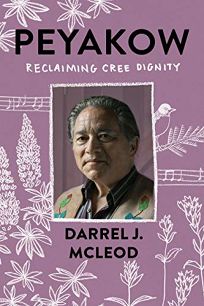 In the follow-up to Mamaskatch, McLeod shows how this childhood led to his life as a young man advocating for Indigenous people in Canada. He's been a school principal, UN representative, jazz musician, chief treaty negotiator, and now celebrated author. It also follows his journey to embracing both his Cree identity and his queer identity.
The King of Infinite Space by Lyndsay Faye (M/M Shakespeare Retelling)
Busy Ain't the Half of It by Frederick Smith and Chaz Lamar Cruz (M/M Fiction)
Kiss the Scars on the Back of My Neck by Joe Okwonko (Gay Short Stories)
The Marriage Masquerade by Toni Logan (F/F Romance)
An Unexpected Kind of Love by Hayden Stone (M/M Romance)
Calumet by Ali Vali (F/F Romance)

​​Her Countess to Cherish by Jane Walsh (Bigender Historical Romance)
The Sisters of Reckoning (The Good Luck Girls #2) by Charlotte Nicole Davis (Sapphic YA Fantasy)
Work for a Million: The Graphic Novel by Amanda Deiber, Eve Zaremba, and Selena Goulding (Lesbian Mystery Graphic Novel)
---
That's it for me this week! Until next time, you can find me at the Lesbrary as well as on Twitter @danikaellis. You can also hear me on All the Books on the first Tuesday of the month, and I post weekly New Releases videos on the Book Riot Youtube channel. You can bet I sneak in as many queer titles as I can.
Happy reading!
Danika