Sponsored by Evil Eye: A Slasher Story by April A. Taylor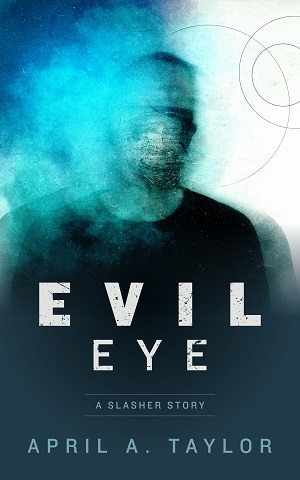 tk
TikTok Users Launch Virtual BookTalk Conference
TikTok users launched the inaugural BookTalk conference this weekend, a virtual event that shines a spotlight on marginalized authors of young adult literature and their books. The event includes panels and author events, and it's not too late to check it out, all for free!
Romance Writers Of America Was Doing Better With Race — Until A Recent Award Choice
After the reckoning that the Romance Writers of America faced last year regarding race, the organization reorganized and re-named their highest literary honor the Vivian, named after RWA founder Vivian L. Stephens, a Black woman who founded multiple romance lines in the 70's and 80's. But this year, the Vivian in "Romance with Religious or Spiritual Elements" went to a book that glorified genocide. The award was eventually rescinded after a huge outcry, but it's left many thinking that RWA hasn't changed all that much.
First Look: Emily Henry's Next Novel Goes Meta — Really Meta
For all you Emily Henry fans out there, get ready for a new romance dropping next May! The author of Beach Read and People We Meet on Vacation has returned to her literary roots with another bookish duo for her next book, Book Lovers. It follows a literary agent who needs a break, and heads to a small town for a vacation, only to be followed by an editor. EW has first look at the cover, and an excerpt!