We're giving away five copies of Blind Tiger by Sandra Brown to five lucky Riot readers!
Enter here for a chance, or click the cover image below!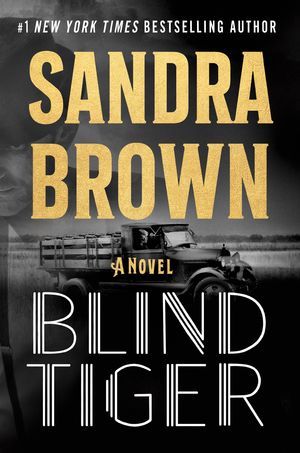 Here's what it's all about:
The year 1920 comes in with a roar in this rousing and suspenseful novel by #1 New York Times bestselling author Sandra Brown. Prohibition is the new law of the land, but murder, mayhem, lust, and greed are already institutions in the Moonshine Capitol of Texas. It's there that young widow Laurel Plummer and Deputy Thatcher Hutton will find themselves on the opposite sides of a moonshine war, where the blood flows as freely as the whiskey.