Sponsored by Chicago Review Press.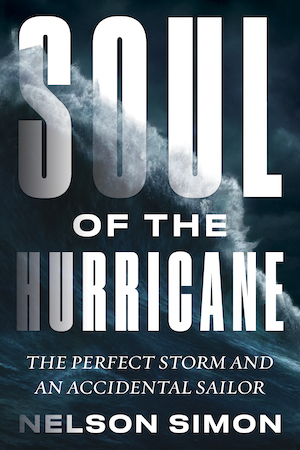 Nelson Simon didn't want to sign up as a last-minute crew member to transport Norwegian schooner Anne Kristine, the oldest sailing vessel in the world, from Brooklyn to Bermuda, but there he was. What did it matter that he had practically no sailing experience? What could possibly go wrong? It was October 1991, and what awaited them was Hurricane Grace, the southern end of what became known as the "Perfect Storm." Soul of the Hurricane tells Simon's story of a true life-or-death adventure.
Summer is on the wane! How is this even possible! It just began and then – poof! Well. If you haven't quite hit your summer reading goals and want to incorporate more nonfiction, I'm here to come to your aid. How? Short. Non. Fiction. Let's do it: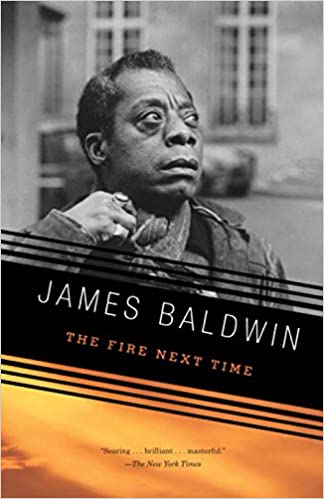 I just read something (maybe on Twitter?) that was worrying about the defanging of Baldwin the way the culture has done so with Martin Luther King, Jr. Given his recent resurgence in popularity and the spreading of out-of-context quotes, this feels possible. So read him in context! Originally written in 1963, The Fire Next Time contains two essays: "My Dungeon Shook: Letter to my Nephew on the One Hundredth Anniversary of the Emancipation" and "Down at the Cross: Letter from a Region of My Mind." It's a modern classic AND only 130 pages.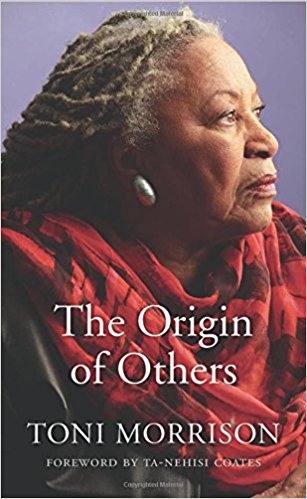 What motivates the human tendency to construct Others? Why does the presence of Others make us so afraid? Toni Morrison is here to get into those and other Giant Questions, delivered as part of a lecture series. Sections include "Romancing Slavery," "Being or Becoming the Stranger," and "Narrating the Other," among others. She "looks at configurations of blackness, notions of racial purity, and the ways in which literature employs skin color to reveal character or drive narrative." Ta-Nehisi Coates writes the foreword.
Pulitzer Prize-winner Dillard "explores and celebrates moments of spirituality, dipping into descriptions of encounters with flora and fauna, stars, and more, from Ecuador to Miami." The reviews on this are people basically going into ecstasies over her writing about nature. I like that the first essay is "Living Like Weasels." And it's just over 200 pages! So short.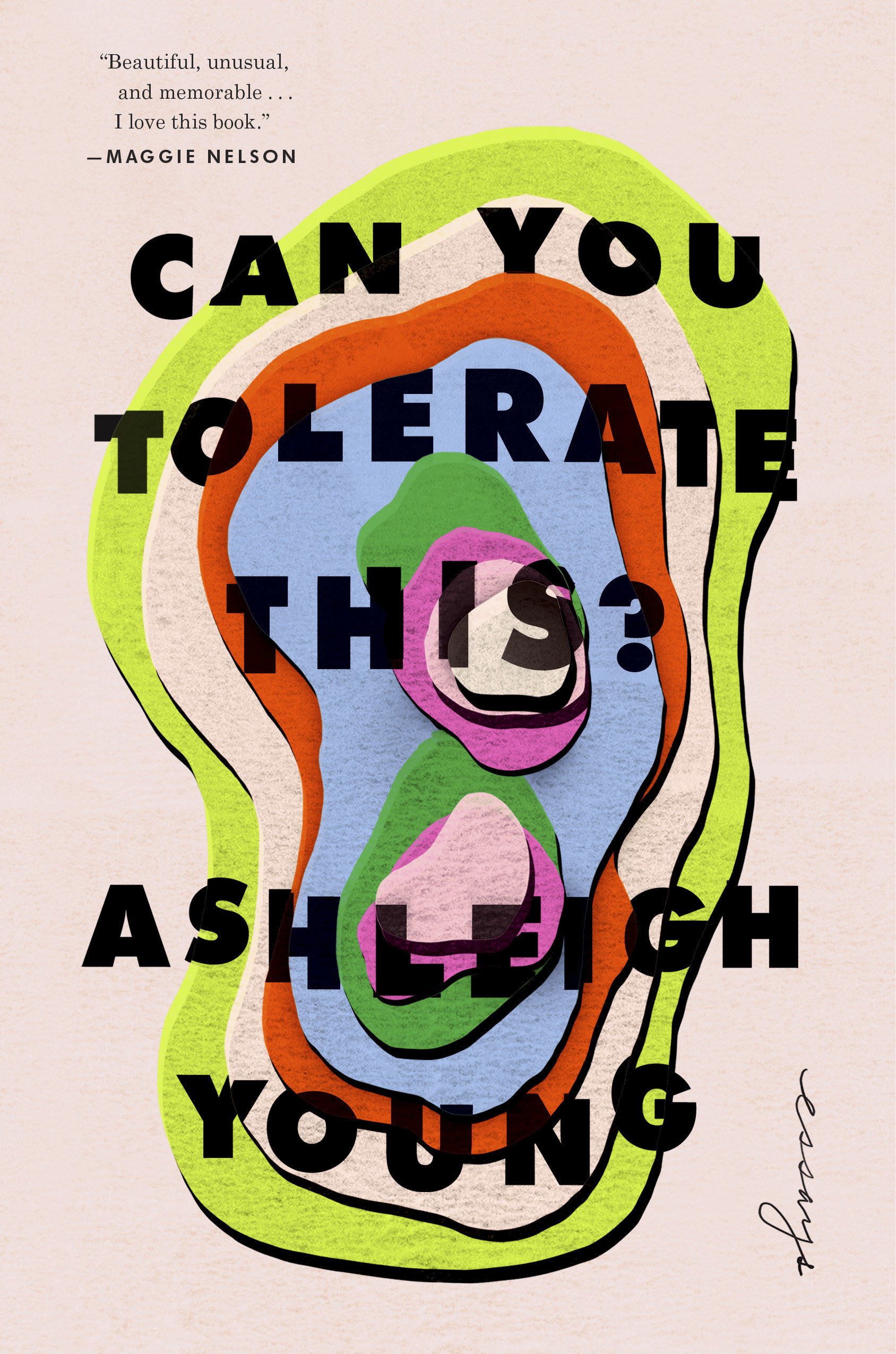 Okay, I have three words for you: Katherine. Mansfield. Tourism. Young grew up in New Zealand and writes about her youth, "fantasizing about Paul McCartney, cheering on her older brother's fledging music career, and yearning for a larger and more creative life." Then we go onto things like the Mansfield fandom. This is about 250 pages, so a BIT longer, but it's also a more sort of literary nonfiction, if you're not feeling the "facts, only facts" urge.
For more nonfiction reads, check out the For Real podcast which I co-host with the excellent Kim here at Book Riot. If you have any questions/comments/book suggestions, you can find me on social media @itsalicetime. Until next time, enjoy those facts, fellow nerds.