Sponsored by Nightfire.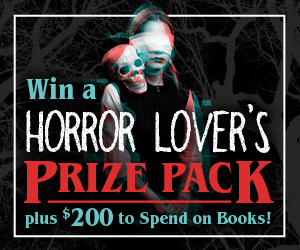 Book Riot is teaming up with Macmillan's Nightfire newsletter for a chance to win a Horror Lover's prize pack containing the following:
– $200 Visa gift card
– The Living Dead by George Romero and Daniel Kraus
– Certain Dark Things by Silvia Moreno-Garcia
– Slewfoot by Brom
– Hex by Thomas Olde Heuvelt
– The Last House on Needless Street by Catriona Ward
Simply sign up for the Nightfire newsletter and fill out the form here to be entered to win.
Hey YA Readers!
Let's catch up on this week's small bit of YA news, as well as this week's new releases.
YA Book News
New YA Books This Week
Hardcover
Dangerous Play by Emma Kress
The Dead and the Dark by Courtney Gould
Fresh by Margot Wood
Gods and Monsters by Shelby Mahurin (series)
The Great Destroyers by Caroline Tung Richmond
How We Fall Apart by Katie Zhao
A Lesson in Vengeance by Victoria Lee
Like a Love Song by Gabriela Martins
Like Other Girls by Britta Lundin
Mercury Boys by Chandra Prasad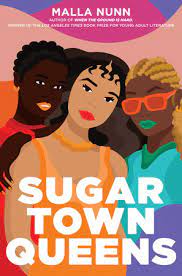 Sugar Town Queens by Malla Nunn
Suns Will Rise by Jessica Brody and Joanne Rendell (series)
The Wild Ones by Nafiza Azad
The Woods Are Always Watching by Stephanie Perkins
Paperback
A Beautiful Doom by Laura Pohl
B*Witch by Paige McKenzie and Nancy Ohlin (series)
Court of Lions by Somaiya Daud (series)
Crying Laughing by Lance Rubin
A Dragonbird in the Fern by Laura Rueckert
Facing the Sun by Janice Lynn Mather
Kingdom of Sea and Stone by Mara Rutherford (series)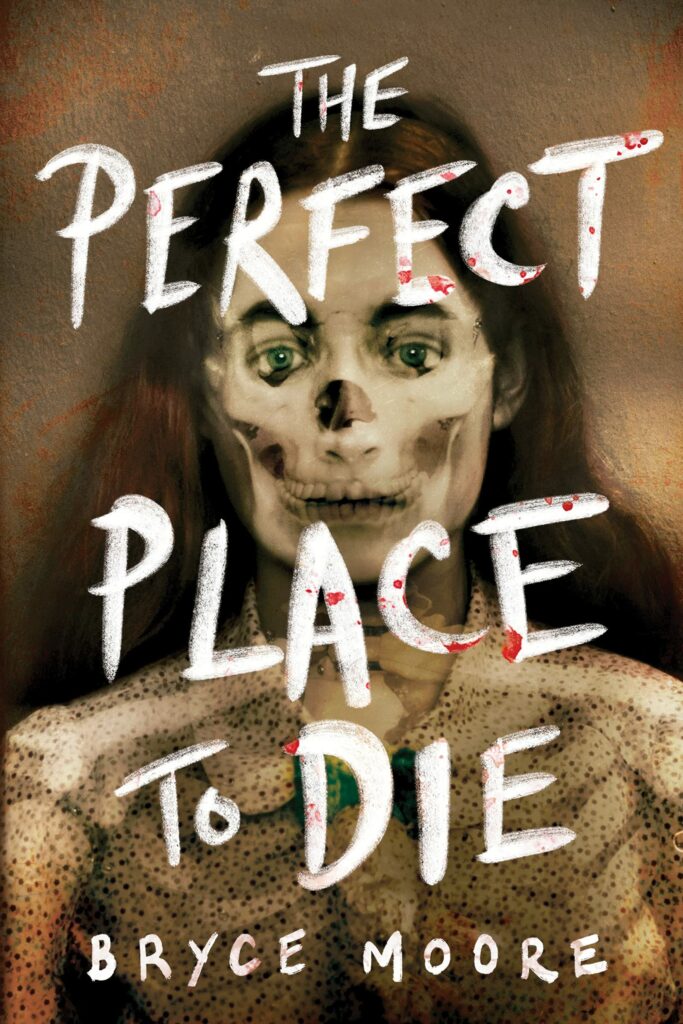 More Than Just a Pretty Face by Syed M. Masood
The Perfect Place to Die by Bryce Moore
Raybearer by Jordan Ifueko (series)
Stay Gold by Tobly McSmith
The Truth Is by NoNieqa Ramos
YA On Book Riot This Week
---
Thanks for hanging out, and we'll see you on Saturday for tons of great ebook deals.
— Kelly Jensen, @heykellyjensen on Instagram