Sponsored by We Were Liars Author Gets Romantic, Stays Unpredictable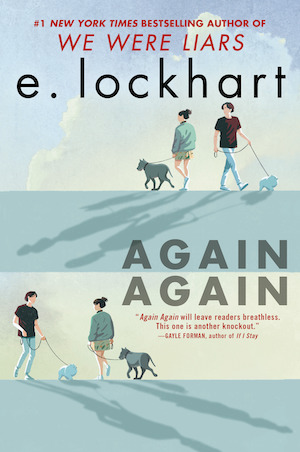 Are you happy with your life? What if you could try again . . . and again? From the New York Times bestselling author of We Were Liars comes Again, Again, a romantic, surprising, and unpredictable love story that will surprise you over and over. Now in paperback! After a near-fatal family catastrophe and an unexpected romantic upheaval, Adelaide Buchwald finds herself catapulted into a summer of wild possibility, during which she will fall in and out of love a thousand times—while finally confronting the secrets she keeps and the weird grandiosity of the human mind.
Happy Thursday, star bits! I am back today to help delightful bookish items make their way through your eyeballs and into your brain. I've had a rainy, but great, week so far here in Maine. I've read some great books, one of which I will share with you on Monday. And I am contemplating rereading all of Stephen King's books, because sure, why not, lol? I haven't read some of the earlier ones since middle school, so it should be interesting. This week, I've also made my way to the fourth season of Leverage, and I'm getting ready for my birthday on Sunday. I'm planning on taking the whole day to read and eat delicious food. Yay, birthday week!
Moving on to today's newsletter and book talk: I have a lot of fun news, including adaptation deals, a lot more book cover reveals, and a look at an upcoming essay collection I am excited to read. Plus I've included a picture of my stretchy orange monsters, some trivia, and more! I love writing these newsletters and I appreciate your support so much. Whatever you are doing or watching or reading this week, I hope you goodbob and we same place again very now. – xoxo, Liberty, Your Friendly Neighborhood Velocireader™
Trivia question time! A character named Nella runs a secret shop in eighteenth-century London in what bestselling 2021 novel? (Scroll to the bottom for the answer.)
Deals, Reals, and Squeals!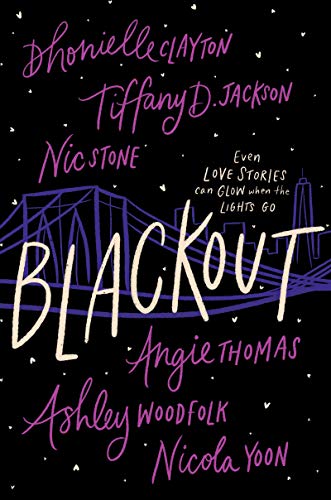 The Obamas are adapting Blackout for Netflix.
Speaking of the Obamas, former President Barack Obama released his summer reading list.
Here are Book Riot's favorite books of the year so far.
Marie Benedict announced her new novel: Her Hidden Genius, about the woman who discovered the double helix of DNA.
Rosamund Pike is narrating Paula Hawkins' new audiobook.
The Center for Fiction released its 2021 First Novel Prize longlist.
The Wheel of Time series is going to be a movie trilogy now, too.
Check out the cover reveal for Operation Sisterhood by Olugbemisola Rhuday-Perkovich.
Here are more additions to the Pet Sematary sequel.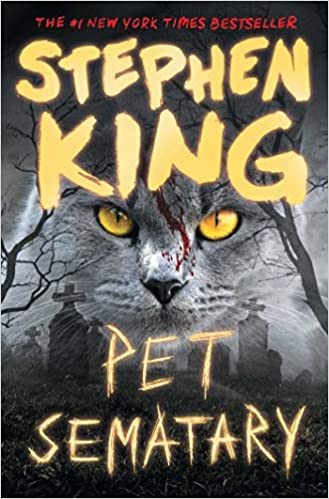 Jennifer Carpenter will return for the Dexter revival.
Here's the cover reveal of Survive the Dome by Kosoko Jackson.
Hear LeVar Burton read his novel Aftermath for the first time.
Here's the first look at Stars and Bones by Gareth L. Powell, which features a talking cat.
Here's the cover reveal for Piñata by Leopoldo Gout.
Here's the first look at This Rebel Heart by Katherine Locke.
Here's the cover reveal for End of the World House by Adrienne Celt.
Book Riot Recommends
At Book Riot, I work on the New Books! email, the All the Books! podcast about new releases, and the Book Riot Insiders New Release Index. I am very fortunate to get to read a lot of upcoming titles, and learn about a lot of upcoming titles, and I'm delighted to share a couple with you each week so you can add them to your TBR! (It will now be books I loved on Mondays and books I'm excited to read on Thursdays. YAY, BOOKS!)
Excited to read: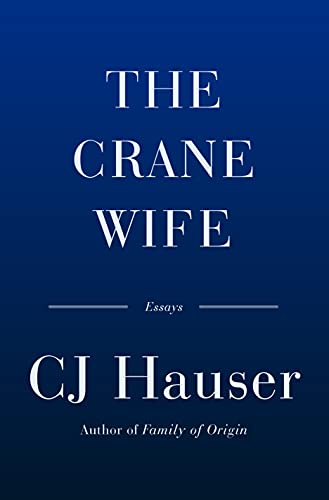 As you can imagine, I spend a lot of time looking up stuff about books on the internet, and I often find something wonderful that I didn't expect to find while researching something else. That is the case with this book, The Crane Wife, from CJ Hauser. What a delightful surprise!
Hauser is the author of the wonderful novel Family of Origin, which came out a few years ago. After the novel's release, she wrote an essay called The Crane Wife, which received a lot of buzz, and it is included here in this forthcoming book of essays. The book is being compared to Cheryl Strayed, and is comprised of essays "around which to explore the narratives of romantic love we are taught and which we tell ourselves." BRING IT ON.
What I'm reading this week.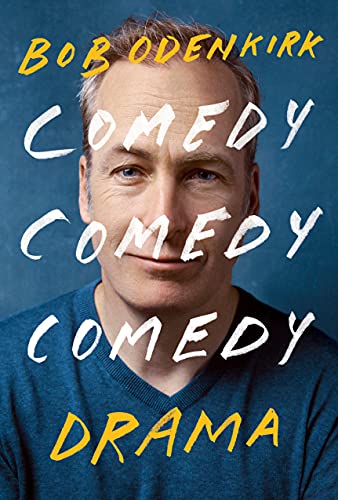 Comedy Comedy Comedy Drama: A Memoir by Bob Odenkirk
Just Like The Other Girls by Claire Douglas
Forging a Nightmare by Patricia A. Jackson
Joan Is Okay by Weike Wang
How High We Go in the Dark by Sequoia Nagamatsu
Song stuck in my head:
Rise & Shine by Mr. Gnome. (Also, I'm still really into listening to songs I loved when I was young. You can listen to a lot of them in this playlist I made!)
And this is funny:
Andrew McCarthy for the win.
Happy things:
Here are a few things I enjoy that I thought you might like as well:
Leverage: I am about 13 years behind in starting this show, but I like it! It's like The Librarians without magic, but also with Christian Kane.
Purrli: This website makes the relaxing sounds of a cat purring.
And here's a cat picture!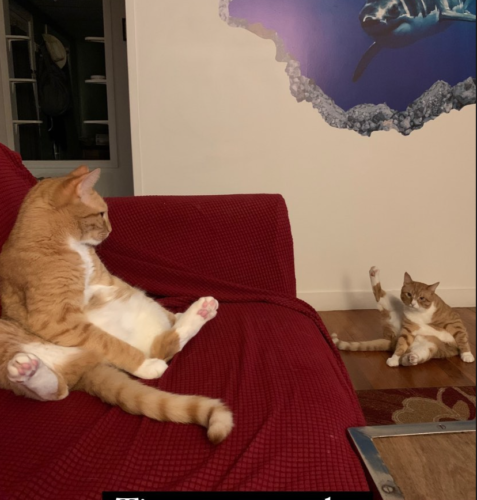 Zevon and Farrokh enjoy calisthenics.
Trivia answer: The Lost Apothecary by Sarah Penner.
You made it to the bottom! High five. Thanks for reading! – xo, L