Sponsored by Gallery Books, an imprint of Simon & Schuster.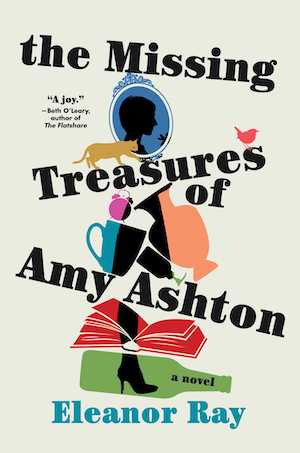 Today in Books is sponsored today by Gallery Books, an imprint of Simon & Schuster.
Did Twitter Break YA?
In a lengthy retro/perspective on the incredible influence Twitter has had on YA publishing and readers, Nicole Brinkley takes stock of the bargain: increased access across the board. Of readers to authors, of publishing professionals to reader reactions, of readers access to each other: a mind-boggling collapse of distance in all areas. It's worth a read if you are interested in think about how social media has changed publishing–in the area where it has probably had the greatest impact.
Texas Bookstore Shares Letter from Unmasked Patron
Ryan Holiday, owner of The Painted Porch bookstore in Bastrop County, Texas, shared a letter from a disgruntled patron who had been turned away for not wearing a mask. Holiday, who has two children too young to receive a vaccine, has decided to keep his store's mask requirement in place, while the broader mask mandate for the county has been lifted.
"Sister" Novel to A Visit from the Goon Squad Coming in 2022
Jennifer Egan has sold a "sister" novel to her smash A Visit from The Goon Squad. The Candy House will be published by Scribner on April 5, 2022.