Sponsored by Amazon Original Stories.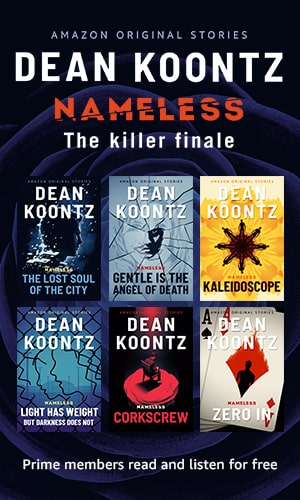 Nameless is closing in on a revelatory endgame in this collection of short thrillers from #1 New York Times bestselling author Dean Koontz and Amazon Original Stories. Behind a wall of amnesia, he can't remember anything. Maybe he can't bear to. Nameless knows only the mission: Directed by the mysterious Ace of Diamonds, he travels the country, turning predators into prey. But the pain in his past can't hold him back when dark visions of the future lead him toward his greatest test yet. Read Nameless: Season Two. Prime members read and listen for free.
Hi mystery fans! It was a quiet week in the world of entertainment news so this week's newsletter will feel light, but there's still great things to click and fantastic Kindle reads!
From Book Riot And Around The Internet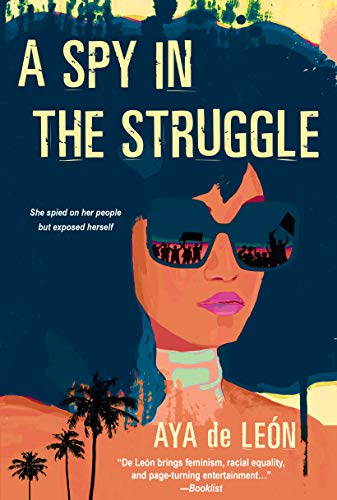 7 Crime and Mystery Books By Latinx Authors
2 Recent Historical Mystery Series Starters
July Book-Ahead: What We're Excited To Read Next Month
10 New Books Coming Out This Week
Elon Green Looks Beyond the 'Last Call' Killer
So excited! Robert Downey Jr., Greg Berlanti Team for HBO Max Drama 'For Your Own Good'
Cover reveal for Deanna Raybourn's 7th release in the Veronica Speedwell series: An Impossible Impostor (I love this series to bits!)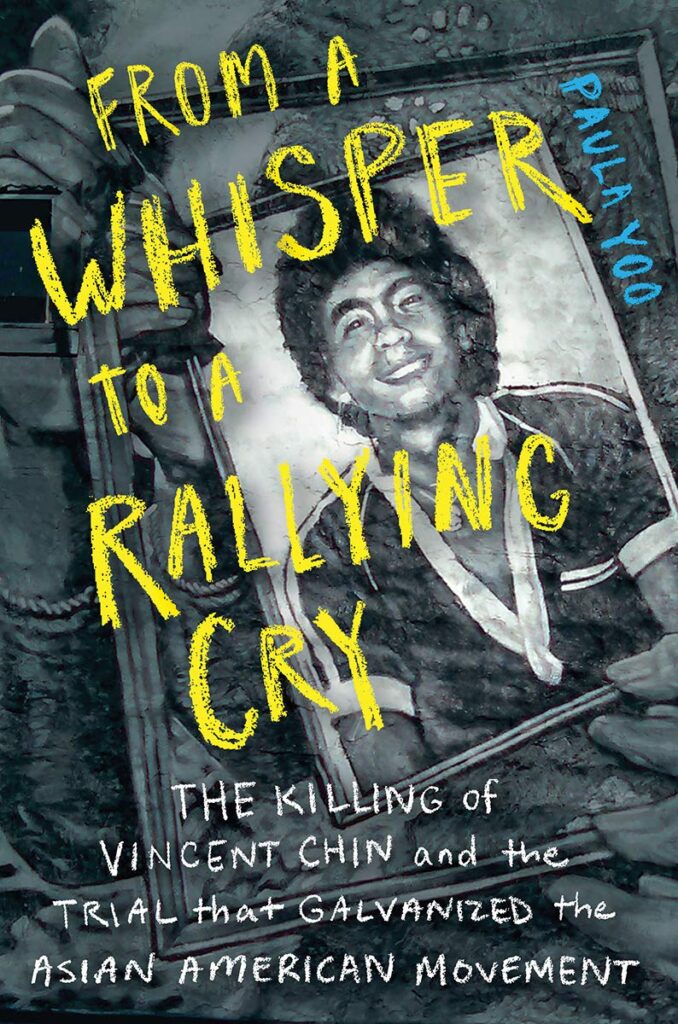 From a Whisper to a Rallying Cry: The Killing of Vincent Chin and the Trial That Galvanized the Asian American Movement by Paula Yoo won the 2021 Boston Globe–Horn Book Nonfiction Award!
12 LGBTQ+ Characters in Crime Fiction
Nadine Matheson Talks The Jigsaw Man
Apple TV+ lights a torch under City on Fire crime drama series
'Bones' writer Kathy Reichs answers your questions about her famed series
Heist is the wild new true crime docuseries we've all been waiting for
June's Bookseller-Recommended Audiobooks
Giveaway: Enter to Win a Waterproof Kobo: Canada Only!
Kindle Deals
TWs can be found in review links.
For readers of memoir mixed with true crime, this is Pulitzer Prize-winning poet Natasha Trethewey's story, including the murder of her mother after her mother had left her second husband. You can pick it up for $2.99 right now. (Review)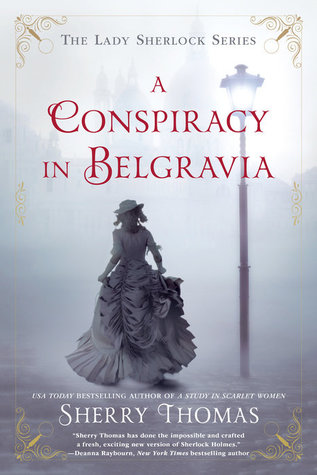 A Conspiracy in Belgravia (The Lady Sherlock Series Book 2) by Sherry Thomas
If you've yet to pick up the sequel in the fantastic Lady Sherlock series, you can now read it for $1.99! (Review)
If you're looking for a thriller where a girl raised by a con-artist finds herself in a bank hostage situation, and those hostage takers are about to regret all their life's decisions, RUN to this book. It's currently $2.99! (Review)
And I leave you with a nonviolent true crime book that looks at the question: who exactly owns dinosaur bones? Currently $3.99. (Review)
---
Browse all the books recommended in Unusual Suspects previous newsletters on this shelf. See upcoming 2021 releases. Check out this Unusual Suspects Pinterest board and get Tailored Book Recommendations!
Until next time, keep investigating! In the meantime, come talk books with me on Twitter, Instagram, Goodreads, and Litsy–you can find me under Jamie Canavés.
If a mystery fan forwarded this newsletter to you and you'd like your very own, you can sign up here.