Sponsored by Blue by Kai Kupferschmidt.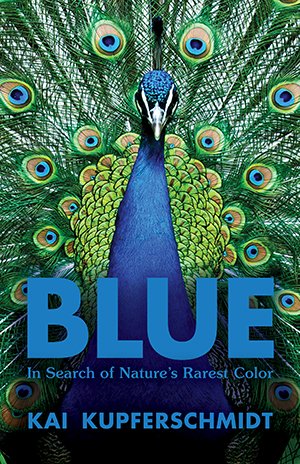 Join science journalist Kai Kupeferschmidt on his quest into the science and nature of his favorite color: blue. This globe-trotting adventure searches for blue in the natural world in order to understand the world's obsession with this rare and captivating color. Few living things are truly blue; virtually all blue creatures, including the morpho butterfly and the blue jay, achieve their hue through tricks of light. Follow Kai's journey to find Earth's rarest color, from a biotech laboratory in Japan and a volcanic lake in Oregon to Brandenburg, Germany—home of the last surviving blue-feathered Spix's macaws.
Not to echo the crowd or anything, but whew, already the end of June, huh? The beginning of this year sounds approximately the same as 37 CE, past-wise, and let's be fair, considering how many people were supposed to hang tight in their homes, a lot has happened.
Nonfiction continues on though! I was recently talking to someone about how much I love nonfiction, and just — what a great and vast genre. All-encompassing in its embrace! Unless you are made-up. And even then, sometimes that's okay. We've got some new nonfiction releases for your perusal: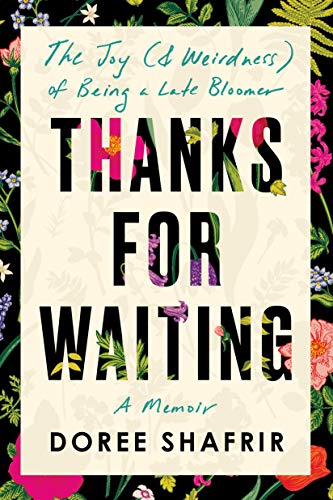 Feel like you got a late start? Maybe comparing yourself to your peers and feeling weird about it? Shafrir "was an intern at twenty-nine and met her husband on Tinder in her late thirties," then had a baby at forty-one. She didn't feel truly successful until age forty. If you need even more evidence that there isn't an exact timeline for anyone (no one! do what you want when you want!), check out her memoir.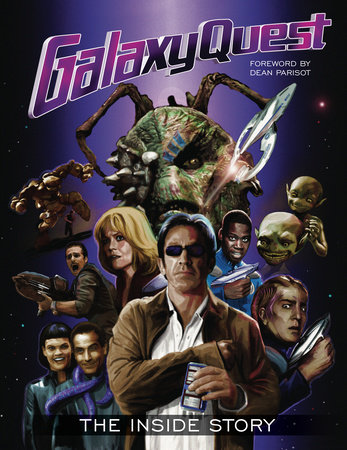 BY GRABTHAR'S HAMMER, I love Galaxy Quest. I remember watching that movie as an early teen, seeing the girl faint in the audience when Sigourney Weaver and Tim Allen kissed, and being like "…she gets it." This behind-the-scenes look goes from the origins to the shoot to its release and legacy, also getting into the starships, aliens, technology (THE CHOMPERS, why are they there), and features interviews with the cast. Man. What a great movie. "Let's get out of here before one of those things kills Guy!"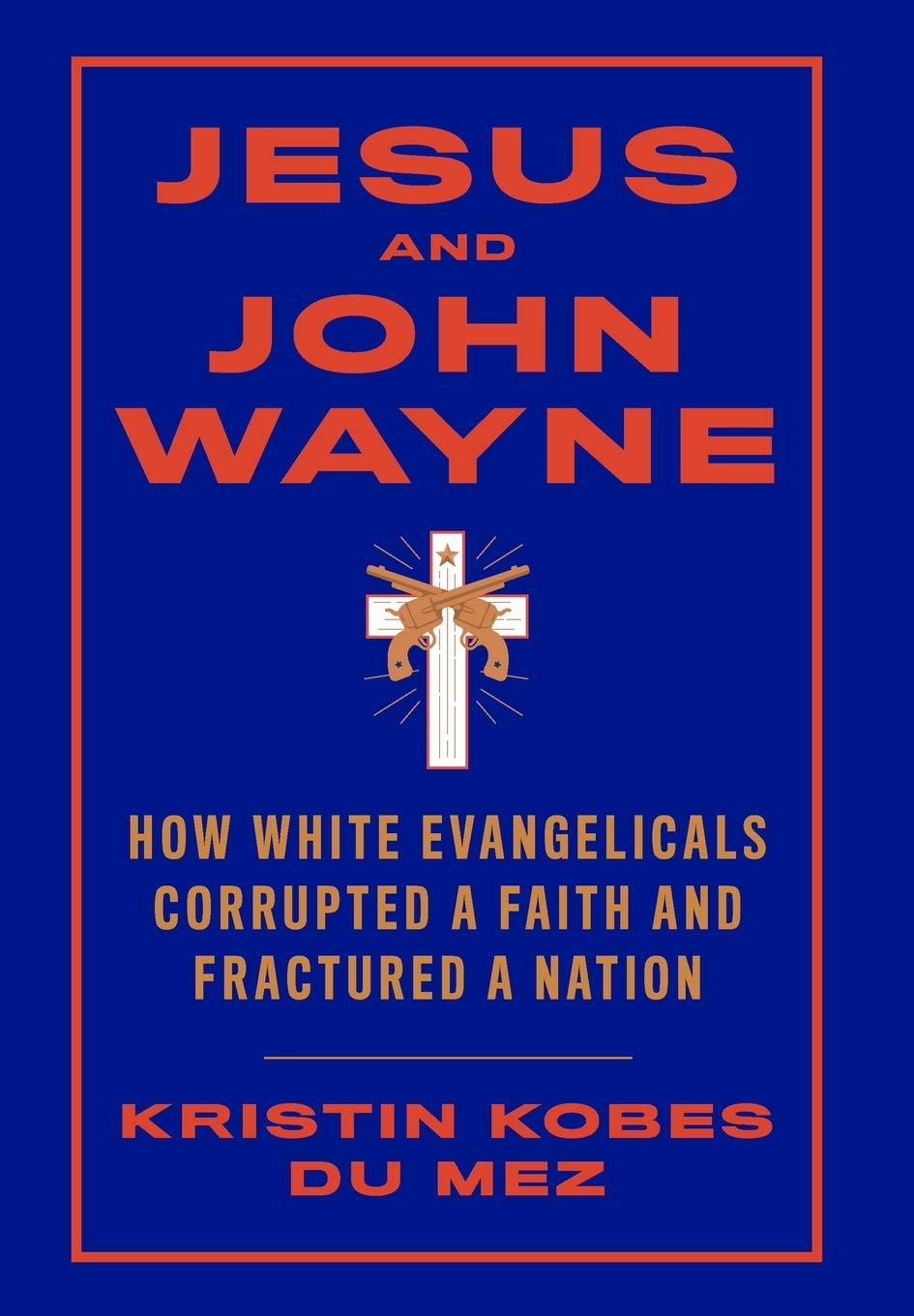 Calvin University historian Du Mez looks at the last 75 years of white evangelicalism and how evangelicals "have worked to replace the Jesus of the Gospels with an idol of rugged masculinity and Christian nationalism." Their heroes are manly men (and Reagan) and "chief among these evangelical legends is John Wayne, an icon of a lost time when men were uncowed by political correctness, unafraid to tell it like it was, and did what needed to be done." As someone who was steeped in non-denominational-but-definitely-evangelical-leaning Christianity as a teen in the early 2000s, this is the book from this week that I'm most excited about.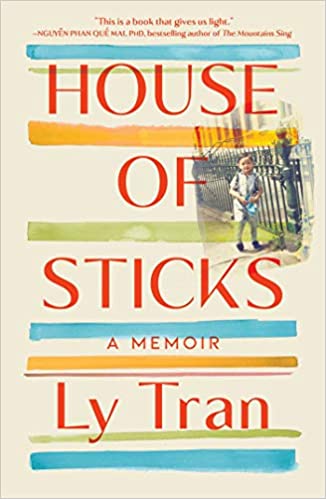 As a toddler, Ly Tran's family emigrated from Vietnam to Queens. As she grows up in her new country, she faces the dilemma of pressure to conform to its culture, while also living at home with her parents and their Buddhist faith. We look at a lot of memoirs in this newsletter, and this is ideal if you like a coming-of-age story along with (probably unsurprisingly) a story of family. This was in Vogue's Best Books to Read 2021.
---
For more nonfiction new releases, check out the For Real podcast which I co-host with the excellent Kim here at Book Riot. If you have any questions/comments/book suggestions, you can find me on social media @itsalicetime. Until next time, enjoy those facts, fellow nerds.