Sponsored by Crimson Lake Road by Victor Methos.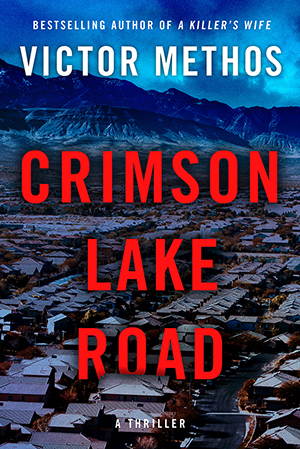 If she doesn't stop him, she'll be his final brushstroke. When a killer inspired by a series of grisly paintings terrorizes a rural community outside of Las Vegas, retiring prosecutor Jessica Yardley is the only one who can catch him. But in order to track him down, she'll need to turn to her ex-husband… a serial killer, who's now on death row. By the time Jessica realizes that pursuing this case is a deadly mistake, it's too late to turn back. Can she catch the killer, or will she become his next masterpiece?
Hi mystery fans! I have some news and links, giveaways, a bananapants Netflix adaptation, my recent reading, and a bunch of great Kindle deals.
From Book Riot And Around The Internet
Katie and Nusrah talk about reads that feature true crime and social justice honoring Black History Month.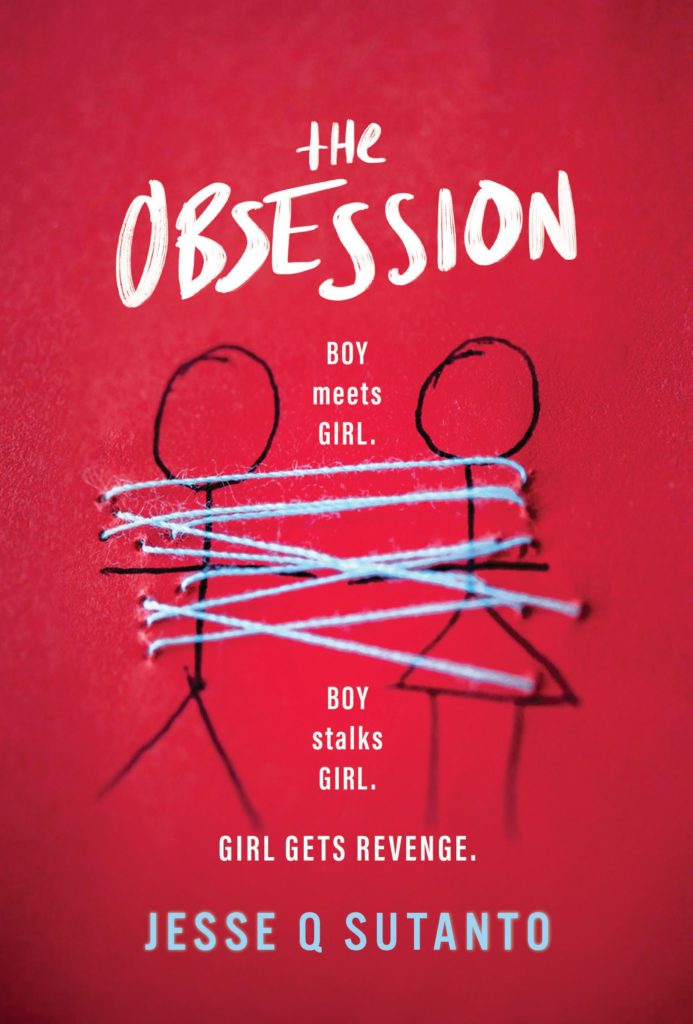 3 of the Best New Hard-Hitting YA Thrillers for Your TBR
The Casual Classism of Agatha Christie
Martin Scorsese's 'Killers of the Flower Moon' Adds Lily Gladstone to Cast
HBO Max has put in development The Players Table, a TV series based on Jessica Goodman's bestselling debut novel They Wish They Were Us
Deanna Raybourne is one of my favorite authors and this Twitter thread is a delight: "There are eleventy thousand projects about Agatha Christie's missing days so now can I get a film about how at 40 she took up with a 26-year-old archaeologist, swam with him in her pink undies, and married him?"
'The Echo Wife' Layers Sci-Fi And Murder Mystery For A Twisty Treat
Tim Burton is bringing Wednesday Addams to Netflix in a live-action coming-of-age series!
Comedian Sums Up How Every Film Noir Movie Ends
Peacock Orders John Wayne Gacy True Crime Docuseries
Win a Mystery Audiobook Prize Pack!
Kindle Paperwhite Giveaway: February 2021
Enter to Win a $100 Indigo Gift Card – February 2021
Watch Now
Netflix: Sarah Pinborough's bonkers (!) Behind Her Eyes published in 2017 and it is now a limited series on Netflix. The book for me had a similar opening to Grey's Anatomy where I was HOOKED–imagine having a bar hookup then not only finding out he's your new boss but also that his wife has just befriended you. Awkward. Anyways, I am honestly all-in for this series because I want to see if they kept the bananapants element from the book and if so HOW they are pulling it off? If you've read it you're probably nodding your head. Here's the trailer!
Bit Of My Week In Reading
Did I drop everything to read Megan Abbott's upcoming suspense novel? Yes, of course! The thing I love–there are many but here's one–about Abbott's books is that she envelopes readers in feelings. While many mysteries start with a crime, Abbott just starts by plunging you into the lives of characters and slowly this feeling of dread sets in because you don't know what but you know something is certainly coming, and it's never good.
It's always fascinating to watch. There's also usually an "extreme" element as the backdrop–this time dance. A ballet studio, to be exact, left to two sisters when their parents died in a car accident. They teach and live together with one of their husbands. Until one sister moves out of the house and into the dance studio. There's a fire. A contractor. And suddenly things are unraveling… If I close my eyes and tell you the feelings: breathless, chaotic, loneliness, restless, reckless, pressure cooker, intensity, desire, regret, passion, obsession, visceral, longing… Abbott manages to make her characters' lives so vivid and real I can smell and taste their world, all while making me uncomfortable and unable to stop turning the page. It's a train wreck I always know is coming and can never look away from (don't want to!) that always ends up living with me afterwards as she explores how we get to these wrecks and how we can continue after. She has an extensive backlist and here is me raving about them all. (TW disordered eating and eating disorders/ past alcoholism/ sexual abuse of teen/ suicide scene, detail/ past domestic abuse)
Arsenic and Adobo (Tita Rosie's Kitchen Mystery #1) by Mia P. Manansala
I got my hands on an early copy of this upcoming cozy mystery and it's my weekend read. Look at that cover! I am already salivating, so must prepare proper snacks for reading.
And my current audiobooks which I'm really enjoying! Late to the Party by Kelly Quindlen, which is all about when you've had the same limited social group of friends and find yourself branching out. And Alone in the Wild by Kelley Armstrong, which is one of my favorite thriller series with an interesting setting: in a remote place where victims and predators have all been given a new chance in this community. If you need thrills, it's an awesome series.
Kindle Deals
This is a character driven crime novel that follows the fallout from a hit-and-run as the family grieves and an investigator looks into the crime. It's fantastic and $1.99! (Review)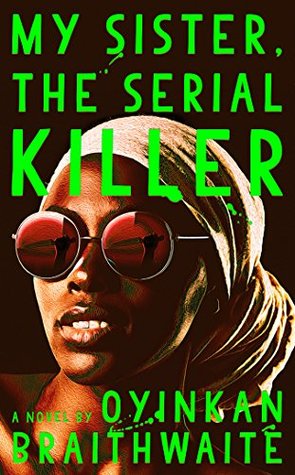 This is a great breaks-the-mold thriller that is smart and deliciously wicked about a woman who is tired of cleaning up her sister's messes (literally) and may get pushed too far when her sister sets eyes on her crush. It's $1.99! (TW child and domestic abuse/ rape–I want to say past briefly recounted)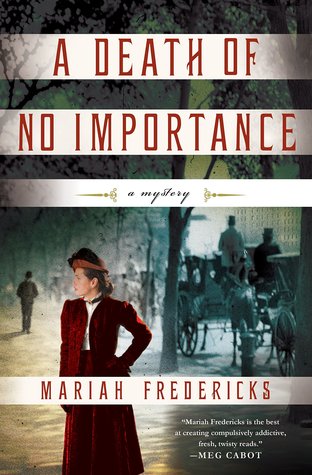 A great read for historical fiction fans with a murder mystery that unravels amongst the upper class while the city deals with anarchists and terrible working conditions for the lower class. It's $2.99! (Review)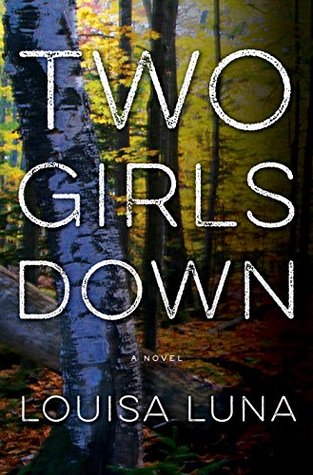 If you're looking to start a new PI series, here's one of my recent favorite pairings (a bounty hunter and PI) which is $4.99! (Review)
---
Browse all the books recommended in Unusual Suspects previous newsletters on this shelf. See upcoming 2021 releases. Check out this Unusual Suspects Pinterest board and get Tailored Book Recommendations!
Until next time, keep investigating! In the meantime, come talk books with me on Twitter, Instagram, Goodreads, and Litsy–you can find me under Jamie Canavés.
If a mystery fan forwarded this newsletter to you and you'd like your very own, you can sign up here.