Sponsored by the Oni-Lion Forge Publishing Group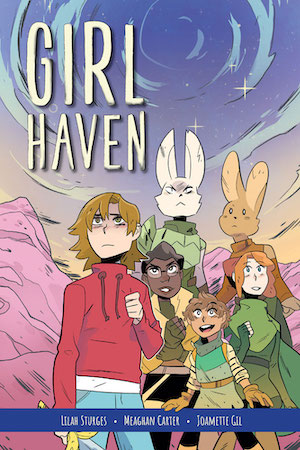 Ash knows all about his mother's childhood fantasy world, Koretris, and how no men or boys are allowed. So when Ash and friends decide to try a spell to transport them to Koretris, Ash doesn't think anything will happen. But the spell works, and Ash discovers that Koretris is actually a real place with real inhabitants and very real danger. But if Koretris is real, why is Ash there? Everyone has always called Ash a boy. Ash uses he/him pronouns. Shouldn't the spell have kept Ash out? And what does it mean if it let Ash in?
Happy Wednesday, kidlit pals! We are more than halfway through February, but we've still got loads of great deals on books, including a bunch by Black authors for Black History Month. Now is a great time to stock up for some amazing reading throughout the year, with a big dose of amazing nonfiction. As always, snag these deals while you can because they won't last long!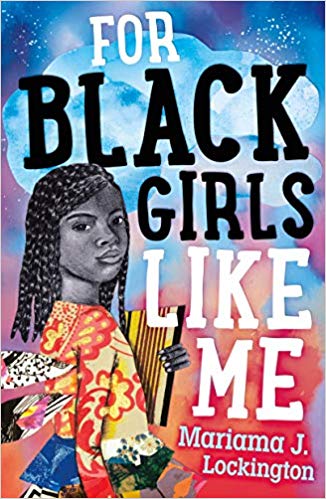 For Black Girls Like Me by Mariama J. Lockington is a memoir for young readers about what it was like growing up Black in an adoptive white family, and it's only $3.
The young readers edition of Proud: Living My American Dream by Ibtihaj Muhammad, an Olympic fencer, is $2.
Newbery winner Out of the Dust by Karen Hesse is $4.
For a joyful picture book, grab Black is a Rainbow Color by Angela Joy and illustrated by Ekua Holmes for $3!
Lost in Outer Space: The Incredible Journey of Apollo 13 by Tod Olson is a great book for fans of I Survived, and it's $4.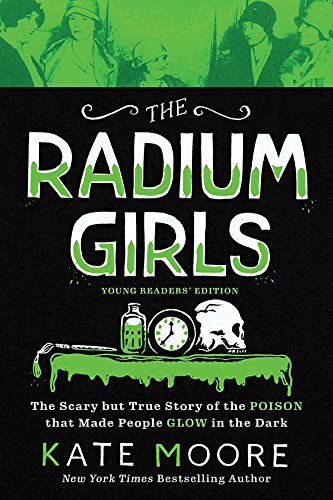 For just $1, pick up The Radium Girls: Young Readers' Edition: The Scary but True Story of the Poison that Made People Glow in the Dark by Kate Moore.
How High the Moon by Karyn Parsons is a moving middle grade novel set in the 1940's about a young girl moving between the North and South and discovering the truth about her family. It's just $2.
Happy reading!
Tirzah