Sponsored by The audiobook edition of A Stranger in Town by Kelley Armstrong.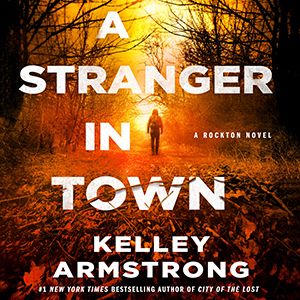 In the next riveting thriller from #1 New York Times bestselling author Kelley Armstrong, the paranoia increases – along with the stakes – as the town of Rockton tries to solve the latest mystery at their door. You won't want to miss this "deeply mysterious and chillingly suspenseful" (Booklist) new audiobook.
Listen to A STRANGER IN TOWN by Kelley Armstrong wherever audiobooks are sold.
Hello mystery fans! I've got plenty to click and read, including exciting book news, so many Kindle deals, and a spy film to watch–or rewatch.
From Book Riot And Around The Internet
Katie and Nusrah talk about books that make use of unique formats to tell their story.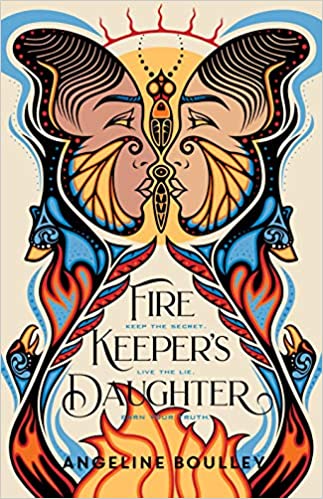 I am SO excited about this! One of my favorite reads of 2021 is being adapted by Michelle Obama and Barack Obama: Firekeeper's Daughter by Angeline Boulley! You can check out the other works coming from their Higher Ground Productions here.
Two historical mystery novels plunge readers into the past while keeping them guessing
This Jessica Biel Crime Drama Is the #2 Show on Netflix—and It Is Dark
'Clarice': Grisly 'Lambs' spinoff series comes in like a lion
11 YA Mysteries and Thrillers You Need to Read If You Loved We Were Liars by E. Lockhart
Watch out, Jack Ryan! Michael B. Jordan's Tom Clancy thriller is coming soon to Amazon
Jane Harper talks about her new book (so good!) The Survivors.
Flight Attendant's First Thriller at Center of Bidding War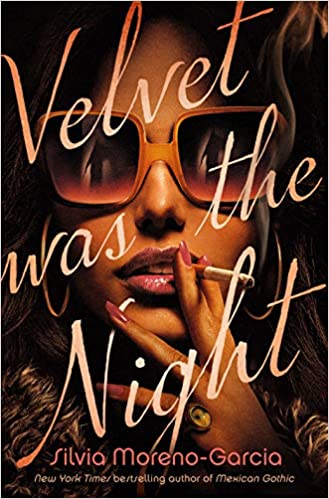 The cover for Silvia Moreno-Garcia's upcoming novel, Velvet Was the Night, is amazing! *all the gimme gimme hands
Looking forward to both!: 'Red Widow' CIA Drama Based On Book In Works At Fox With Sarah Condon Producing
Reese Witherspoon's wildly popular book club is now an app
The Lincoln Lawyer: Neve Campbell joins Netflix series adaptation
Win a Bundle of YA Titles plus $250 to Spend on Books!
Kindle Paperwhite Giveaway: February 2021
Enter to Win a $100 Indigo Gift Card – February 2021
Watch Now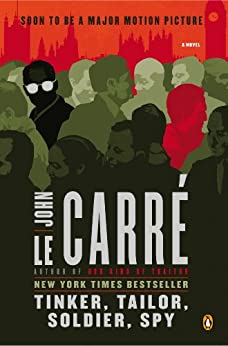 HBO Max: In the mood for a Cold War spy novel based on one of the best spy thriller writer's work? HBO Max has Tinker, Tailor, Soldier, Spy based on John le Carré's same titled novel, the 5th in the George Smiley series. The film has a hell of a cast including Gary Oldman, Colin Firth, Tom Hardy, and Benedict Cumberbatch. And the screenplay was written by Bridget O'Connor. Here's the trailer.
Kindle Deals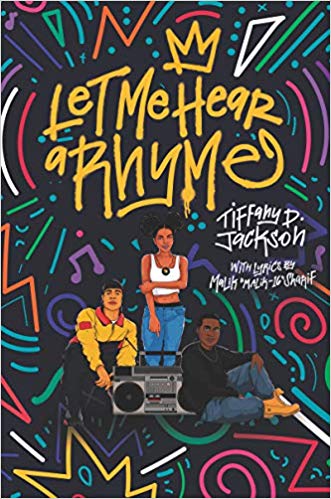 A coming of age, a love letter to Brooklyn, and a murder mystery by one of the best YA crime writers is $2.99! So obviously run to this. (Review)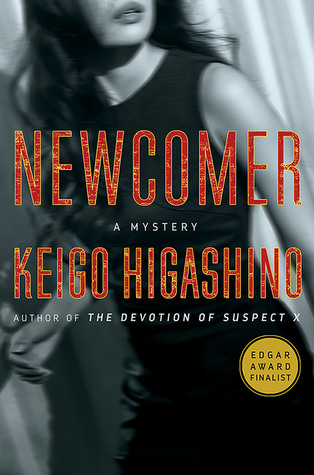 Newcomer by Keigo Higashino, Giles Murray (Translation)
A Japanese murder mystery, sectioned into parts following different residents living and/or working in a business district as Detective Kyoichiro Kaga tries to unravel who is a murderer and why. If you're looking for more mystery and translated work I read everything translated to English that Higashino has written. And here's one for $2.99! (Review)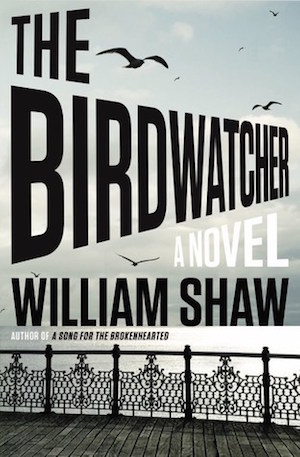 This is one of my recent favorite series, which is just those mysteries that you pick up and are fully absorbed from beginning to end as it hits all the procedural notes you look for. And it's $2.99! (Review)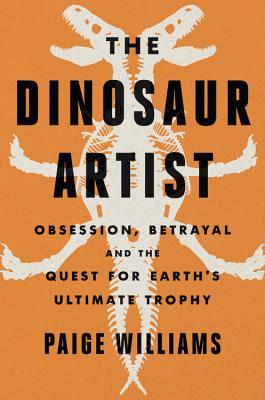 Nonviolent true crime + bananapants is a thing I am ALWAYS here for. Who owns dinosaur bones and can you just dig them up and sell them for ridiculous sums of money? Find out for $2.99. Also, Leonardo DiCaprio seems to make appearances in the nonviolent true crime I read, including this one. (Review)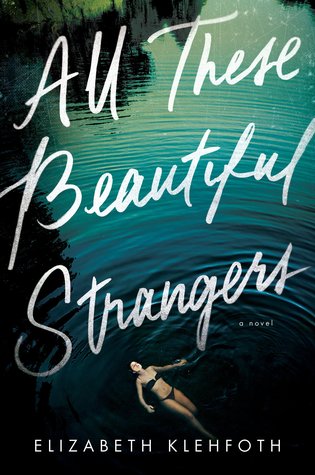 Prep school setting, secret society, drama, secrets, and past mystery for the winning price of $1.99! (Review)
---
Browse all the books recommended in Unusual Suspects previous newsletters on this shelf. See upcoming 2021 releases. Check out this Unusual Suspects Pinterest board and get Tailored Book Recommendations!
Until next time, keep investigating! In the meantime, come talk books with me on Twitter, Instagram, Goodreads, and Litsy–you can find me under Jamie Canavés.
If a mystery fan forwarded this newsletter to you and you'd like your very own, you can sign up here.