Sponsored by Holiday House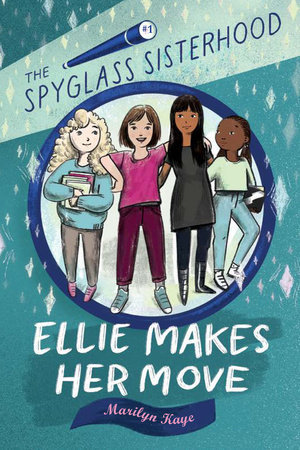 Enter to win a copy!
Twelve-year-old Ellie and her family live a very, VERY ordinary life. That is, until Ellie explores their new 100-year-old house and discovers an old-fashioned spyglass. When she looks through it, she sees a new world full of magic!
To figure out the mysterious spyglass, Ellie recruits other self-described loners, Alyssa and Rachel. When they see a vision of classmate Kiara playing tag with a tiger and a donkey, they have their first real spyglass secret to solve.
New York Times best-selling author Marilyn Kaye delivers a story filled with heart and friendship.
Hey there kidlit pals! Valentine's Day is this weekend, and this week I am feeling all the pink hearts and smiles with this catch of book deals! If you need a Valentine's Day read to get you through the week, I've got them! And if you're not so big on Valentine's, that's okay–I have some great award winners and heartfelt reads as well. As always, grab these deals quickly because they won't last long!
First up, the Valentine's Day picks:
Pete the Cat: Valentine's Day is Cool by James Dean is on sale for just $3.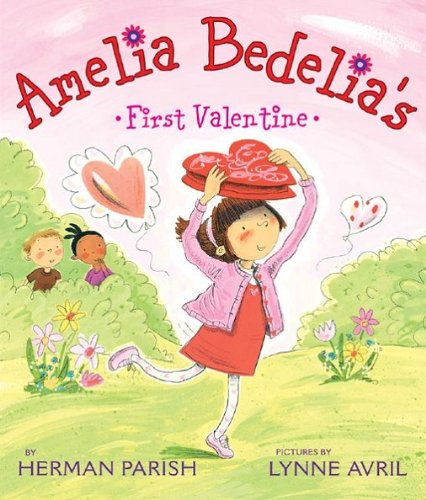 You always remember your first! Amelia Bedelia's First Valentine by Herman Parrish and Lynne Avril is $2.
Fancy Nancy: Nancy Clancy, Secret Admirer by Jane O'Connor is a humorous tale of what happens when Nancy decides to play matchmaker. It's $2.
The classic Arthur's Valentine by Marc Brown is just $1.
This Is Not a Valentine by Carter Higgins and Lucy Ruth Cummins is just $2. Read it and judge for yourself!
For the non Valentine's Day picks this week…
Before the Ever After, the award-winning novel by the incomparable Jacqueline Woodson, is just $3.
Looking for a book to help you learn more about Black history? Walter Dean Myers' Harlem Hellfighters: When Pride Met Courage is just $2.
Midnight Without a Moon by Linda Williams Jackson is a middle grade novel about a young girl living during the murder of Emmett Till and the ensuing trial, and it's $3.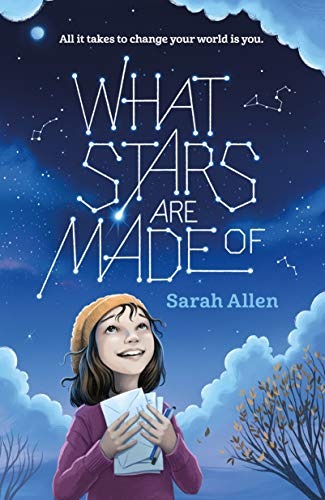 What Stars Are Made Of by Sarah Allen is a novel about a young girl who wants what's best for her sister and her new niece or nephew, and it can be yours for $3.
Any Avatar: Last Airbender fans in your house? North and South, Part Three is just $3.
Happy reading!
Tirzah