Sponsored by What Big Teeth by Rose Szabo with Fierce Reads.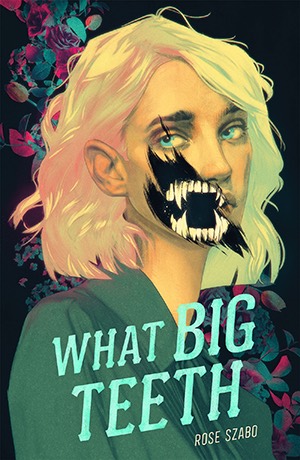 tk
After Nearly A Decade, Pulitzer Prize Winning Author Jhumpa Lahiri Announces New Book
It's been nearly a decade since her last novel, The Lowland, but Pulitzer Prize winning author Jhumpa Lahiri has finally announced her next book. The new novel is called Whereabouts, and will be published under the Hamish Hamilton imprint of Penguin Random House in April 2021.
The Where the Crawdads Sing Movie Has Cast Its Male Leads
Reese Witherspoon's production company Hello Sunshine is adapting the bestselling novel Where the Crawdads Sing by Delia Owens into a film. And we now know who will play the two male leads. While Hello Sunshine had already announced that Daisy Edgar-Jones would star as Kya, we now have two more names to add to the list. Taylor John Smith will play Tate Walker, and Harris Dickson will take on the role of Chase Andrews. Where the Crawdads Sing is currently still in pre-production.
Organization Against Gun Violence Launches "Moms Demand Action Book Club"
Everytown for Gun Safety, an organization against gun violence, has launched a new book club. It's called the Moms Demand Action Book Club, and they will discuss nonfiction books recommended by Everytown's Authors Council. Each quarter, members can read any or all of the 10 books with a common theme listed on the Everytown website. Towards the end of the quarter, there will be a virtual discussion about that quarter's theme. The book club's first virtual discussion will take place on February 28.
Obama Presidential Center and Library Breaking Ground This Year
The wait is finally over. The Barack Obama Presidential Center and Library in Jackson Park, Chicago, will start pre-construction work in April 2021.