Sponsored by Baen Books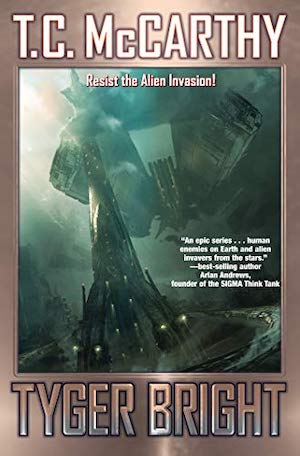 Fast-paced Military SF with a strong female protagonist. San Kyarr is a novitiate within a secretive order. She is tasked by Fleet to infiltrate the home world of mankind's most dangerous enemy. If caught, her mission could bring war to earth – long before its forces are ready. A competing faction within Fleet learns of the assignment and they send her own brother to destroy her. But San is set on a journey toward destinies greater than she imagined. As she evolves into a mysterious woman with the powers to send and receive quantum messages, she achieves humanity's most unattainable dream of instantaneous interstellar communication.
Hey YA Readers!
Get ready to curl up with some great reads, as there are so many fabulous titles available on the cheap in ebook format.
All of these deals are active as of Friday, February 5.
In The Key of Nira Ghani by Natasha Deen is a really lovely book about culture and leaning into one's passion and where those two can collide and live side-by-side. $3.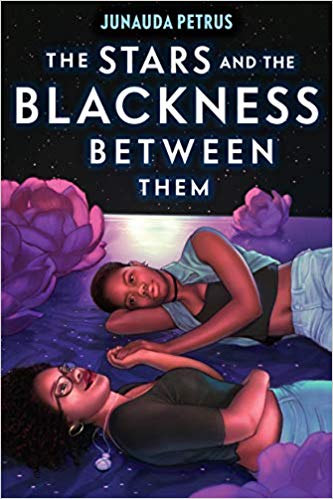 Junauda Petrus's absolutely beautiful The Stars and the Blackness Between Them is $3.
The Black Kids by Christina Hammonds, a story set during the Rodney King situation in LA, is $2.
Want a swoony queer romance? Grab The Falling In Love Montage by Ciara Smyth. $3.
I dug Rent a Boyfriend by Gloria Chao, a fake dating story with a really fabulous look at cultural traditions and more. It's on sale for $2.
Award-winning book Every Body Looking by Candice Iloh is $3.
A Black biromantic asexual main character? Snap up Let's Talk About Love by Claire Kann ASAP. $3.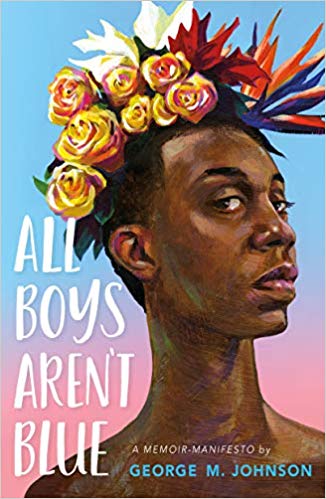 All Boys Aren't Blue by George M. Johnson, a memoir about growing up Black and queer, is $3.
Attention rom-com lovers: Now That I've Found You by Kristina Forest is $3.
Ruta Sepetys's Out of the Easy — a story set in New Orleans — is on sale for $3.
Ibi Zoboi's remix of Pride and Prejudice, Pride, is on sale for $3.
Pick up the first book in Adam Silvera's fantasy series, Infinity Son, for $3.
The award-winning and final book in the beloved series about the Logan family, All The Days Past, All The Days To Come by Mildred D. Taylor, is $3.
For fantasy readers, grab the first in Rena Barron's duology Kingdom of Souls for $3.
I adored The Field Guide to the North American Teen by Ben Phillippe, a fish out of water story packed with humor. $3.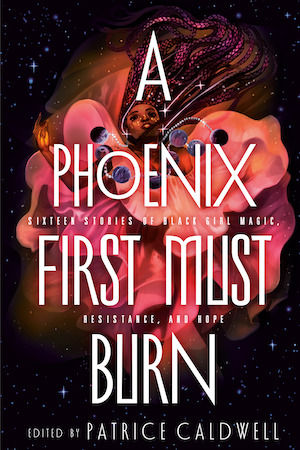 Black girl magic abounds in A Phoenix First Must Burn, an anthology edited by Patrice Caldwell. $3.
Speaking of anthologies, Black Enough edited by Ibi Zoboi, stories of being Black in America, is $3. I dug this collection.
Need a wilderness survival story? Mindy McGinnis's Be Not Far From Me will fit the bill. $3.
A River of Royal Blood by Amanda Joy, first in a fantasy duology, is $3.
Maurene Goo is a YA gem, and her book I Believe In A Thing Called Love is $3.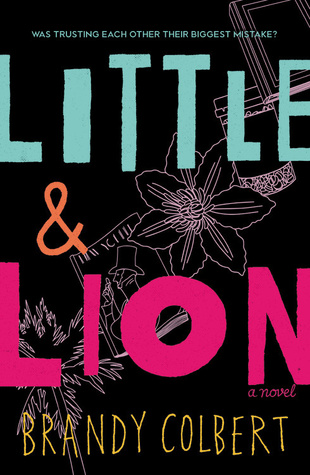 Brandy Colbert never disappoints, and her award-winning Little and Lion is outstanding. $3.
Dive into the history of women's suffrage in America with Winifred Conkling's Votes for Women. $2.
The YA adaptation of When They Call You a Terrorist by Patrisse Khan-Cullors and asha bandele is on sale for $3. It's a must-read.
Let Me Hear a Rhyme by Tiffany D. Jackson is $3.
---
It's a treasure trove of deals, y'all. Take advantage of these and know you have incredible reading ahead.
See you on Monday!
— Kelly Jensen, @heykellyjensen on Instagram and editor of Body Talk, (Don't) Call Me Crazy, and Here We Are.