Sponsored by Overdrive.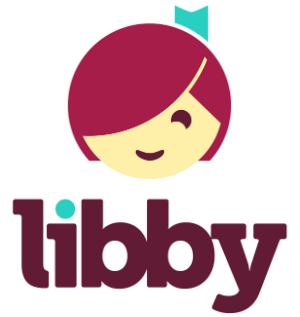 Did you know 160 million people in the United States don't have a library card? That means half the country can't discover the valuable programs and online services that libraries offer. That's why OverDrive developed the Instant Digital Card to connect readers with your digital collection as quickly, safely and cost-effectively as possible. Learn more about using the Instant Digital Card to help more of your community discover the library.
Hey readers!
I'm back with another batch of children's new releases.
Blankie by Ben Clanton
If you're a fan of Narwhal & Jelly, this new board book might be perfect for you. In this new book, friends Narwhal and Jelly think up all the fun they can have with Narwhal's favorite blankie.
Mel Fell by Corey B. Tabor
This cute picture book follows a young bird as she takes her first flight, under the watch of other cute creatures. This is adorably illustrated and includes some fun knowledge of kingfishers, the type of bird Mel is.
This historical picture book recalls the story of the massacre in Tulsa, Oklahoma where white supremacists descended on a town of African-Americans, murdering residents and destroying the neighborhood. As we approach 100 years since the massacre, this is a good way to begin conversations about it with kids.
When Gabrielle emigrates from Haiti to the United States by herself, she feels like her whole family's future rests on her shoulders. And it's much worse when she arrives and is bullied for being different. But then Gabrielle meets Lady Lydia, a witch who offers to make it so Gabrielle fits in perfectly in America. But once it's done, Gabrielle realizes how much she's given up in her quest to fit in and must find a way to reverse the spell.
This novel-in-verse is an emotional exploration of the immigrant experience. Reha feels out of place in her school where she stands out because she's Indian. And she's frustrated at home, where her parents insist on raising her with Indian values and traditions. Reha's struggle to figure out how to be American and Indian is made even more complicated when her mother is diagnosed with cancer.
Until next week!
Chelsea