Sponsored by Early Bird Books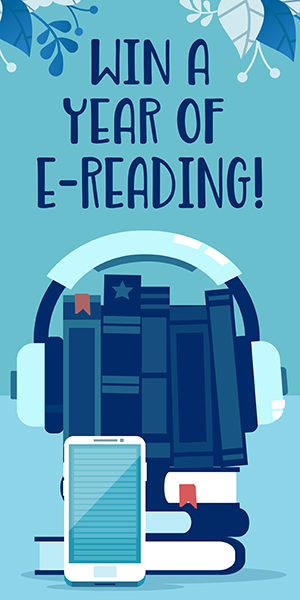 tk
The SHADOW AND BONE Trailer Is Here!
If you haven't already, clear your calendars on April 23rd, because that's when the Shadow and Bone TV show is dropping on Netflix! The trailer was revealed Friday, and it looks amazing. The TV series is an adaptation of Leigh Bardugo's Shadow and Bone trilogy, but it also blends the characters and storylines of her Six of Crows duology in an unknown way.
HBO Max Options Marissa Meyer's 'Instant Karma' Novel For Series
Speaking of YA adaptations, HBO Max has snatched up Marissa Meyer's Instant Karma, which is a YA novel about a judgmental girl who gains the power to administer "karma" on others in her town…with some catastrophic results. It'll be a half-hour comedy with Meyer attached to produce.
Time Traveler's Wife Series AT HBO Casts Theo James, Rose Leslie In Lead Roles
And here's some new adaptation news for The Time Traveler's Wife by Audrey Niffennegger–HBO is adapting the book into a series and has cast its lead roles. The story follows Claire and Henry, two people who have met over and over again throughout their lives, but at different times because Henry is a time traveler who can't help but slip through time periods. The book was previously adapted into a movie starring Rachel McAdams.