Sponsored by Early Bird Books.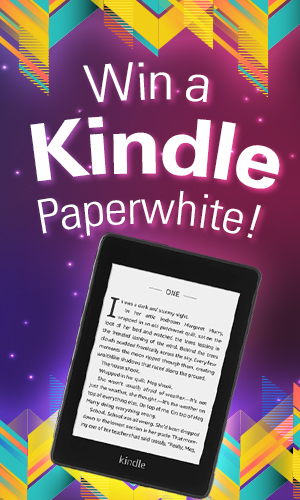 Love to read? Love great deals? Early Bird Books brings you free and bargain eBooks that match your interests. You can sign up for free, read the books on any device, and the books are yours to keep. Sign up to our eBook deals newsletter and start getting great deals on bestselling titles today! Learn more at earlybirdbooks.com
Hello mystery fans! Gliding into this weekend, I have a good amount of round-ups, articles, and news for you. Plus, three ebook deals if you're still undecided on your weekend read.
From Book Riot And Around The Internet
Five Historical Spy Thrillers Based (In Part) On Real Events
15 of the Best Feminist Mystery Novels
10 Female Assassin Books About Death, Justice, and Survival
The Best Detective Books to Keep You Up Late at Night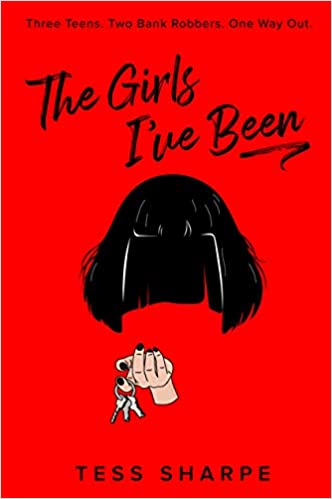 Liberty and Patricia discuss new releases including The Girls I've Been (loved!) on the recent All The Books!
Under-the-Radar 2020 Mystery/Thrillers Not To Miss
Richard Himmel's pulp noir books are back in print — hardboiled words from a famous Chicago interior designer
Girl A: Abigail Dean on her shocking debut novel that's taking the book world by storm
'If I Disappear' Is a New Thriller for True Crime Fanatics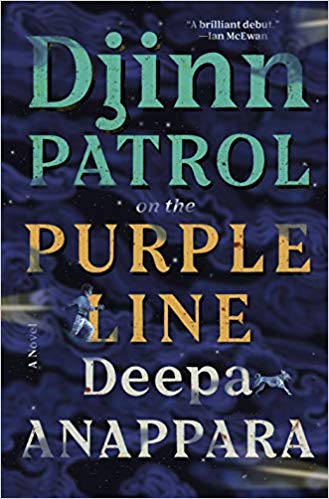 MWA Announces 2021 Edgar Allan Poe Award Nominations – this is a good list of nominees with some of my favorite reads and authors.
The best recent thrillers – review roundup
If You Loved Netflix's Lupin, Crack Open One of the Books That Inspired the Series
This is a brutal and fantastic memoir/true crime: HBO Developing Adaptation Of Alex Marzano-Lesnevich's Memoir 'The Fact Of A Body' With Jeremiah Zagar & Melissa Bernstein
If you're looking for a romantic suspense read, here's one Netflix is adapting: Nora Roberts defends Alyssa Milano's casting in adaptation of Brazen Virtue
Win a 1-Year Subscription to Kindle Unlimited!
Kindle Deals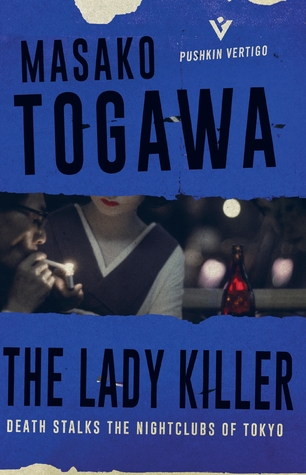 If you're looking to read more translated work here's a slow-burn Japanese crime novel for $1.99! (Review)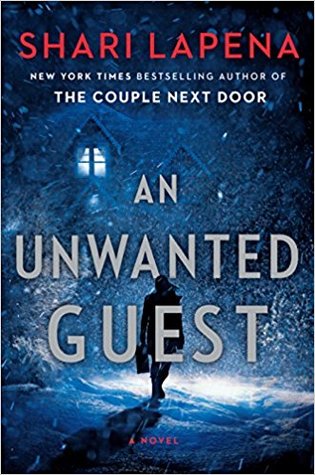 Snowed in strangers at an inn and someone dies; who amongst them did it? For $1.99! (Review)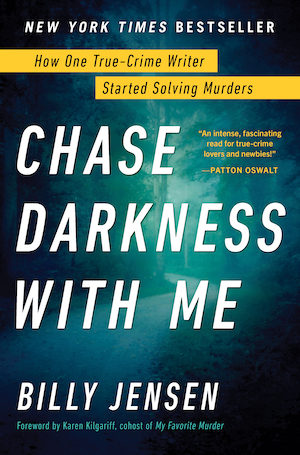 For true crime readers, here's one by a journalist who was friends with Michelle McNamara that you can read for $2.99!
---
Browse all the books recommended in Unusual Suspects previous newsletters on this shelf. See upcoming 2021 releases. Check out this Unusual Suspects Pinterest board and get Tailored Book Recommendations!
Until next time, keep investigating! In the meantime, come talk books with me on Twitter, Instagram, Goodreads, and Litsy–you can find me under Jamie Canavés.
If a mystery fan forwarded this newsletter to you and you'd like your very own, you can sign up here.