Sponsored by Early Bird Books.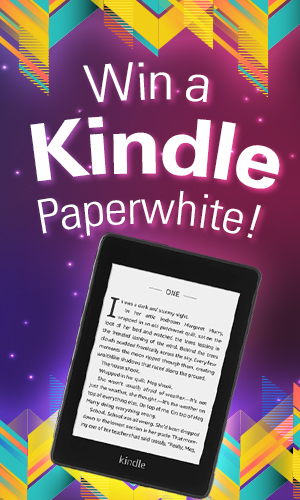 tk
Nora Roberts Isn't Here For Your Anti-Liberal Protests
Netflix is adapting Nora Roberts' romantic suspense novel Brazen Virtue with Alyssa Milano starring in the film as the lead, Grace. Some of Roberts' fans have taken issue with social activist actress Alyssa Milano being cast because of her open liberal politics (she was a part of the Me Too movement to shed light on and help stop sexual harassment and assault, and hosts a podcast "tackling social, political & cultural issues"). In response to the Facebook comments, Roberts responded, "To those who state they'll never read my work again due to differing political viewpoints and opinions, or because a talented, experienced actor will play a role, I can only say that's their choice. I believe Ms. Milano and I will survive it."
LFLs Designed For Each Branch Of The U.S. Government
If you're a fan of Little Free Libraries that are designed to look like homes or replicas of existing buildings, here's a new addition: three LFL each representing one of the U.S. Government's Branches. Check out the Legislative, Judicial, and Executive Little Free Libraries in West Los Angeles.
Alex Marzano-Lesnevich True Crime Memoir Will Be Adapted
The Fact Of A Body, Alex Marzano-Lesnevich's award winning true crime memoir about their surpressed childhood trauma and time as a lawyer assigned a death penalty case that challenged their view on capital punishment, is being adapted by HBO. Heads up that the book has all the trigger warnings and is heavy, but if you can read that kind of work it is an excellent blend of memoir and true crime.
Getting Rare Books Appraised: What to Know
Have you ever thought about getting rare books appraised? We've got your how to, including some expert advice and why you should consider it.