Sponsored by Vinal Publishing Inc.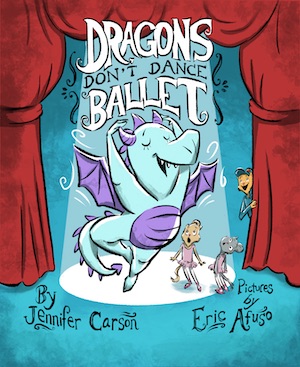 Dragons Don't Dance Ballet features Esmerelda Dragon, who tries out for The City Ballet despite being discouraged by her peers. This whimsical picture book challenges body image expectations. Alphabet Amigos is an ABC book unlike any other in that, not only is it bilingual, the words all start with the same letter in both English and Spanish. Both are recent hardcover releases from Vinal Publishing Inc.
Hey there, kidlit pals! Did you catch the ALA Youth Media Award announcements on Monday? There are so many amazing new award-winners out there…and a couple are on this list! As always, be sure to snatch up these deals before they're gone!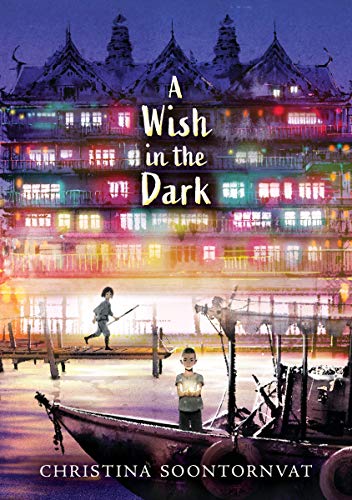 Christina Soontornvat received two Newbery Honors for her books A Wish in the Dark and All Thirteen: The Incredible Cave Rescue of the Thai Boys' Soccer Team, and both are $5!
Caterpillar Summer by Gillian McDunn is a great summer story just under $5.
Do you have a Disney fan on your hands? Reflection: A Twisted Tale by Elizabeth Lim is $2.
Need a new bedtime picture book? Twenty Yawns by Jane Smiley and Lauren Castillo is $1.
Lety Out Loud by Angela Cervantes is on sale for $5, and it's a great pick for the animal loving reader in your life!
Some Places More Than Others by powerhouse writer Renée Watson is under $5.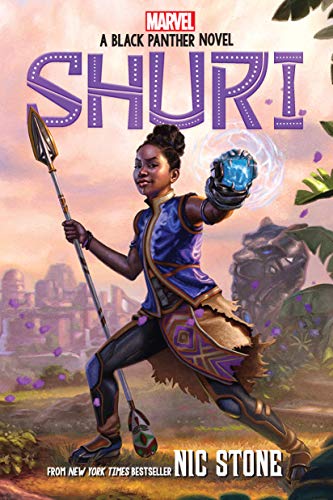 Shuri: A Black Panther Novel by Nic Stone is a great middle grade novel starring Black Panther's little sister, and it's just $2.
Pine Island Home by Polly Horvath is a novel about four sisters living on their own in their seaside home after tragedy, and it's $2.
Happy reading!
Tirzah