Sponsored by Katrine Engberg's The Butterfly House.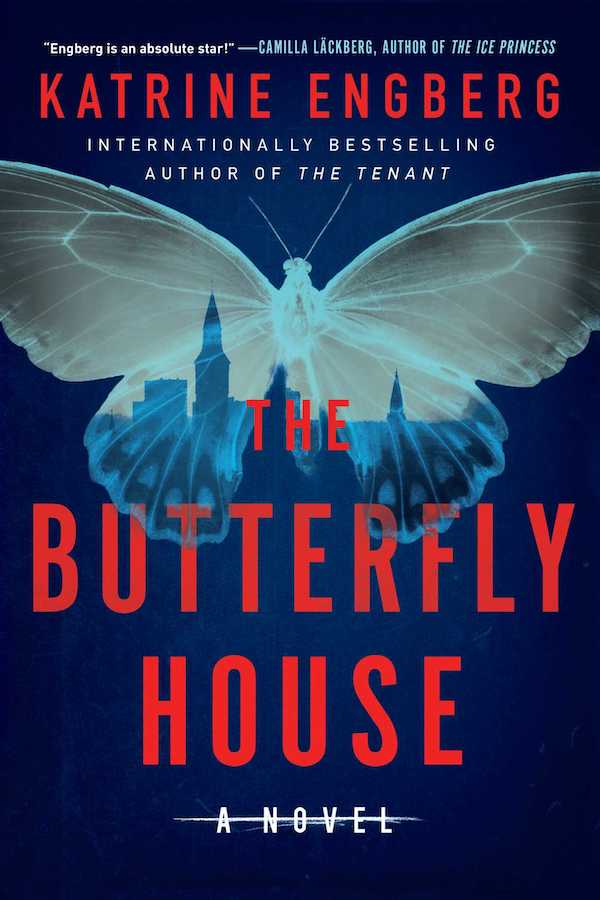 Copenhagen detectives Jeppe Kørner and Anette Werner return in Engberg's second bone-chilling thriller… When three people are found drained of blood and floating in fountains around Copenhagen, Jeppe must investigate the murders solo, as his partner Anette is out on maternity leave. The victims all share connections to a now-closed teen therapeutic facility, The Butterfly House, which may have used some unorthodox practices on its young patients. Meanwhile, as the stakes rise, Anette starts investigating on her own, not completely fulfilled by her new role as mother. But is she leaving herself vulnerable to a killer?
Hello mystery fans! I have roundups, news, Kindle deals (two excellent authors with great backlists), and some of my reading for you this time.
From Book Riot and Around The Internet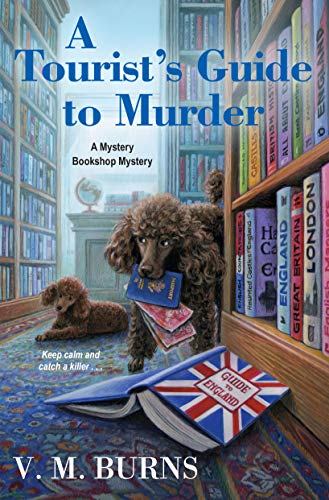 15 Cozy Mysteries Coming Out in the First Half of 2021
Why Locked Room Murder Mysteries Are the Best
10 New Mystery Books You Might've Missed in 2020
Katie and Nusrah talk about their most anticipated releases of the first half of 2021 on the latest Read or Dead!
Regardez! Netflix's Lupin Poised to Reach a Bigger Crowd Than Bridgerton
Five new thrillers offer guilt-free distraction
Left Coast Crime Announces the 2021 Lefty Award Nominations
(Holy Scooby snacks, Batman!) DC Launching 'Batman & Scooby-Doo Mysteries' Comic Book
Abby Collette (also Abby Vandiver) has a new book deal that sounds awesome, starring twin brother and sister!
And Kelley Armstrong also announced an awesome-sounding upcoming time traveling mystery series!
Pride Award for Emerging LGBTQIA+ Crime Writers
The You Creators Are Making Another TV Thriller Based on a Caroline Kepnes Novel
Win a 1-Year Subscription to Kindle Unlimited!
Kindle Deals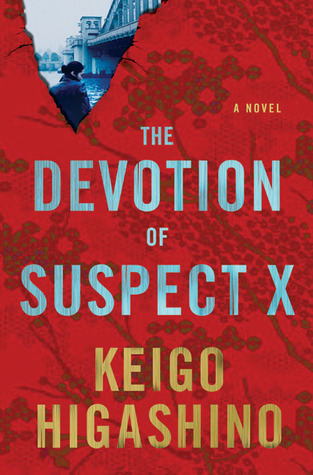 The Devotion of Suspect X: A Detective Galileo Novel (Detective Galileo Series Book 1) by Keigo Higashino, Alexander O. Smith (Translation)
One of my favorite mystery authors who puts together their mystery plots so well. This is the first in the series of translations (I think it's the 3rd in the series in Japan–the order really doesn't matter, I swear!) and it's only $2.99!
A Bit Of My Week In Reading
Not to galley brag or anything but I got my hands on Stacey Abrams upcoming legal thriller and I'm the most excited to dive into this over the weekend.
Currently I'm reading this year's release in one of my all-time favorite historical mystery series: An Unexpected Peril (Veronica Speedwell, #6) by Deanna Raybourn. Raybourn never fails to make me laugh from the opening page and I forever thank her.
And in my ears right now is Quan Barry's We Ride Upon Sticks, which I picked up because '80s and Salem and it is absolutely a delightful, fun, unique ride.
---
Browse all the books recommended in Unusual Suspects previous newsletters on this shelf. See upcoming 2021 releases. Check out this Unusual Suspects Pinterest board and get Tailored Book Recommendations!
Until next time, keep investigating! In the meantime, come talk books with me on Twitter, Instagram, Goodreads, and Litsy–you can find me under Jamie Canavés.
If a mystery fan forwarded this newsletter to you and you'd like your very own, you can sign up here.