Sponsored by Litnuts.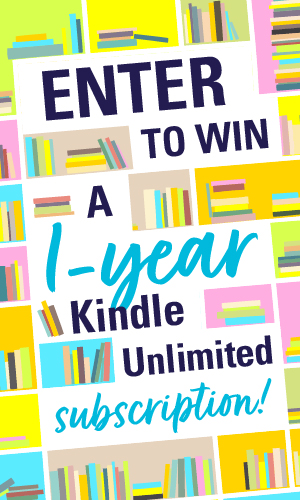 tk
S&S Cancels Senator Hawley's Book Citing His Role In Deadly Insurrection
Sen. Josh Hawley was one of the Republican senators leading the objections to certify President-elect Joe Biden before a pro-Trump mob violently stormed the U.S. Capitol forcing lawmakers into hiding. So far, five people have died. Citing Hawley's role, Simon & Schuster has cancelled his book, which was scheduled to publish this summer. Hawley's statements in response to the cancellation show no accountability on his part.
Lil Nas X Social Media Posts Lead To Soar In Book Sales
Lil Nas X released a children's book, C is For Country, and joked (although we all gotta) that he had to pay the rent, so please buy his book. Turns out fans wanted to help–or, you know, read a fun children's book because the Old Town Road singer ended up sharing that his book was on top of the sales charts.
OverDrive Data For Book Nerds
OverDrive, a digital distributor used by many libraries, has released 2020 data: "Readers worldwide borrowed some 430 million e-books, audiobooks and digital magazines in the year, a hefty 33% increase over 2019…" For all the book nerd data, read on.
Why James Baldwin Should Be Required Reading
Who was James Baldwin? Was he an activist? A novelist? All of the above? Learn more about this complicated and fascinating figure now.