Sponsored by LitNuts.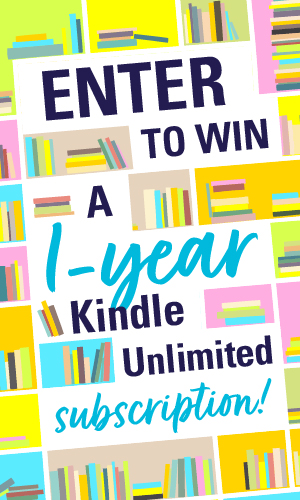 tk
Producer Working With Game Of Thrones Team OnThree-Body Problem Poisoned In Alleged Murder Plot
Lin Qi, a producer with Yoozoo Group, which is working on an adaptation of The Three-Body Problem by Cixin Liu, has been hospitalized in Shanghai following an alleged attempt on his life by poisoning. Shanghai police already have a suspect in custody, an executive at Yoozoo Group who has been involved in disputes with Qi in the past.
Netgalley Has Been Hacked
Netgalley, the popular site that distributes digital review copies to publishing professionals, reviewers, librarians, and booksellers, has been hacked, according to an email they sent out to members on Wednesday night. The breach occurred on Monday, December 21, and Netgalley is prompting all members to change their password when they sign in. Some personal information may have been compromised, including log in information, mailing address, and Kindle email address.
HBO Max Streaming Lynda Carter's 'Wonder Woman' 1970s TV Series Ahead Of 'WW84' Premiere
Who here is excited for Wonder Woman 1984? If you've gotten an HBO subscription to watch the movie's worldwide release in Christmas Day, then you can pre-game by watching the 1970s Lynda Carter Wonder Woman TV series on HBO Max! Access is included with the subscription. No word on how long the TV series will remain on the streaming service, but Wonder Woman 1984 will only be available for a month!
12 of the Best Literary Quotes for the Holidays
'Tis the season for some literary holiday quotes to get you in the holiday spirit! Save these for holiday cards and holiday proclamations.