Sponsored by LitNuts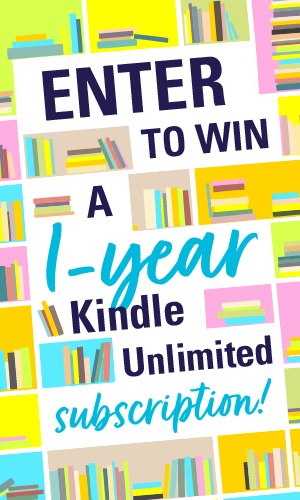 Book Riot is teaming up with LitNuts for a chance to win a 1-year subscription to Kindle Unlimited!
Hey YA Readers!
Welcome to the last YA newsletter of 2020. You MAY see another one pop up, but this is the last one I'll be writing before we finally flip that calendar page. And, honestly, given the incredible batch of adaptation news you're about to see, this is such a great note to end on. May your end of the year be safe and healthy.
YA Book News
New YA Books This Week
I do not have a single book down for release this week! But because we're not going to have an update next week, here's a look at the books that'll hit shelves next Tuesday, December 29.
Black Canary: Breaking Silence by Alexandra Monir
Every Other Weekend by Abigail Johnson (paperback)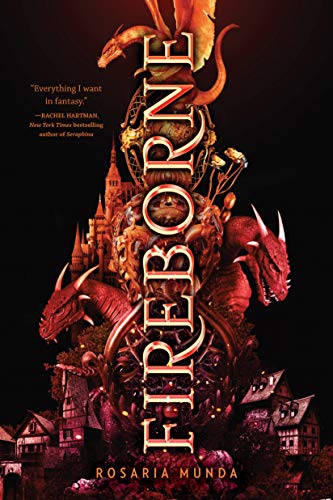 Fireborne by Rosaria Munda (series, paperback)
The Grand Escape by Neal Bascomb
Just Our Luck by Julia Walton
King of Scars by Leigh Bardugo (series, paperback)
Light It Up by Kekla Magoon (paperback)
Tweet Cute by Emma Lord (paperback)
YA Book Talk at Book Riot
---
Thanks for hanging out, pals. I hope you find the perfect books to curl up with to round out this year. I'll see your inbox in the new year.
— Kelly Jensen, @heykellyjensen on Instagram and editor of Body Talk, (Don't) Call Me Crazy, and Here We Are.