Sponsored by Eric Artisan Books
It's The Adventure of a Lifetime! A young prince and princess travel to another land, where they can experience everything, Both the good and the bad. However, their journey is much more than they could have ever imagined. This beautifully illustrated children's book is a wonderful way to explore the meaning of life and is destined to become a classic. For ages 5 and up.  Available on amazon.com in hardcover and kindle.
Hi Kid Lit Friends,
The final newsletter of 2020 features my favorite middle grade books from this year! I've already shared many favorite books published this year, and I'm so grateful to have been able to read so many children's books. Here are my favorite middle grade books, perfect for readers ages eight to twelve.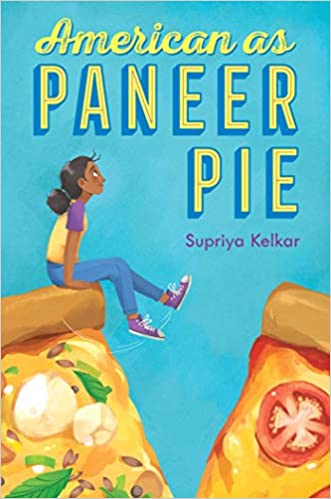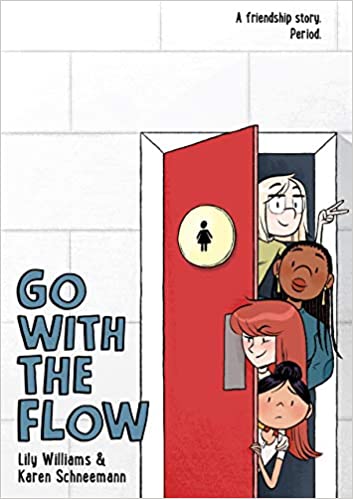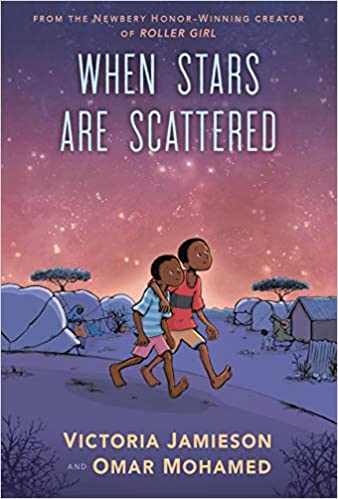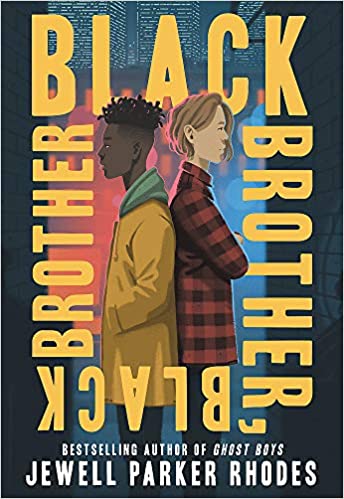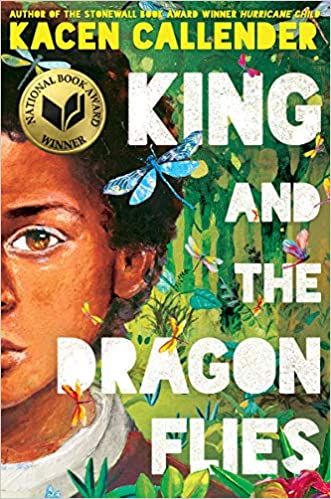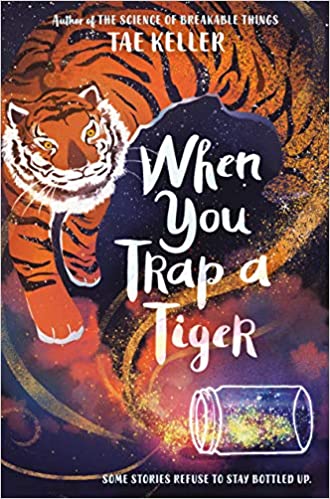 Wishing all of you a very happy holiday season and a bright start to 2021! Find me on Twitter at @KarinaYanGlaser, on Instagram at @KarinaIsReadingAndWriting, or email me at KarinaBookRiot@gmail.com.
Until 2021!
Karina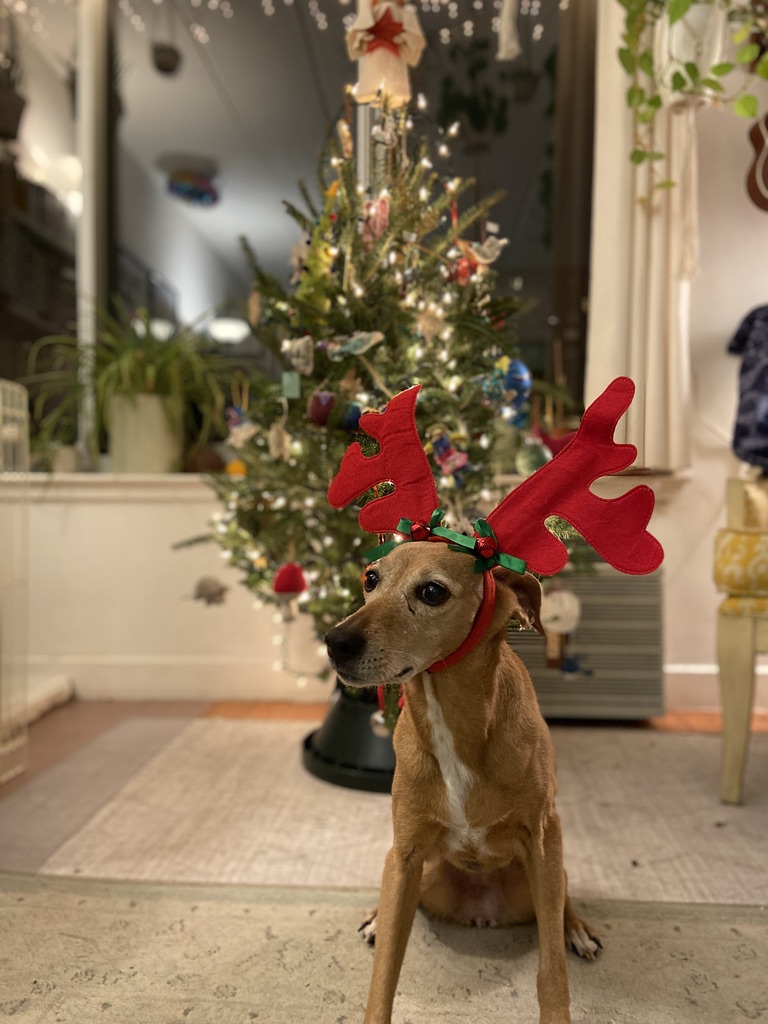 *If this e-mail was forwarded to you, follow this link to subscribe to "The Kids Are All Right" newsletter and other fabulous Book Riot newsletters for your own customized e-mail delivery. Thank you!*